Joe O'Shea returns to RTÉ2 to dive into The Sunday Times Rich List to find out who in Ireland has been counting their millions in 2018. We caught up with the presenter to find out more.
Why do you think we are so fascinated by the lives of the rich and famous?
The fascination has always been there, for as long as people have had riches. But it's been turbo-charged in the social media age - celebrities are bombarding us with pictures and updates on their fabulous lifestyles and bling and we just can't seem to get enough of it.
A big part of it is day-dreaming. What would it be like to hang out on a yacht in Monte Carlo with the Kardashians? Personally, I reckon it would be as boring as hell, which is probably why they stopped inviting me.
Who are the newcomers on Ireland's 'Rich List'? What can you tell us about them?
A lot of the newcomers are in the tech sector - such as the couple from Cork who made €80m from looking after the customer service end for people like Airbnb and Google from a vast campus on my own Leeside.
What's striking now is how quickly people can become incredibly successful on a global scale - you just need the right idea and the ability to make it a reality.
In a highly connected world - money flows very quickly and you can be up and running with a global operation in a year or two. Just look at the Collison brothers from Limerick, self-made billionaires when they were barely into their twenties, thanks largely to the vast opportunities offered by online commerce.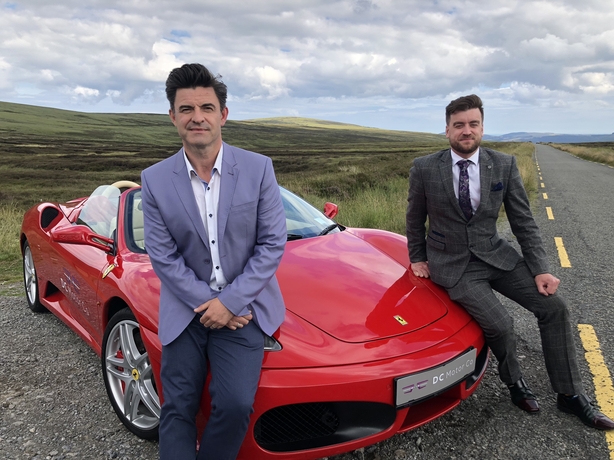 There is a focus on the country's female millionaires, what can you tell us about them?
When the Sunday Times Rich List started in 1998, there were 20 women in the top 300. Today it's up to 61. And you have to say that quite a few of those either married or were born into money. But - and it's a big but - this seems to be changing faster than ever before.
What you are seeing is a growing generation of young female businesswomen, entrepreneurs and start-up originators. Again, you could say a lot of that is down to how open the global economy has become, compared to ten or twenty years ago. There has probably never been a better time to be young, female, smart and ambitious.
During this series, was there any person or business that stood out to you in particular? If so, why?
It may be an obvious choice but Conor McGregor stands out as a unique individual on the 'Rich List'. He didn't come from money, but he took what was a pretty niche sport and made it - and himself - a global phenomenon.
In this age of social media, sensationalism and self-promotion, he's displayed a kind of genius for monetizing notoriety. I also met with the jockey turned trainer Joseph O'Brien - he's still in his mid-twenties but already a huge player in the game - he's quiet, modest, easy to talk too, but there's a kind of steely genius operating there, too. And his plan to democratize horse-racing for punters who want to become players is impressive (yes, I am a bit of a sports nut).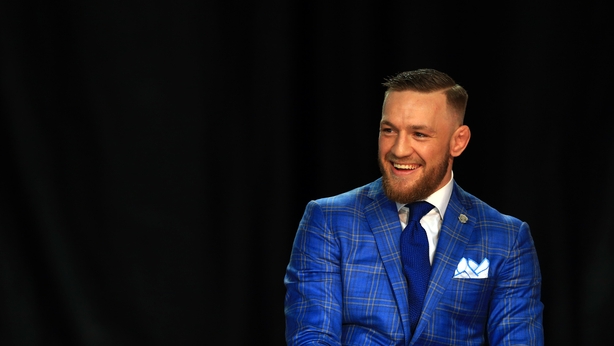 Any lessons learned from Ireland's most successful business people?
It's rarely about the money. It's always about the success. In the past two years I've met a lot of high achievers and what seems to be a common trait is the drive to go from one win to another. Nobody I met wanted to cash out after their first €100m and go lie on a sun lounger on a private island in the Caribbean.
It's the last thing on their minds. They have their first big score, they cash out and use the money to build their next one. It may sound like greed but to me, in most cases, it's something more than that, it's an insatiable appetite for success.
Joe O'Shea presents Ireland's Rich List which airs on RTÉ 2 on Thursday, 30th August and Thursday, 6th September at 9.30pm.