According to Peter McVerry Trust, in June 2018, there were 9,872 people accessing state-funded emergency accommodation in Ireland. Between December 2014 and May 2018, there has been a net increase of 6,988 people recorded as homeless.
As the number of homeless females in Ireland continuously increases, so too does the number of homeless pregnant women.
It sometimes happens that a woman becomes pregnant while homeless, but Anew, a charity who support pregnant homeless women say that often pregnancy is a cause of homelessness.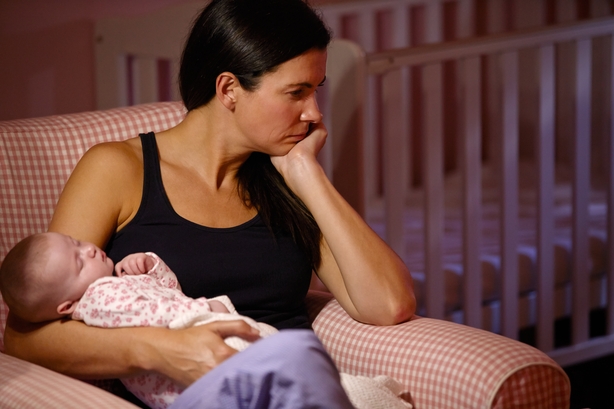 They say, "simply being pregnant and unsupported by [a] partner, family or friends leaves a woman open to being homeless, irrespective of whether she is working or not. There are many reasons why a woman is unsupported by her family or partner."
While there are a multitude of reasons why a pregnant woman may become homeless, the staff at Anew say that the most common reasons from their experience are: being in a house share arrangement that doesn't allow for a baby, having to leave home because of family cultural beliefs, a partner who doesn't want a baby or migrant issues."
"Migrants can lose their job or may be unwell during pregnancy but they have no entitlement to welfare payments and therefore cannot rent, but cannot return to their country of origin due to family or travel restrictions."
While discussions between Anew and homeless services and maternity hospitals have noted a significant increase in the number of women presenting themselves as homeless and pregnant this year, there is no specific data available.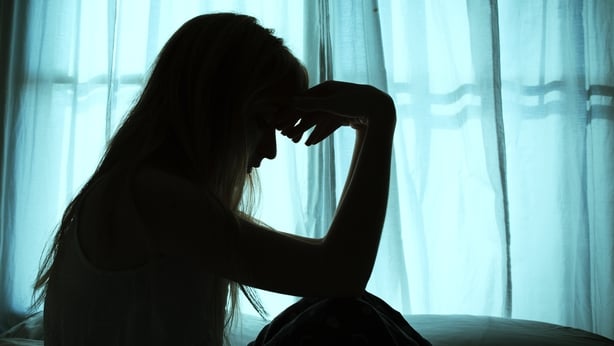 Fiona Barry – National Accommodation Service Manager at Anew explained that currently, "there is no specific data collection method to count the number of women who are pregnant and homeless - you are either counted as a single woman with no dependents or a woman with dependent children with no acknowledgement that in a few short months there will be a baby."
"We need, as a matter of urgency, to have a system to quantify the numbers of women who are pregnant and experiencing homelessness as without that we cannot plan for the issue. We will have no idea how many housing units will be required to accommodate these new family units, we will have no idea how many additional emergency family hub units will be required, we will have no idea of the additional pressure on maternity hospitals," she added.
Fiona also believes that "the lack of data makes the challenges of planning for the new arrival and the healthcare needs of the new mother and infant very difficult."
"We have been in contact with maternity hospitals and other organisations in relation to this issue to identify solutions and one of the clearest solutions is to have a coordination role to case manage from the point of pregnancy through birth and early infancy."
Although Anew continuously works with pregnant homeless women, they admit that they are only a small organisation and that what they see is just the tip of the iceberg. "There are pregnant women who are staying with friends, staying in family hubs, staying in refuges etc."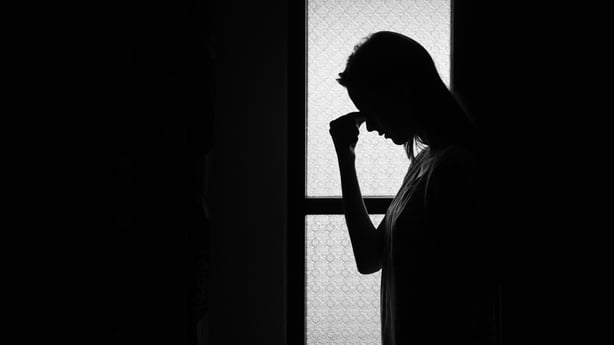 But the physical realities aren't the only challenges faced by pregnant homeless women. Deirdre Delaney, National Counselling Service Manager and Deirdre Shanahan, Lead Counsellor at Anew understand the emotional trauma experienced by these women.
"We work therapeutically with women to support them emotionally with the trauma of being homeless and in a crisis or unplanned pregnancy. Pregnancy and early motherhood can be difficult times for the mental health of the most supported of women, but when there is the added trauma of homelessness, the emotional and psychological toll can be huge but we will support them during pregnancy and after the birth with professional accredited therapists."
"Anew provides a programme from the point of a woman arriving to our door looking for help - the most difficult cases are those women who are not entitled to housing assistance, and one of our ladies went into labour in an emergency night hostel which accommodates 100 people."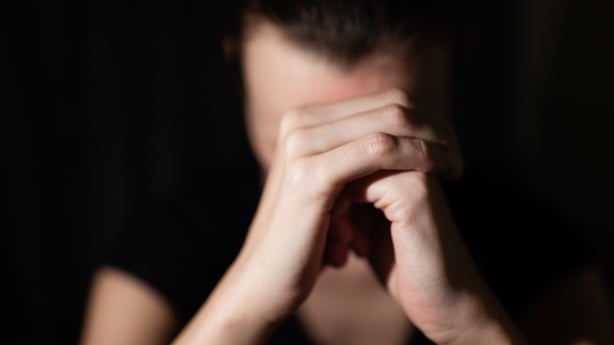 But the challenges do not lessen once the baby has been born.
"Early childhood practitioners always refer to 'early intervention' and 'the first 300 days' as a marker for infant development. This requires the mother to regulate her own emotions so as optimum attachment and bonding can occur within the early nurturing phase. To do this the mother needs to know that she can offer her infant a home, a safe environment and longevity of placement. Homelessness, by its very nature, interrupts the key bonding moments and causes so much despair for a parent and subsequently will lead to a possibility of developmental dysregulation for an infant."
"Appropriate and timely intervention with new mums who are pregnant and parenting (often alone) can have significant positive impacts on the outcomes for both mum and babies. They can deal not only with the practical housing and parenting issues but often the complex emotional circumstances that they find themselves in. Addressing these needs allows mum the headspace to concentrate on improving the quality of the relationship with her child and the circumstances of herself and the family."
Despite the elusive end to the housing crisis and the continuing spiral in homelessness figures, Anew remain upbeat and positive about the situation. They continue to focus on overcoming challenges and unlocking the potential in the women that they support.
"We have seen women come to our services distraught, broken, lost and confused. We have seen women coming through our services and attain incredible outcomes which not only have an impact for them personally but will prevent the cycle for their own children. The women we have provided our service to, have careers, home, return to education and are incredible mothers.
If you need to contact Anew you can visit their website here or call (021) 427 0445