We are big fans of festivals here at RTÉ LifeStyle; the music, atmosphere, food and fashion are all things we look forward to each Summer. However, that doesn't mean festivals are all smooth sailing – long walks to campsites, losing your friends in the crowd and tackling smelly toilets are all inevitable.
As any regular festival-goer knows, you quickly pick up tricks to make your long weekend in the mud that little bit better, though. So, if you're about to embark on your first festival experience, heed some of this advice.
1.Don't overpack
The long walk from the car park to the campsite is long and arduous, made 10 times worse by your crates of snacks and drinks plus four pairs of sparkly wellies. You don't need nearly as much as you think.
2. Take a bigger tent than you think you need
If there's two of you, bring a four-man, unless you want to leave your luggage in the mud outside and have zero personal space.
3. Be strategic about tent pitching
Don't put it at the bottom of a hill (we've all seen the flooding pictures), or next to a walkway (you'll hear people all night) and don't camp anywhere near the toilets. You may think you want a short hop to the loo in the middle of the night, but half a day in and your tent will be in the middle of a smelly mud bath.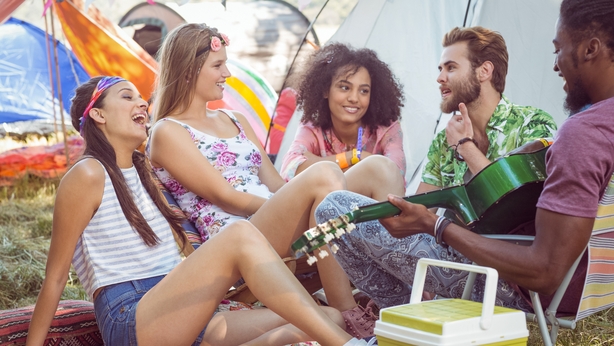 4. Buy a portable phone charger, or even two
You'll need phone battery when you inevitably lose your friends, and although there are phone charging tents, the queues are always long.
5. Pack earplugs and an eye mask
If you plan on getting any sleep, that is. If you're going to one of the bigger festivals it won't matter how far away from the stages you pitch your tent, music can usually be heard throughout the night and people will definitely be stumbling through your camping area until the wee hours.
6. Bring wet wipes
Not showering for three or four days is one of those unfortunate realities for every festival-goer. Even if you've paid for 'luxury camping' you'll probably have to queue an hour for showers, so wet wipes are pretty essential. Filling up a collapsible water container and tipping it over your head works too.
7. Take enough cash
The queues for the ATMs are huge and they tend to charge you to get out cash. Just make sure you always keep any cash on you, even when you're asleep – middle-of-the-night tent thieving is unfortunately a thing.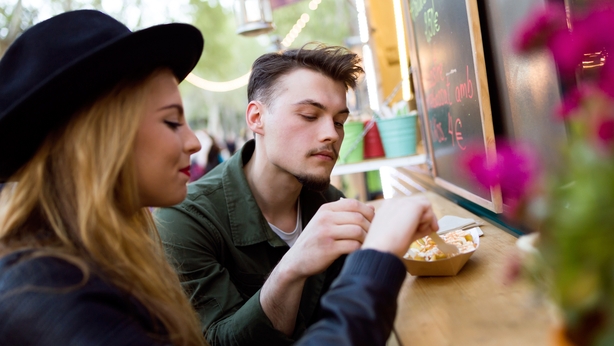 8. Get organised about your timetable
Sure, being carefree and spontaneous works for some people, but if you have some must-see bands or DJs in mind, some planning is necessary. Remember to factor in extra time for food breaks, toilet stops, walks between stages and friends being slow, and accept you can't see every band.
9. Bring something distinctive to hold in the air
Until you've tried to find your mates in a crowd of thousands, while not being able to get signal because each of those thousands of people are trying to do the same thing, you won't understand how stressful it is.
So to avoid risking having to listen to you Dua Lipa all by yourself, bring a flag or long pole and stick a toy or an inflatable to the end of it so you can all find each other easily.
10. Want to get near the front? Weave your way in through the sides
No one likes someone attempting to move through the crowd from the back – no matter how polite you are about it.
Get to the stage 15-30 minutes beforehand or, if you're late, head to the side of the crowd and weave your way in that way. Call a generic name, tell people your friend is "Just there!" and apologise profusely.
11. Leave early, or leave late
There's nothing quite like the combination of end-of-festival blues and sleep deprivation, with the prospect of a five hour journey home.
Mid-morning, never-ending traffic out of the festival is the worst, so to combat this, book a bus in the middle of the final night, get up at 5am to drive home or accept defeat and sleep until noon, have breakfast and leisurely make your way home in the afternoon.