You know summer's coming to an end when the Great British Bake Off begins a new series. On Tuesday, August 28th, the first new episode of the baking show hits our televisions, and along with it comes dodgy puns from presenters Noel Fielding and Sandi Toksvig.
Channel 4 has released pictures of the new contestants, presenters and judges Prue Leith and Paul Hollywood, and Fielding looks pretty different from when we last saw him in the tent.
He chopped off his trademark shaggy hair earlier in the year and it looks like the retro mutton chop facial hair is here to stay for this series of the Bake Off.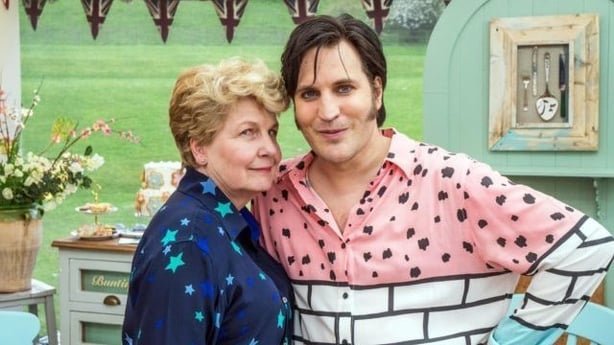 Whether this divisive facial hair trend is becoming popular again is unclear but if you are considering this bold look, here is some inspiration in the form of famous mutton chops.
1. George Best
Best's shaggy hair and large sideburns were almost as famous as his partying ways – he brought us such quotes as: "In 1969 I gave up women and alcohol – it was the worst 20 minutes of my life." He was the ultimate old school "lad" – which we can't lie, is pretty far from Fielding's image (thankfully).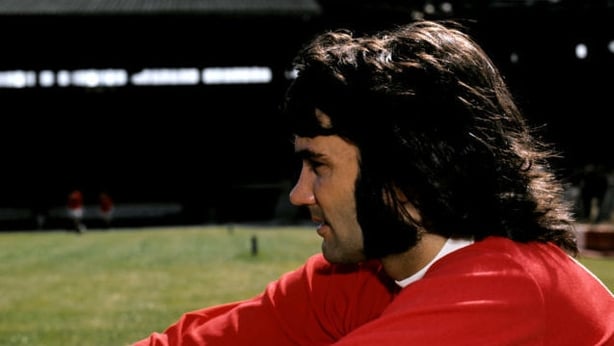 2. Elvis Presley
Few sideburns are as instantly recognisable as Elvis Presley's. He popularised the style back in the 1950's, and soon inspired a whole group of young men who were known as "hoods", "greasers" or "rockers". This was a type of subculture that was big into rock music and defied the clean-cut style of the upper and middle classes. Apparently sideburns were a sign of manliness back in the day.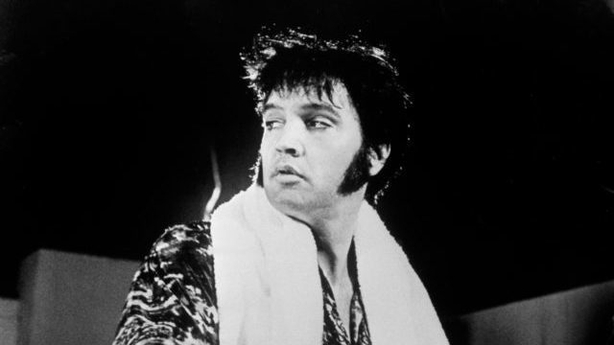 3. Hugh Jackman as Wolverine
This idea of sideburns as symbols of masculinity hasn't changed much – this is arguably why Hugh Jackman's X-Men character Wolverine has such shaggy and pronounced facial hair. It also helped to make him look more wolf-like, along with his hair being made into two ear-like points. Maybe that's a step too far even for Fielding.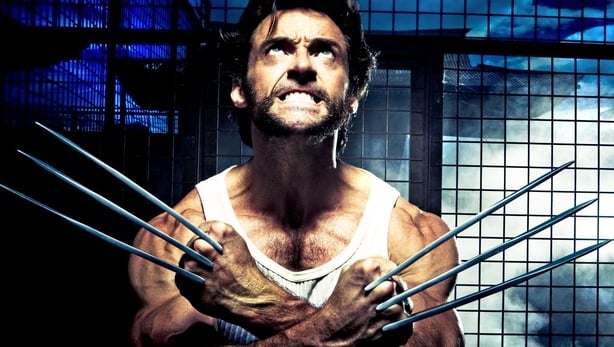 4. John Lennon
Fielding has a background in music and is one half of the musical comedy group The Mighty Boosh. So perhaps it's not too far fetched to guess that he has been inspired by the style of one of his idols – maybe John Lennon?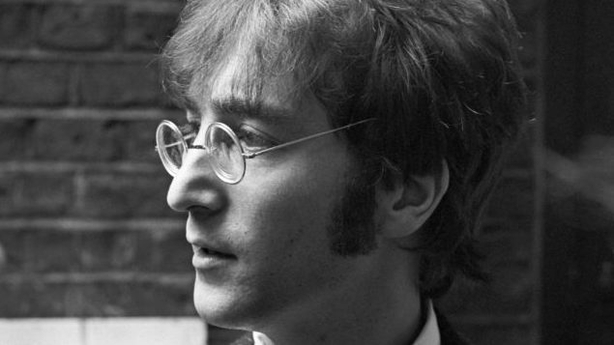 5. Lemmy
If not Lennon, Fielding might be more interested in a heavier brand of rock music. Lemmy from Motörhead had some of the most instantly recognisable chops in the business – who knows, maybe Fielding's working his way up to growing a moustache and connecting it to his new sideburns.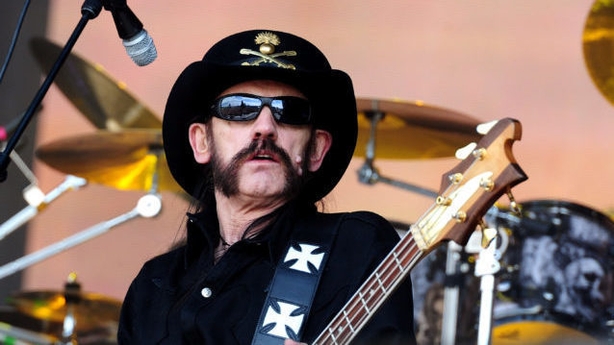 6. Robert Redford
We totally wouldn't blame Fielding if he was gunning for a Robert Redford in the 1970's type of look – you can't deny that the actor looks incredibly cool.
Even if Fielding took some inspiration from famous facial hair, we hope he keeps his own very unique sense of style for this season of the Bake Off. We'd definitely miss his funky shirts if he didn't.