The inaugural RTÉ Radio 1 Folk Awards are set to take place in Vicar Street later this year and a call has been put out to designers and craftspeople to design the trophy for the nine winners at the event.
Conor Byrne and Louise Allen explain their call-out for applications on Arena - listen above.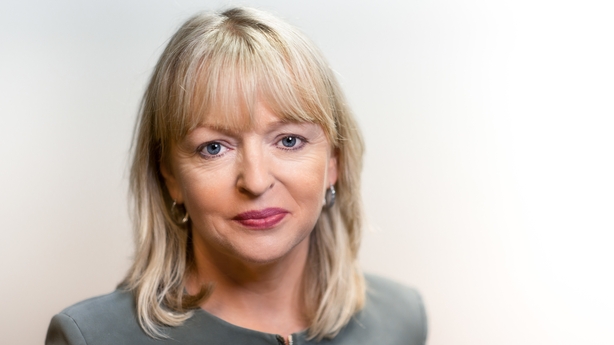 "What we're doing with this is quite unique," Louise Allen of Design & Crafts Council of Ireland told Kay Sheehy on Arena.
She described the rich heritage of folk music as having an alignment with design and craft in Ireland. "Both are linked to our culture and heritage and landscape and our stories."
"It's an incredible skill that musicians and craftspeople have in [the] ability to be able to capture our innate connection to the land, to our heritage and to interpret and distil that in the form of folk music or indeed a crafted object," she explained.
Conor Byrne, co-producer of the Folk Awards, gave his idea for an inspirational soundtrack to those brainstorming their designs, he said, "one that springs to mind is the Clancy Brothers."
In an attempt to define what exactly folk music is, Conor said: "It has documented Irish society over the centuries. The tradition continues with the music of today."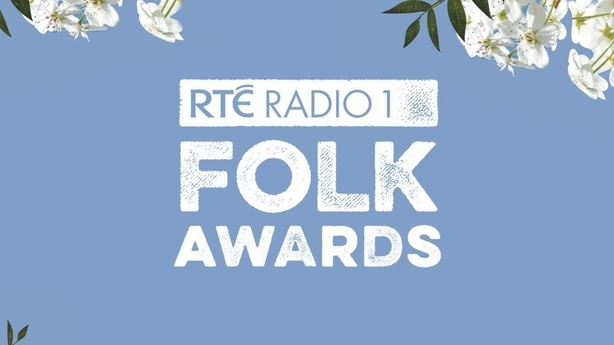 The details
A visual identity has already been established for the RTÉ Radio 1 Folk Awards, its theme is Harvest, inspired by folk heritage, nostalgia and an autumnal palette and this can be viewed here.
Craftspeople/designers will be informed of the shortlist selection by Friday, August 31st 2018.
Shortlisted candidates will be asked to present to the judging panel on Monday, September 10th.
Winner will be announced on or before Thursday, September 13th and interviewed on RTÉ Radio 1's Arena.
Final production and delivery of the nine completed

awards

shall be no later than Friday, October 19th 2018.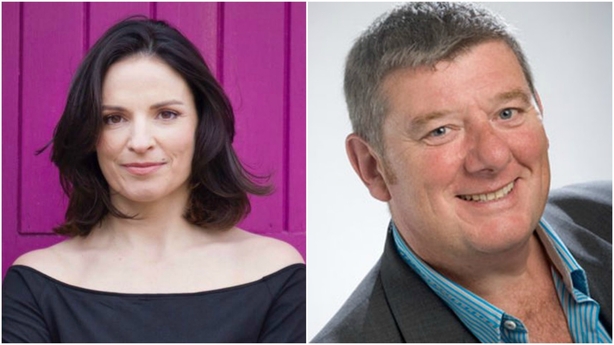 Want to apply? Here are the rules.
Designs must be 10-30cm in height and a suitable weight that the winner can raise it above their head to celebrate their achievement.
It is also necessary that the design can be replicated nine times in the period before the awards.
Submissions must be entered before Tuesday, 28th of August.
Submissions should be completed online via this link.
The RTÉ Radio 1 Folk Awards Ceremony will take place on Thursday, October 25th 2018 in Vicar Street, The Liberties, Dublin 8. For more information click here or e-mail folkawards@rte.ie