Does the clock in your car show the incorrect time for half of the year? Do you oversleep every spring when the clocks go forward an hour? Well, the European Commission is giving you (and other EU citizens) the chance to vote on daylight saving.
The poll which could eliminate the changing of clocks on a bi-annual basis is open until Thursday, August 16th.
?? Keep changing the time -or- time for a change?
Share your views on whether or not we should change the clock twice a year for summertime → https://t.co/ZZG5dhIQn5 #EUHaveYourSay pic.twitter.com/Pf4dBC4BIO

— European Commission ???? (@EU_Commission) July 30, 2018
A 2014 survey by the European Commission showed that the majority of EU citizens were happy to 'Fall back and Spring forward,' or more simply to change their clocks twice a year. But lots of vocal groups including 70,000 people in Finland are pushing for the change. Senior politicians in Lithuania, Poland and Sweden have also criticised the time change too.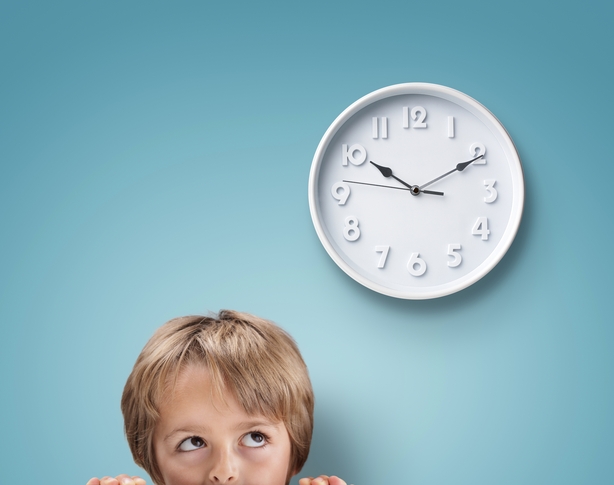 So why do we change our clocks?
The simple answer, Daylight Saving. The practice was first introduced to Britain and Ireland in 1916. but not every country in the world partakes in the time change.
There are various arguments quoted in support both sides of the time change. If you want a more in-depth history and explanation of Daylight Saving, click here.
Does this news even affect you?
No you don't have to put your clock forward or backwards today or tomorrow or anytime soon. Just leave things as they are for now.
If you don't want to have to worry about remembering to change your clock ever again, have your say in the poll.