Here's your weekly travel deals, tips, and offers.
From adult-only luxurious breaks to a 4-month long cruise, here are some holiday ideas for a break from the grey summer skies of Ireland.
Serenity at Coconut Bay in St. Lucia
If you fancy an all-inclusive, adult-only trip to Paradise, this might be the dream trip for you. Located just minutes from Hewanorra International Airport on the Saint Lucia southern coast, these 36 spacious suites are designed for your utmost comfort and privacy. It exudes elegance with an attentive butler service, mahogany King beds, and separate rain showers.
For more information click here.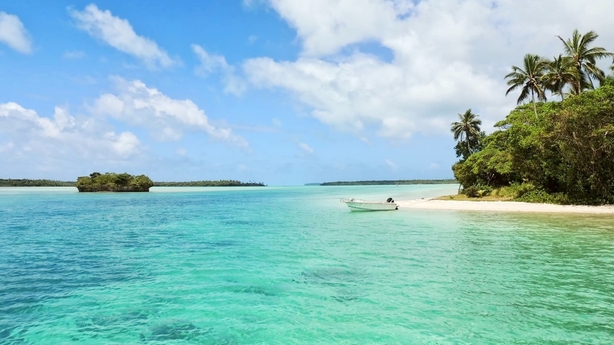 If you'd rather a little more activity, maybe a cruise will tickle your fancy?
Luxury Worldwide Cruises
If the idea of taking in 4 Caribbean Islands on one trip appeals to you, a Caribbean Delight cruise might be the holiday you need.
From €989pp the 14-night cruise departs from Miami with stops in Jamaica, Cayman Islands, the Bahamas and lots more. Departing on the 12th of January, it'll surely help you over your apres-Christmas slump. The package also includes your return flights from Dublin to Miami and an overnight stay in Peurto Rico.
If you'd rather cruise closer to home, why not explore the Greek Islands while taking in some Italian and Croatian hotspots. Or if you'd rather something slightly more Middle-Eastern, the opulence of the Emirates might be the trip for you. Departing from Dubai this cruise covers Abu Dhabi, Doha, and Bahrain.
For more information on cruises to suit your taste click here.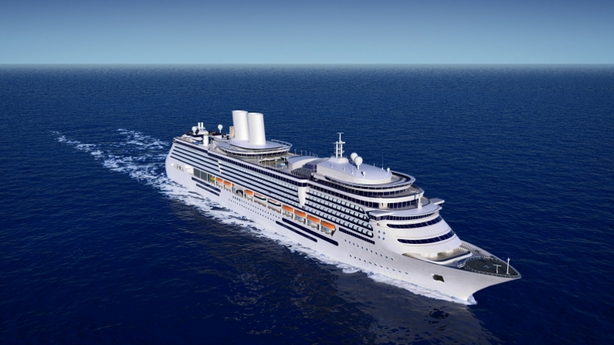 If 14 days in the Carribean just doesn't cut it for you, think bigger, think longer, think...
117-night cruise across 6 continents.

The Seven Seas Mariner is departing from Miami in January 2021 as it sets sail for Barcelona. The 4-month cruise takes in 6 continents, 30 countries, 61 ports, 56 UNESCO World Heritage Sites and includes 11 overnight stays.
Costing €51,709 you may need to win the lotto or re-mortgage the house. For more information on this once in a lifetime world cruise click here.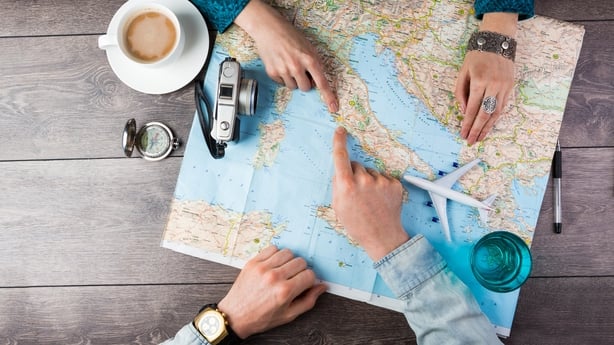 If Vegas is more to your fancy, there's an extra treat for 2019.
Carlos Santana is coming to Las Vegas 2019
If you plan on visiting Vegas in January/February 2019, head to the House of Blues for an intimate evening with Carlos Santana, where a legendary guitarist will entertain you with his greatest hits.
For more information or to book tickets for the show click here.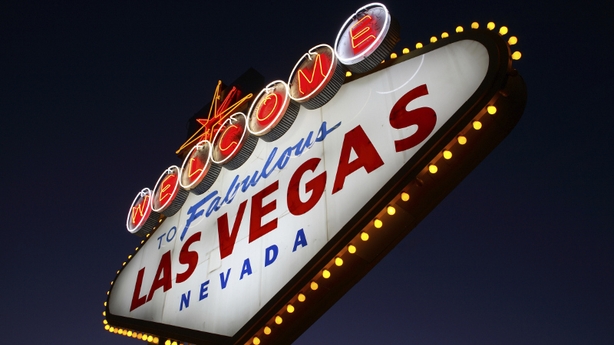 Brazillian Blogger
If you've no intention of going on holidays but want to enviously follow the exciting adventures of other globetrotters follow this Brazilian blogger on Instagram.
With an award-winning blog and over half a million Facebook fans, Ed Giasante is one busy man. Ed is the Founder and CEO of E-Dublin, an online information resource for Brazilian expats living in Dublin – this is on top of his role as Global Community Manager at Dropbox.
Visit Ed's Instagram account for an insight into his life of travel, conferences, music and, most importantly, his pet beagle Danone.