In this weeks edition of Like Family, Brenda Donohue talks to families in Ireland about faith.
Brenda meets Ionela and Roxane, who are sisters-in-law and Romanian Orthodox Christians.
Orthodox Christianity is the fastest growing religion in Ireland, according to recent census data.
Ionela finds it difficult to get to a Romanian Orthodox Church as there are so few churches in Ireland. Roxana missed the practice of her faith in a parish community so much that she returned to Romania with her family. They explain their religious practices to Brenda and the importance of their faith.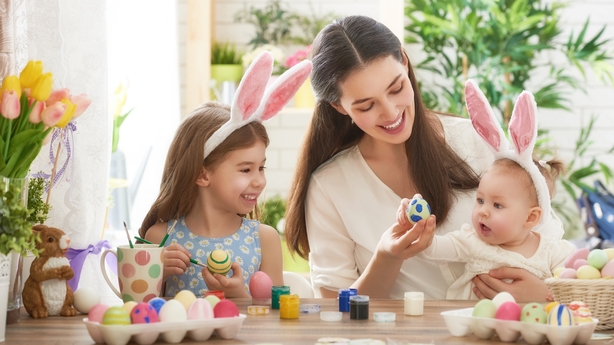 In the programme, Brenda also attends prayer at the mosque on South Circular Road in Dublin and she meets members of the mosque at an open day. She chats to Ahmed and Reema about their religious belief and why it was important to them to marry a person who shared their religious belief.
While these faith groups are growing, religious practice is declining in the Roman Catholic Church. Fr Niall Coughlan of St Catherine of Alexandria Parish in Dublin explains the changes he has seen.
Later, Professor Michele Dillon, who teaches Sociology of Religion at the University of New Hampshire, explains that she believes we are witnessing a major shift in patterns of practice as people in their twenties and thirties are not practicing and not passing on their faith to their children.
Brenda speaks to Majella, who is a loving grandmother to her daughter Stephanie's three children. Majella grew up in a traditional Catholic family. Religion was an important part of everyday life. But her daughter Stef doesn't share her faith.
She didn't get married in a church and none of her children are baptised. Majella explained that this decision upset her and she baptised the children informally herself. Despite their differences, mother and daughter are close.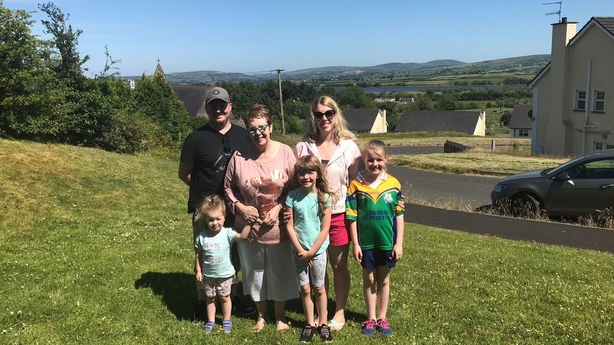 The number of people who now say that they had no religious belief is almost half a million, according to the most recent census. Peter was a teacher and then principal in a Catholic primary school all of his working life.
He married his wife Geri in a Church and their three children were baptised, received first holy communion and were confirmed. But this outward conformity hid Peter's growing sense of non-belief. In recent times, Peter has been diagnosed with cancer. This has copper-fastened his belief that there is no God and no afterlife.
Listen into Like Family on RTÉ Radio 1 Wednesday evenings at 10pm.