Taragh caught up with Gregg Marsh, owner of Synergise Weight Loss and Personal Training Centre to hear about his weight loss tips, things to avoid, his business and life inspirations. 
What is Gregg's view on the obesity crisis in the country?
Horrendous, we are heading for a shutdown of the country.
It is estimated that by 2030 90% of the adult Irish population will be overweight or obese, this means 3.5 million adults will be overweight or obese in the next 12 years.
What are the three biggest mistakes Irish people are making in relation to their diet and exercise?
I don't really believe that they are making mistakes, 1) I feel they are getting bad advice, both from the government, HSE and on social media and in the press.
2) Believing that they can out-train a bad diet. Beating themselves up in the gym or walking for hours but not paying attention to the food they consume.
3) Thinking that they can lose weight and maintain that weight on a low-calorie, low-fat diet without causing havoc to their metabolism and long-term health.
Gregg, who has been a Personal Trainer for 19 years and runs his weight loss company near Stepaside/Sandyford in Dublin 18, added: "I am constantly looking for ways and methods to improve our systems and protocols.
"I never settle and am constantly searching, researching and experimenting all things to do with weight loss, lifestyle, health and well being.
"Synergise is specially designed and dedicated to help South Dublin Women over 30 who want to lose 20 pounds or more and have tried everything else before."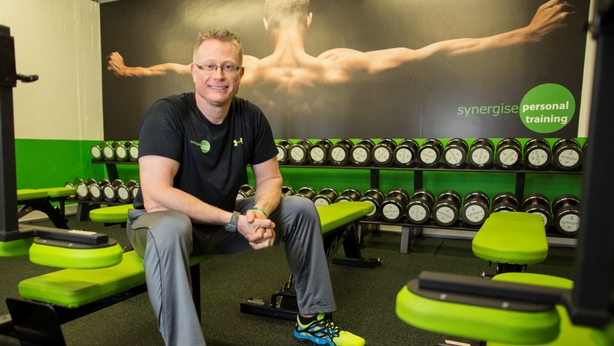 How important is sleep?
Sleep is a huge part of the weight loss factor, poor sleep means a reduced ability to metabolise carbohydrates and slows down the metabolic rate over the long term.
How much sleep on average do we need?
6 to 8 hours UNDISTURBED! When was the last time you actually slept for 8 hours without waking up or being woken up….
If there are three things that you are blue in the face saying, what would they be?
STOP DIETING! Low calorie, low-fat diets don't work long term, it causes havoc with the metabolism and can lead to metabolic damage long-term, you just basically end up gaining weight again. Instead of calories for weight loss look at carbohydrate intake.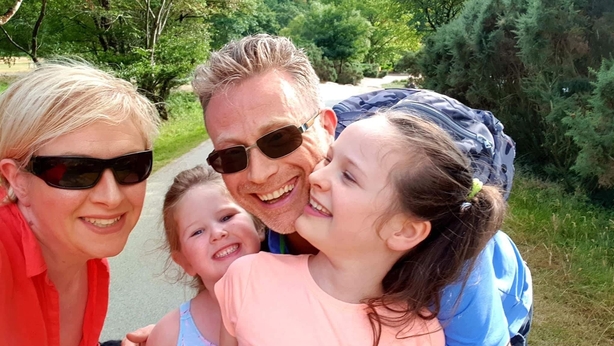 What do your clients need most help with?
Weight loss is always the main goal, but accountability is where we begin the journey, without accountability nothing really ever happens…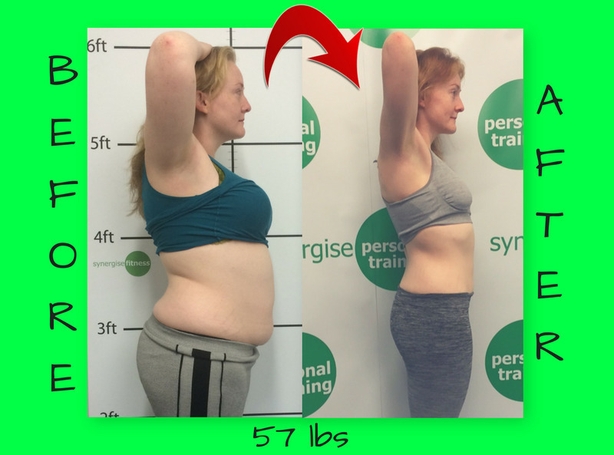 What are your business hopes and plans for the future?
I want to reach out and help as many people as possible. The obesity rates are rising every week and someone needs to take a stand and say enough is enough.
My long-term goal is to help one million people in Ireland lose at least 20 pounds or more and keep it off for life.
28-Day Bikini Diet
With not one, two but three family weddings coming up, I decided last May that then was as good a time as any to get into better shape but not a fad diet - a healthy, long-term goal way...then I saw this.
So I entered the competition which was being run by a gym not too far away and then this happened...now it was time to put my money where my mouth was!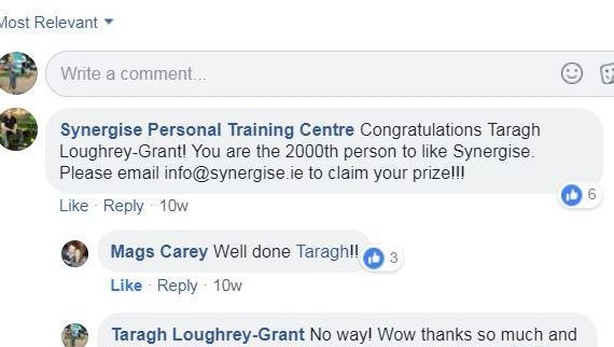 I won the public Facebook competition in Synergise gym as above and then paid for a full five-week gym membership.
With the first wedding coming up this weekend, I am healthier, my diet is better and with three weddings to dress and buy for, broke! Now I am wondering how I am going to stay on track...Maybe the wedding whatsapp group would like daily pics of my food/diary!?