Do you struggle with car journeys, plane rides and boat trips? Do you feel uneasy, suffer from cold sweats and experience dizziness and vomiting when traveling. Well Citroen, yes the auto company, may have found the cure for your motion sickness.
The Seetroen glasses are promising to be a not-so-vogue goggle-like answer to your motion sickness.
These glasses are designed to stop motion sickness... pic.twitter.com/AeP5lTIEkf

— Briefing'em (@BriefingEmNews) August 2, 2018
Adapting an idea, originally used for sailors, the glasses use a 'boarding ring' technology to counteract the conflicting perception between your inner ear and eyes, that cause motion sickness.
The glasses don't contain lenses, so they can be worn over your own glasses and you can share with your fellow motion sickness sufferers.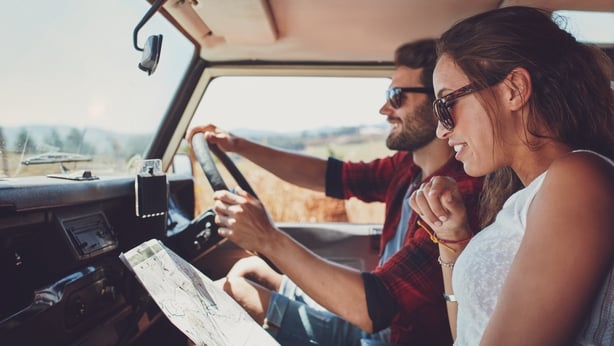 The four rings of blue liquid move around the eyes to "recreate the horizon" and put your senses back in sync. They eliminate that nauseous feeling caused by mixed signals being sent to the brain.
Gone are the days of closing your eyes and counting backwards from 100, or the pungent smell of raw ginger and mint, you will no longer spend your journey staring through the windscreen or avoiding reading.
Unfortunately, the glasses cannot be used by children under 10, because the inner ear isn't yet fully grown. So ginger, mint and backward counting won't be completely redundant.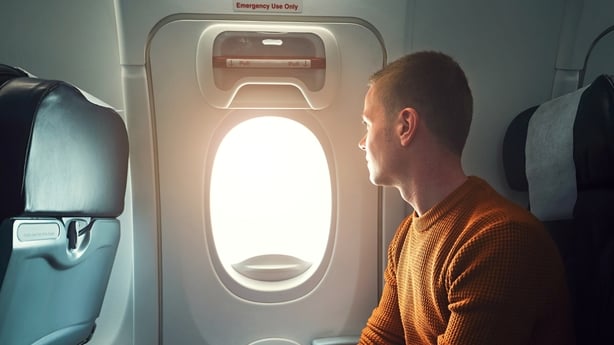 You simply put the glasses on when you feel queasy (not before) and take them off when you feel better. It is claimed that the motion sickness should disappear in as little as 10 minutes.
And a word of warning, you shouldn't take over the counter medicine when using the glasses.
While they may not make you a style icon, these spectacles could reignite your wanderlust and allow you to travel in comfort and style... well maybe just comfort for now.