There is a definite etiquette surrounding tea-drinking in Ireland.
It is known to cheer you up, keep you warm and it's certainly a social ritual.
As widely as the hot beverage is known for uniting the Irish people, tea has also long been a divisive issue in many households and across society as a whole.
Do you make your tea first and cool it with a dash of milk or do you do it the other way around?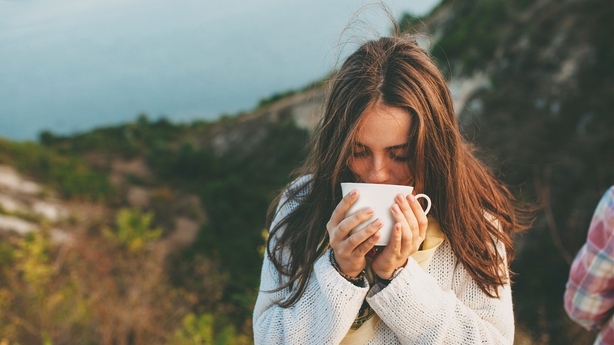 A recent YouGov poll has claimed to have settled that debate, on the other side of the Irish sea, atleast.
Almost 80% of participants in the research admit to pouring boiling water over the tea bag first, before adding a dash of milk.
Trends that emerged from the survey would suggest that age is a contributing factor in one's personal preference.
Just 4% of 18-21 year old participants claim to add the milk to the cup first, while 32% of the over 65 age group are guilty of the milk-first habit.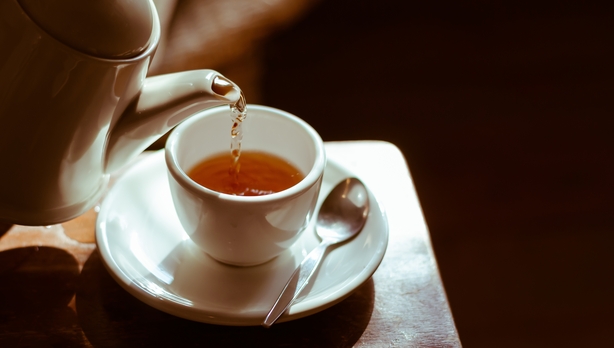 The order of events in which a cup of tea is made was once related to social class. In times gone by, only expensive china would not shatter when boiling water was added. So those with less-expensive china had to cool the cup with the milk before adding the boiling water.
But which comes first, 'the milk or the tea?', isn't the only cause of contention in Irish tea-talk.
Brand preferences, strength of the brew, and quantity of milk and sugar have been known to divide Irish families and friends.
It is widely accepted that you should never make yourself a cup of tea without also offering to make a cup for everyone else within a certain proximity.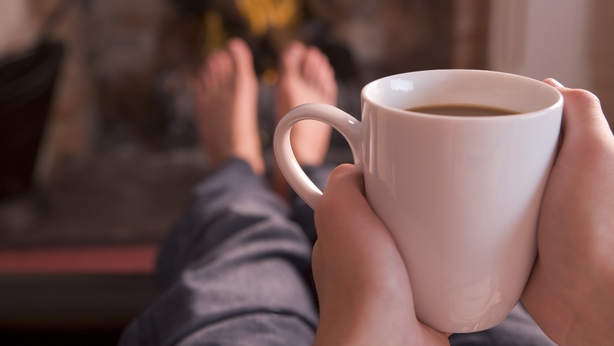 It is also thought to be extremely bad manners to invite someone into your home and not immediately offer them a cup of tea.
Despite the dramatic increase in chai skinny lattes and de-caf cappuccinos, a 2016 Euromonitor poll placed Ireland as the second highest per capita consumption of tea in the world.
So while trends relating to the order by which one makes their cup of tea may be changing, the popularity of the hot beverage remains largely unaffected.