There has been a colossal increase in the number of women who have become homeless over the last number of years here in Ireland. Ena Norris of Daisyhouse tells us why. 
"In 2017, women accounted for 42% of the national homeless population, 47% in Dublin. That is not keeping in [line] with the European norm of 20-30%," according to Ena Norris, CEO at Daisyhouse, a charity supporting homeless women in Ireland.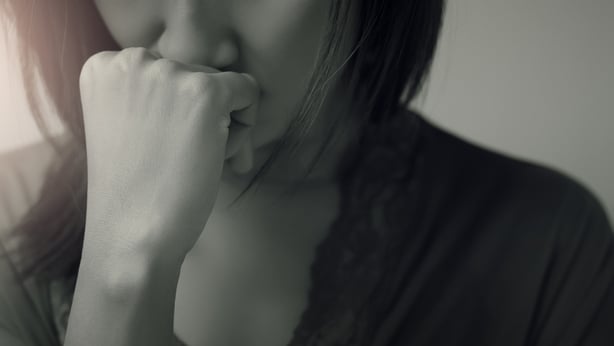 There are a multitude of reasons that women become homeless and no two sets of circumstances are identical but Ena Norris has identified 4 common factors that residents of Daisyhouse often experience.
Firstly, she notes: "The tsunami of the family homeless crisis that began in 2014. Many families lost their accommodation due to the ever-increasing rents all across Ireland."
The second reason she gives for the dramatic increase is: "For years this issue was masked as homeless women were 'hidden homeless'... not accounted for as they stayed with friends or family, with no home of their own."
But "when the homeless situation in Ireland became overwhelming in 2014, many of these women found themselves visibly homeless as those with whom they had been residing also found themselves homeless."
A third factor that Ena contributes to the high numbers of women seeking support at Daisyhouse is the "large number of women affected by domestic violence, [who] end up having to flee the family home in order to escape domestic violence."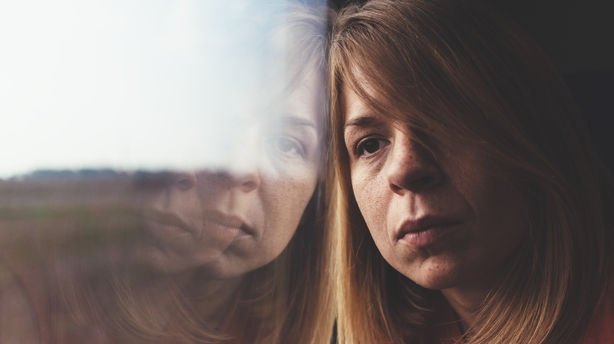 She draws attention to a "major disconnect between domestic violence services and homeless services in Ireland."

She believes that: "This needs to be further addressed as part of the governments homeless strategy - 'Rebuilding Ireland.'"
Another reason for the dramatically increasing statistics is poverty. Ena quotes statistics from the OECD that show 29% of women in Ireland are in low paid jobs, compared to 19% of men.
She added: "With the ever-rising costs of rents in this country, those who exist in poverty will never truly be free of the risk of homelessness."
Daisyhouse has released an emotive video to highlight their mission to "secure affordable high quality supported accommodation to homeless women and to provide them with the skills and confidence to move to independent living."
The video opens with the story of one of the women who has been helped by the Daisyhouse services.
"My Father was an alcoholic, my Mother became an alcoholic. The house was very violent so [I] was walking around in fear all the time.
"So when I found alcohol it took all that fear away."
But alcohol wasn't a cure.
"I made a phone call that night to my auntie and I told her I wanted to kill myself.
"I was 8 months pregnant and I couldn't stop using drugs, my son passed away, that was the most difficult thing that happened to me.
"Eventually I got a place [in Daisyhouse] about 6 months ago. Things went from strength to strength. 
"First and foremost I want to stay clean. If I'm not clean then I don't have anything else. I want to complete college. I want to get a social care degree. I want to help people like me."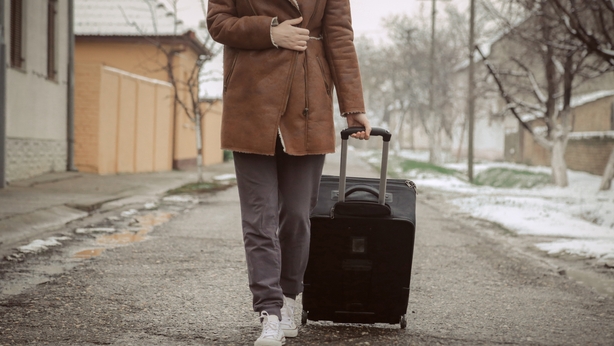 The Daisyhouse Vision is to be instrumental in breaking the cycle of homelessness through the provision of the Daisyhouse Personal Support Programme. 
"Every woman at some stage has dreamt of doing something else with their lives. They haven't dreamt of ending up in Daisyhouse. 

"They haven't dreamt about fleeing domestic violence, of fleeing sexual violence, of ending up in addiction and now in recovery," according to Jessica Morely, Senior Support Manager at Daisyhouse.
"So I really want to find out what did that person want in their life. What did they dream of as a young child? What have they always hoped for? And we try to break down the barriers to help them achieve that.
"The whole idea is that when a woman comes into Daisyhouse we identify the supports she needs."
Commenting on the message delivered through the video, CEO Ena Norris said: "At Daisyhouse, we recognise that some individuals need additional supports in order to break the cycle of homelessness.
"We provide a wraparound model which supports these individuals in all areas of their lives to ensure that they are not only housing ready but also stronger to deal with any issues they may face in the future."
To learn more about female homelessness and the work that Daisyhouse do watch the video above.
To contact Daisyhouse call (01) 45 36 763 or click here