Hosted by Lucy O'Driscoll and Kara Heriot, Mum Talks are monthly meetups for new mums and veterans alike to discuss all things motherhood; from self-care and nutrition to fashion and returning to work.
We sat down with founders Lucy and Kara (who have been besties since age 8!) to find out what inspired the talks and the biggest takeaways they've brought home to date.
Click on the video above to watch our interview with the Mum Talks founders in full.
"Myself and Lucy both lived in the UK a long time ago and we found that, in the UK, there was a lot of support for women so going back to Ireland when we had our babies, we found a lot of baby events to go to and support around the baby and nothing really for the women," explained Kara.
Lucy continued: "There's also such a great network for mums and for women online but its nice to take it offline and actually have that face to face interaction because, I think, becoming a mum can feel slightly isolated so this is kind of creating a community where you can all come together and support one another."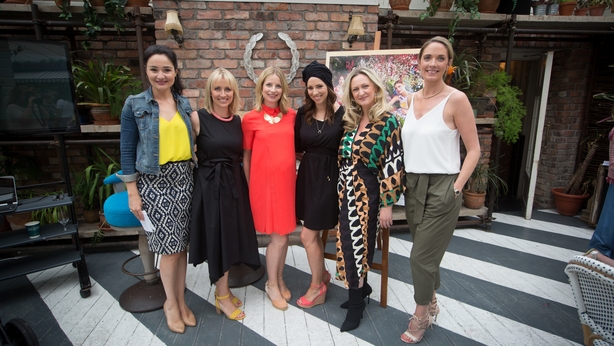 The question that women are constantly faced with is: Can you have it all? Can you be a successful mother, friend, wife, daughter, employee, sister, scout leader, business owner etc? If anyone is going to have the answer, it's these two.
"I think before we had children we would have thought [that] we can have it all. Having had children, it's the support around you that can make you have a new 'have it all'.
"I definitely think you should be able to have a career and I 100% think that women shouldn't give up on their career because they're mothers but I think that it's the support around you that can enable you to have it all," said Kara.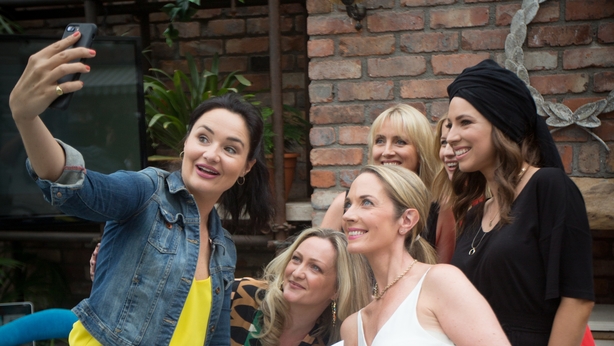 Lucy added that women need to have realistic expectations of themselves and not pay too much attention to the social media version of motherhood.
"I think once you acknowledge that and accept that and take care of yourself and prioritise yourself then you know everything else should, hopefully, fall into place," she said.
Mum Talks events happen on a monthly basis and you can find more info here.
Other parenting events coming up are The Big Toddle for Barnardos Family Fun Day! plus we here are RTÉ LifeStyle will be hosting an event in Dublin this July - stay tuned!