Are you struggling to find a present for your Dad this Father's Day? Check out our gift guide below for inspiration. Whether your dad is sleek and stylish or a man of home comforts - we'll help you find the perfect present for this Sunday, 17th of June 2018.
Top Tech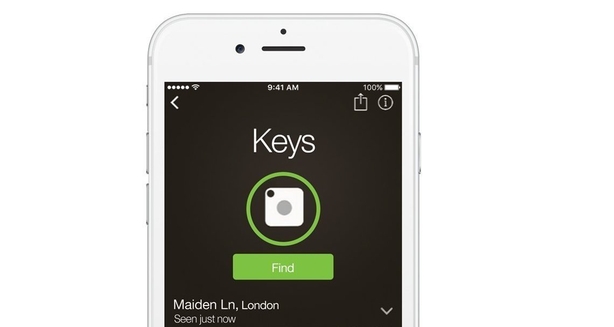 Is your dad forever looking for his keys/wallet/remote? Well, Tile Mate is a tiny Bluetooth tracker that he can loop onto anything he doesn't want to lose.
He can use his smartphone to make the Tile Mate ring when it's nearby and it will play a loud tune until he finds it. Out of range? The app automatically records the last time and place it saw the item so it will help him retrace his steps. Order if from Amazon for €26.45.
Healthy Handbook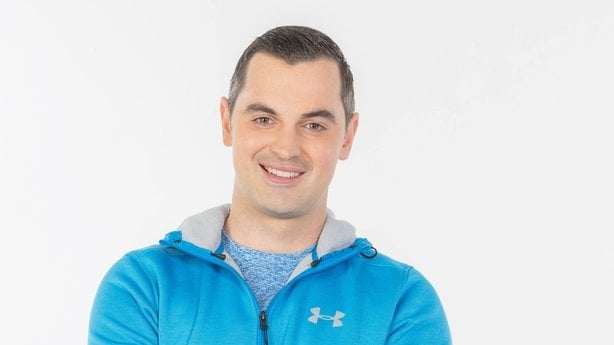 Is your old man on a health kick? Give him a helping hand with some lifestyle tips and handy recipes. Karl Henry's Healthy Living Handbook, The Happy Pear: Recipes for Happiness and Dominic Munnelly's Move, Train, Nourish are all great reads.
Personalised present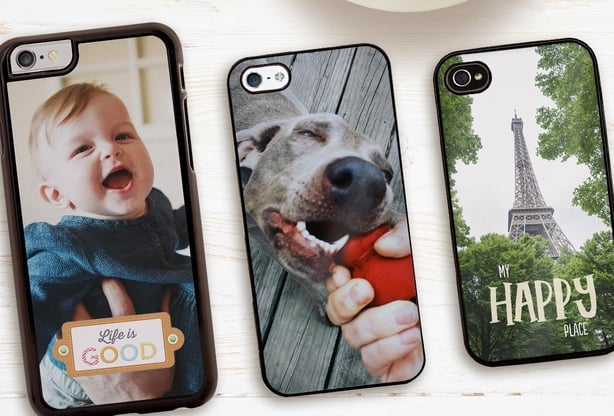 Personalise your dad's smartphone with a unique phone case from Boots. Get a family portrait, fun selfie or a picture of your dad's favourite spot and have it printed to fit his phone. The cases are €19.99 and fit iPhone 4/4S, 5C, 6, 7 and 8 as well as Samsung Galaxy S3, S4, S5, S6 and S7.
Trendy Travel Piece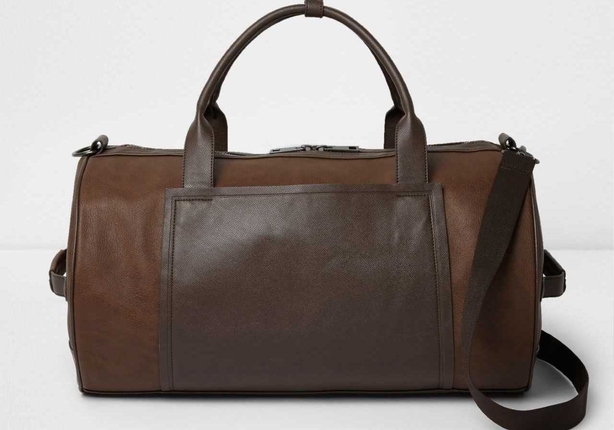 This tan-brown panel holdall is €60 from River Island and is perfect for the dad who likes to travel. With a detachable shoulder strap, top grab handles and side handles, this bag will come in handy on any occasion; whether it's a flight to sunny Spain or a road trip on the Wild Atlantic Way.
Smart Specs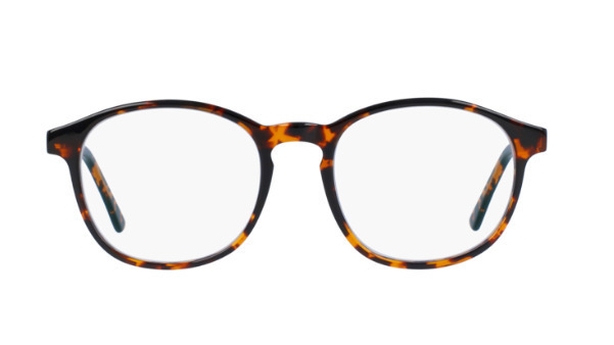 Available in prescription and non-prescription, Ambr Eyewear offers glasses with a naturally occurring pigment baked into the lenses to filter over 55% of blue light.
What does that mean? Well, if your dad spends a lot of time binging Netflix, staring at his smartphones or reading on his tablet, these glasses may help prevent 'Digital Eye Strain' which can be caused from spending too much time looking at screens.
Beauty Bits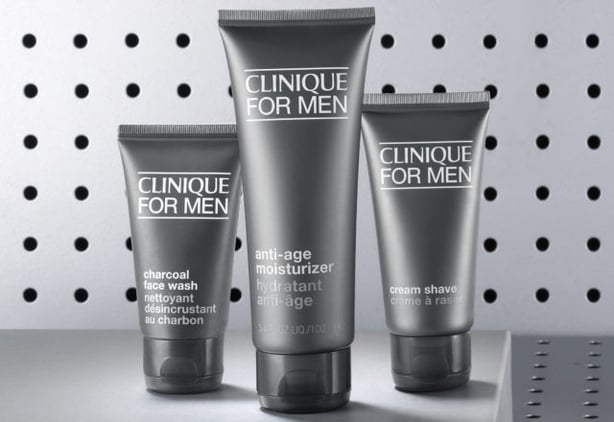 If daddy dearest likes to treat himself to scrubs and creams, treat him to Clinique's Daily Age Repair Starter Kit for just €15 from Brown Thomas. Looking for other beauty bargains? Check out our top grooming gifts here. #TreatHimself
For stylish, well-groomed dads or those in need of a nudge, David Beckham's new House 99 range could tick all the boxes. The fashion icon has certainly helped make it more acceptable for modern men to take more pride in their look from their locks to beards and skin. His Going Big Thickening & Purifying Shampoo is €28, Softer Touch Beard Oil (everyone's a winner here!) is €30 and the Neat Cut Shaving Cream is €18 - available in Boots, Asos, Harvey Nichols and feelunique.com
Check out 11 of the best grooming gifts for dad here
Statement Piece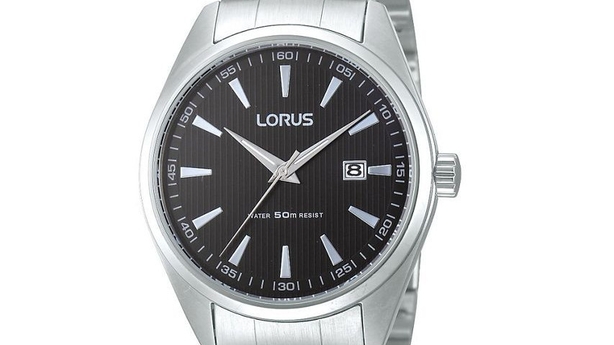 When shopping for men, you can rarely go wrong with a classic watch. This stainless steel piece from Lorus looks great, has a two-year guarantee and is 50m water resistant. You can pick it up in Debenhams for €65.00.
Dinner for two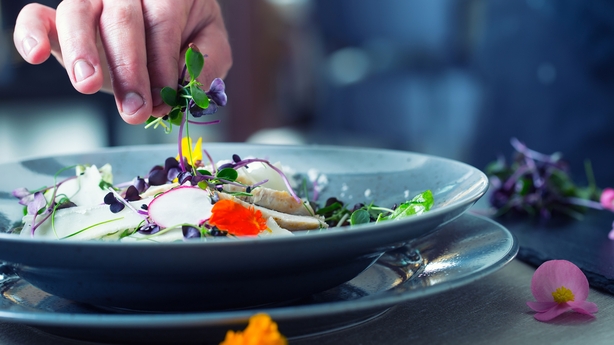 If your father is impossible to buy for, give him with the greatest gift of all - one on one time with his kid. Book a table for two at his favourite restaurant or buy a voucher for dinner at a Dublin hot spot and treat your him to a three-course meal. Go all out with a night at Shanahan's on the Green or cosy up for some chats in Nico's on Dame Street.
Cosy Comforts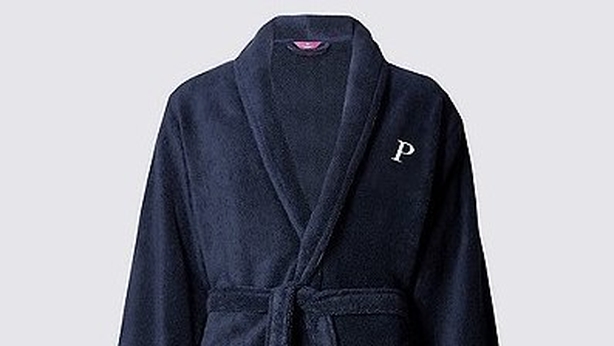 If your dad loves nothing more than staying in his PJs on a Sunday morning, he will love this super soft cotton dressing gown from Marks and Spencers. €67 may seem a little steep for a housecoat but this one comes with a personalised letter sewn on.
The old reliable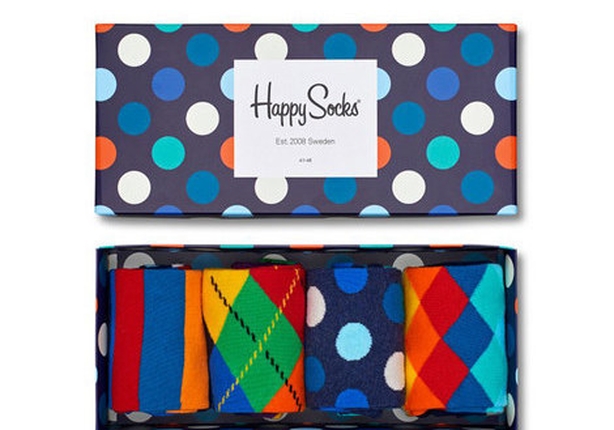 You can't go wrong with socks. This super colourful Happy Socks Gift Box is €29.95 in Brown Thomas. Naturally every store from Penneys to Dunnes to M&S have their versions.
Have a great Father's Day!