This year, RTÉ debuted a fantastic new show hosted by architect Hugh Wallace - The Great House Revival followed six homeowners who took on the monumental task of saving their derelict properties.
Country estates, farmhouses, cottages, Georgian buildings – places that once buzzed with life have been left to rot all across Ireland.
With hard work, determination and a strict budget, these homeowners have transformed these building into fabulous homes fit for the 21st century.

Want to take part in the new series? Read more below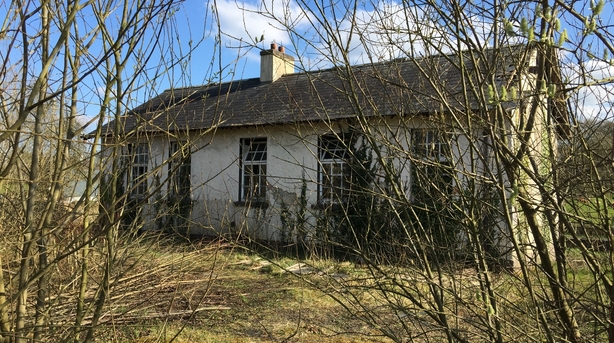 A great example of this is Ronan Fitzpatrick and his fiancé Mary Rahill. The young Irish couple attempted an ambitious restoration of a two-room schoolhouse in Cavan built in the 1890's. Check out the photos here.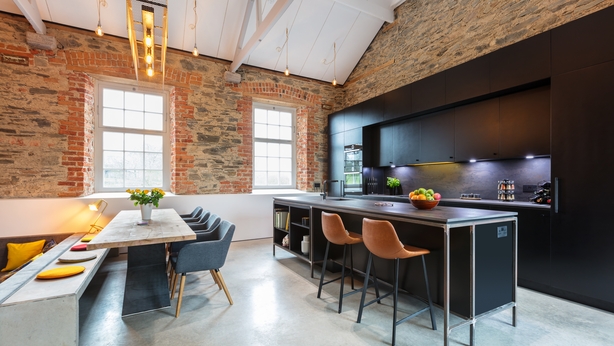 Sign me up!
Now, Hugh and the team are looking for a new batch of contestants to take part in season two.
If you are about to embark on a restoration project and are interested in featuring in The Great House Revival please email property@animotv.ie.