RTÉ's new two-part series, Stressed, looks at the science of stress and how it's impacting negatively on Irish society. During the show, we'll get the results of the 'How are You Ireland?' survey developed by the Science Foundation Ireland Insight Centre for Data Analytics in UCD.
So, how stressed are we? Alison Keogh from the Insight Centre for Data Analytics fills us in.
"With over two-thirds of respondents reporting that they had felt anxious, depressed or irritable in the previous week, the survey reveals that, for some people, stress and its associated emotions are very prevalent.
"In the first study of its kind ever carried out in Ireland a smartphone app; designed, delivered and analysed by the Insight Centre for Data Analytics; issued three different health and lifestyle surveys at weekly intervals, as well as five quick daily questions straight to the user's phone.
"The weekly questionnaires focused on quality of life, stress and nutrition, while the daily questions asked people how they felt, how tired they were, how they were feeling, how well they slept, and how stressed they felt."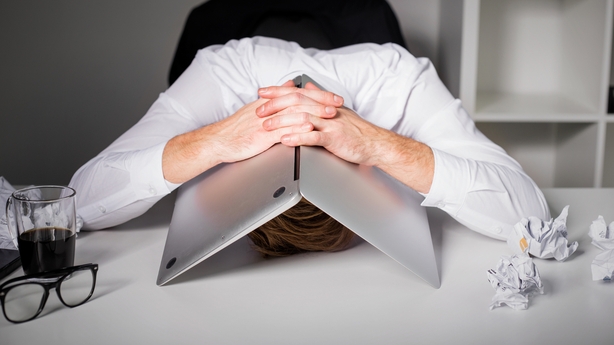 "The 'How Are You Ireland?' app was a simple tool with the aim of using a smartphone to collect health data linked to people's quality of life and perceived stress over a four week period.
"Over 2,500 hundred people signed up to take part and we had over 1000 consistent respondents. As such, this was not a representative sample of the Irish population – this was a self-selecting group that may be subject to elements of bias.
"Nonetheless, the survey gave us a glimpse into the lived experience of hundreds of people from a variety of age groups and locations. A standout theme was stress as a weekly or even daily reality.
"One in four respondents said that they had either 'often' or 'always' felt anxious, depressed or irritable in the last seven days. That's an awful lot of stressful emotions, which is a big emotional burden for more than a quarter of all our respondents.
"If you include people who said they had 'sometimes' felt anxious, depressed or irritable in the last seven days, that goes up to a total of around two-thirds of the respondents."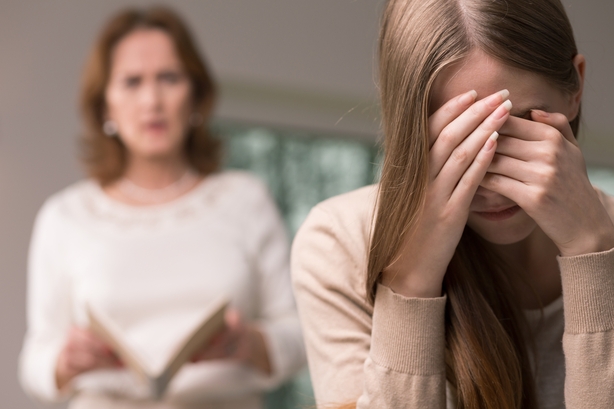 "This is a strong indication that stressful emotions are an issue for many people around the country.
The associated conditions of stress are varied, and in our study, those who showed higher levels of stress also showed higher levels of anxiety and fatigue.
"One thing was clear – stress doesn't discriminate. We found no differences in stress levels between men and women, or between any of the counties or provinces.
"The exception was age: those under 50 tended to be more anxious than those above 50. Having said that, the lower age cohort was better represented in our survey, as you might expect in an exercise carried out exclusively online."
Episode 1 of Stressed will air on Wednesday, May 23rd at 9.35pm on RTÉ One.
Episode 2 of 2 will air on Thursday, May 24th at 10.15pm on RTÉ One.