With the summer wedding season underway - and Meghan and Harry's big day - Dr Paul O'Dwyer, group clinical advisor at Dental Care Ireland, shares some useful tips on how to achieve a healthy, radiant smile ahead of your big day.

#1 Book a dental consultation
If you are concerned about crooked, chipped or missing teeth, early preparation is key. The ideal time to book a dental consultation is at the start of your engagement, as some treatments will require at least a year to complete.

Improved technologies mean that a range of comfortable, minimally invasive and even invisible solutions now exist to improve the appearance of teeth. From clear braces to porcelain veneers and dental implants, it has never been easier to achieve a picture-perfect wedding smile.

#2 Schedule a professional clean
Superficial staining from food and drinks such as tea, coffee or red wine, can often be removed with a professional clean. During a scale and polish treatment, your dentist or dental hygienist will thoroughly clean all deposits and stains, scale away tartar build-up and polish the teeth.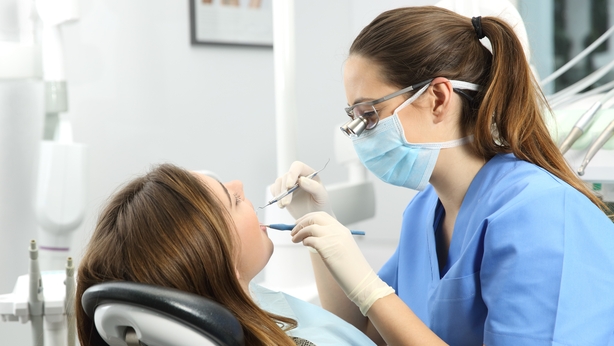 #3 Consider teeth whitening
Teeth whitening brightens the shade of your teeth and helps to remove discolouration. Your dentist will first need to examine the teeth, mouth and gums, to assess your suitability. They can then develop a bespoke whitening kit which you can safely use yourself at home.

Depending on the shade you have chosen, whitening can take approximately 10 days to three weeks, so be sure to factor it into your wedding planner.

#4 Avoid staining foods
In the run-up to the wedding, try to avoid foods and drinks that tend to stain teeth, such as red wine, coffee, balsamic vinegar and even berries. Hard or sticky foods that linger in the mouth will also damage teeth, including the dried fruit in wedding cake!

Drinking plenty of water after eating will help to rinse away food particles and prevent staining.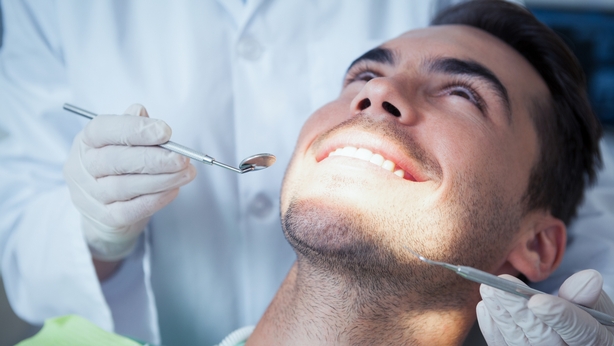 #5 Choose tooth-friendly snacks
Eating crunchy fruits and vegetables such as carrots, apples and celery will stimulate the production of saliva, which in turn helps to wash away any plaque. Raw fruits and vegetables are a natural abrasive that can help to keep teeth clean.

#6 Remember your routine
Throughout the busy wedding preparations, it is important to maintain your basic dental routine at home. Ideally, brush twice per day for two minutes with fluoride toothpaste, floss daily, and drink plenty of water.

For further information and practice locations, visit www.dentalcareireland.ie