This Saturday, RTÉ One will air Prince Harry and Meghan Markle's wedding day from 11:30am with commentary from Maura Derrane, Evelyn O'Rourke and Darren Kennedy.
We dropped down to the Today show in RTÉ's Cork studios to chat with Maura and find out how she got involved with the biggest wedding of the year. Watch our interview in the video above.
"Myself and Meghan are getting together this weekend," she laughed.
"No I'm thrilled, I am really, really, thrilled that I've been chosen to do the commentary on the royal wedding with the panel which is Darren Kennedy - who is a great stylist - and our own Evelyn O'Rourke from RTÉ," she continued.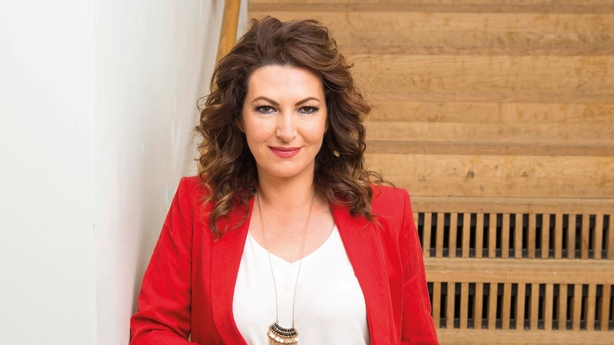 This won't be the first time Maura has commentated on royal affairs and she feels her career has brought her full circle.
"It is wonderful.

"Back in 1997, when I was a baby journalist, I was sent to the UK to cover the funeral of Diana and I spent a week there when I worked with TG4 so I've kind of had a bit of a history when covering royal events."
"Then, when the Queen came to Ireland in 2014, I did the concert for the Queen in the convention centre - opened and closed it with Gay Bryne."
"So now it's come full circle and I'm commentating and hosting the royal wedding which is wonderful."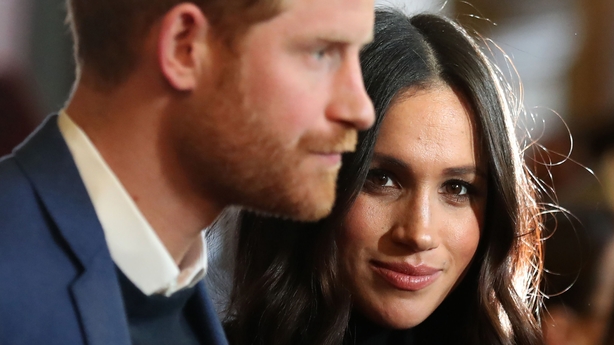 Prince Harry and Meghan Markle got engaged on November 27th, 2017 and are set to walk down the aisle at Windsor Castle on Saturday, May 19th.
The actress and activist, who was previously married to producer Trevor Engelson for two years from 2011, is set to become the first American to marry into the royal family since Wallis Simpson married the Duke of Windsor.
"I know Irish people have such a huge interest - nothing to do with the royals - we just love the fashion and you know, Meghan... she's not going to come without controversy that one."
"That is what I say about her and the future."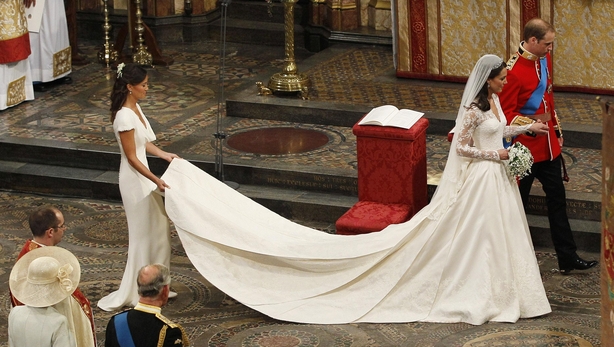 "Kate was a 'commoner' - haha, not so common - but we are in for a big treat with Meghan Markle in the future.

"It's great because it's going to be really diverse because we're not going to have the same protocol in place because he doesn't have direct succession - Harry, of course.
"So really I think it will be a more chilled, fluid, relaxed event and we're going to bring all the arrivals at the church, the fashion, the whole lot to the Irish public."
Prince Harry and Meghan Markle's wedding day coverage will air on RTÉ One from 11:30am
You can watch Today with Maura and Dáithí every weekday on RTÉ One at 3:30pm. Follow them on Facebook here.