What to watch on RTÉ Player this week! The RTÉ Player team share their top picks to watch on RTÉ Player this week.
What's Trending?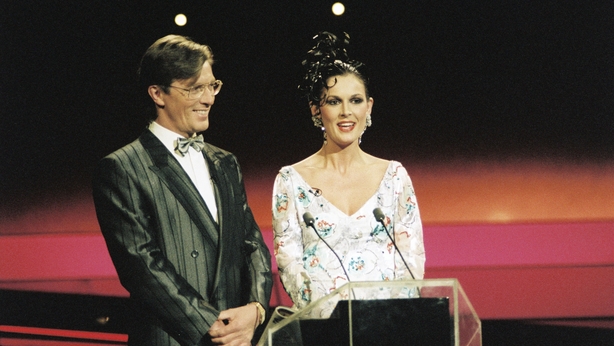 As all of the acts gear up for the 2018 Eurovision Song Contest, it's time for some competition prep with a very special Eurovision Collection on RTÉ Player.
With 43 acts to get through, go to RTÉ Player now for a preview to the semi-finalists and finalists in advance of the first performances on Tuesday 8th May. This year, Ryan O'Shaughnessy will be representing Ireland with his heartfelt ballad, Together.
Check out the brand new documentary Good Evening Europe agus Anois….an Eurovision! where we take a nostalgic look back at the heady days of Irish Eurovisions from 1971, when we first hosted the contest, to the seventh and last time, over 20 years ago.
The Eurovision Song Contest 2018 will be available to watch live and on-demand on RTÉ Player for free worldwide where viewers can watch the entire show or clips of individual performance from the semi finals and the final beginning Tuesday, 8th May. Go to RTÉ Player now for the Eurovision Collection.
What's New?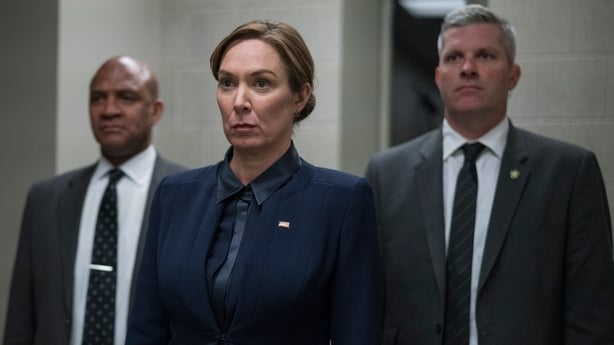 Following a gripping penultimate episode of Homeland, we are left with the definition of a cliff-hanger as Saul and his team struggle to hold things together in Russia while time is running out for the Keane administration on American soil.
All was not what it seemed in the final scene and left viewers with a massive 'What next' question mark. Discover the outcome for Carrie and co. in Russia and President Keane's destiny in the White House in the season finale of Homeland now on RTÉ Player.

What Not to Miss?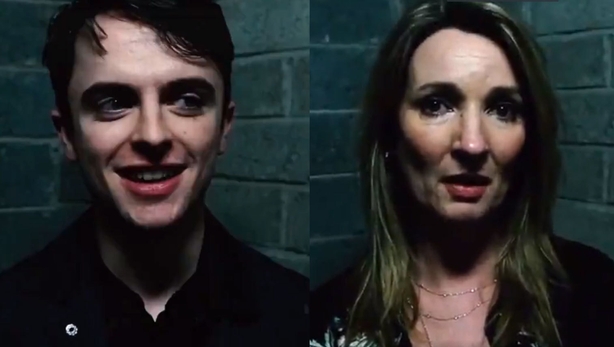 The Gardaí investigation into Karen's murder intensified this week in Fair City with the prime suspects desperately pleading their innocence while simultaneously pointing the finger at each other but seriously… whodunnit?
As Detective Inspector Yates and Sergeant Deegan continue to explore the possibilities and the list of suspects beginning to unravel until eventually, the identity of the true killer was revealed. In case you missed it, watch Fair City on RTÉ Player and discover who killed Karen.
Pick of the Week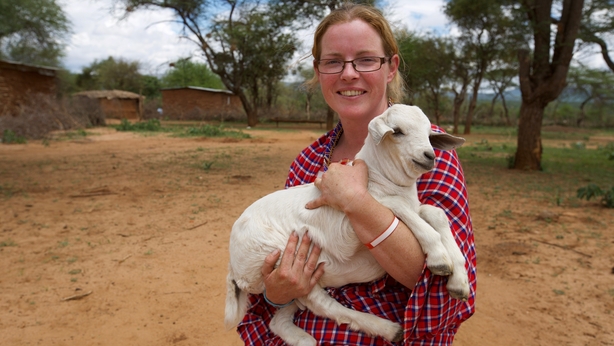 In The Hardest Harvest, an Irish farmer, forester and fisherman travel to the harshest of environments in some of the world's poorest countries to live off the land and sea using nothing but their bare hands and basic tools.
Cork dairy farmer Paula, Waterford forester Jamie, and Dublin skipper 'Big' John each leave behind family and friends to spend two and a half weeks living a hand-to-mouth existence in remote rural Africa, amongst the poorest of the poor.
Plying their trade with primitive tools and practices – hunting and herding with spears, logging by hand and fishing an open ocean in the flimsiest of vessels – they push themselves to the physical and psychological edge in a bid to better understand the struggle for survival their African hosts battle with every day.
In the first episode, mother of three and self-confessed travel-phobe Paula Hynes leaves her state of the art milking parlour behind for the drought stricken plains of Southern Kenya and life amongst a remote Maasai tribe who battle daily to keep animals and community alive but will her experience help or hinder her?Watch the first episode of The Hardest Harvest now on RTÉ Player