International Dawn Chorus returns to RTÉ Radio 1 this Bank Holiday Weekend with some exciting new additions.
From midnight on Saturday 5th May until 7:00am on Sunday 6th May, Derek Mooney, Aonghus McAnally, Dr. Richard Collins, Éanna Ní Lámhna, Eric Dempsey and BirdWatch Ireland's Niall Hatch will introduce birdsong to listeners from St. Anne's Park in Dublin.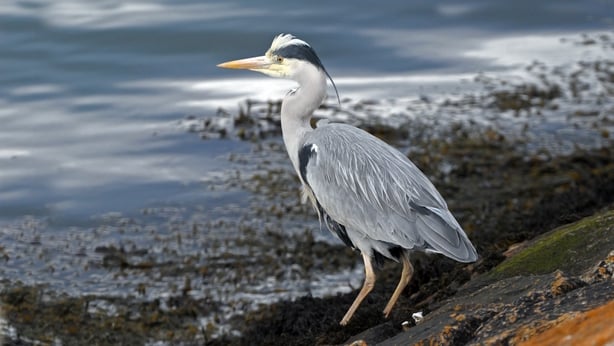 For over two decades now, Derek Mooney and his team of experts have been bringing the uplifting and fascinating sounds of early-morning birdsong to listeners on RTÉ Radio 1.
Fans of the show will remember the otherworldly sounds made by the Grey Herons and Little Egrets nesting in St. Anne's Park last year and the team are set to feature them again this year, along with Corncrakes in Donegal and Pochard and other waterfowl on Lough Ennell in County Westmeath.
Additionally, the team have joined forces with the European Broadcasting Union and BirdLife International to bring live contributions from more than 22 different locations across Europe, from the lush primaeval forests of eastern Poland to the Caledonian pine forests of the Scottish Highlands.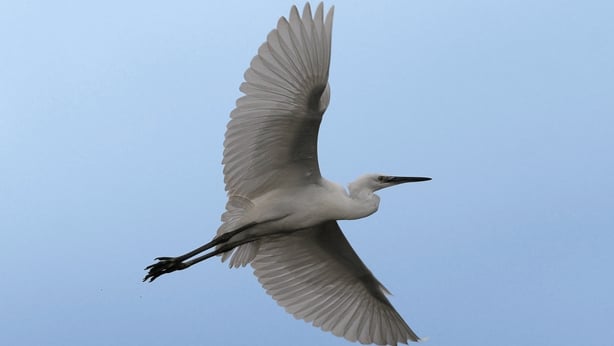 Not only that but we have a surprise new entrant in the dawn chorus this year . . . Australia! Much like Eurovision, we have expanded our view of Europe to include the Aussies.
Our partners from ABC will bring us the exotic sounds of Laughing Kookaburras, Superb Lyrebirds, Pied Currawongs in a live broadcast from Down Under on Saturday 5th May from 21:00-22:00.