RTÉ's Derek Mooney will join wildlife film-maker Colin Stafford-Johnson to present Nature LIVE on Sunday, May 6th.
Like a Eurovision for wildlife, the show will broadcast from seven locations all around the continent to exhibit some of Europe's most extraordinary wildlife - from polar bears in the Norwegian Arctic to flamingos in southern Spain, and from basking sharks off the west of Ireland to wolves in Slovenia.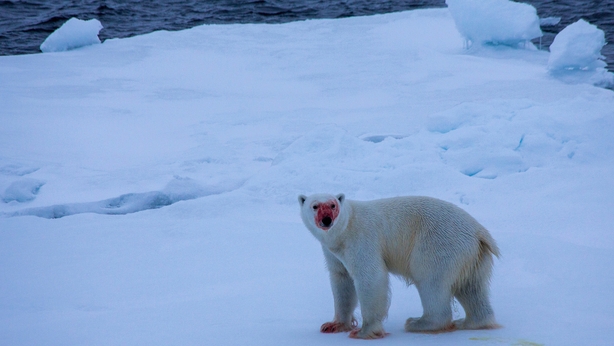 Derek Mooney will present the show from a purpose-built stage on the edge of Dublin's River Liffey.
With all of Ireland to choose from, why is Derek presenting from the big smoke? Well, in 1981, Dublin became the world's first capital city to become home to a UNESCO-designated Biosphere - a site that's especially rich in wildlife, where people and nature live successfully alongside each other.
Our fair city is home to over 120 species of bird, a unique mixture of marine and land mammals, lizards, frogs, and some of Europe's most beautiful and most vulnerable insects.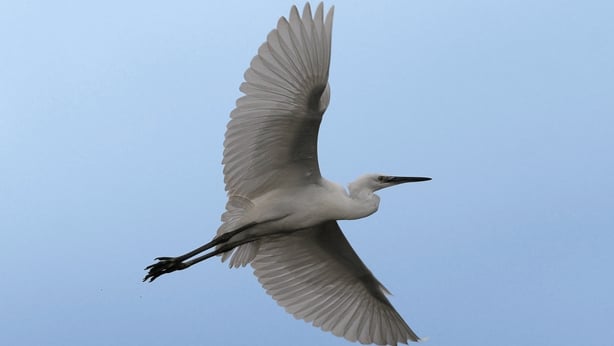 Elsewhere, Colin Stafford-Johnson visits the Great Blasket Island, one of the most westerly points in Europe, to get up close and personal with sharks.
Yep, Irish waters are shark-infested! Don't worry though, these basking sharks are the biggest fish in the North Atlantic and nothing to be afraid of.
In spring and early summer these huge plankton-feeders arrive in significant numbers around the Irish coast, making it one of the best places in Europe to spot them.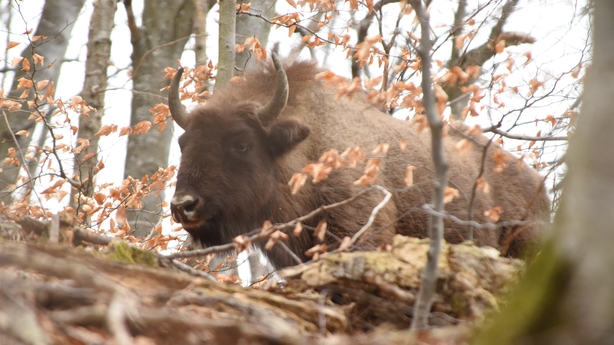 Outside of Ireland, we'll be shown a live feed of frozen Scandinavian Tundra, the mountains of Spain's southern Atlantic coast, Slovenia's glacial lakes, Amsterdam's skyscrapers and Romania's remote Carpathian mountains. Don't miss out!
Nature Live airs on Sunday, 6th May at 6.30pm on RTÉ One.