Tonight on RTÉ One, Eastern Europe comes to West Dublin in a garden that pays tribute to five generations of a Dublin family.
This week we meet the force of nature that is Tzvetanka McFadden, originally from Bulgaria, who is ready to take on the challenge of giving the Byrne family a show-stopping garden.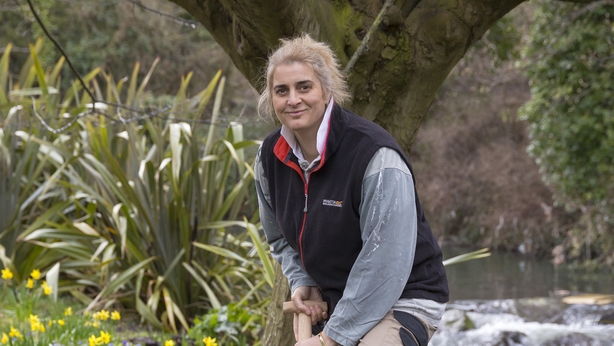 The Harold's Cross garden is incredibly ambitious and aims to pay tribute to five generations of the Byrne family who have lived in the house.
Tzvetanka's garden design contains almost twenty separate elements but Joe, Anne and their family are behind her all the way.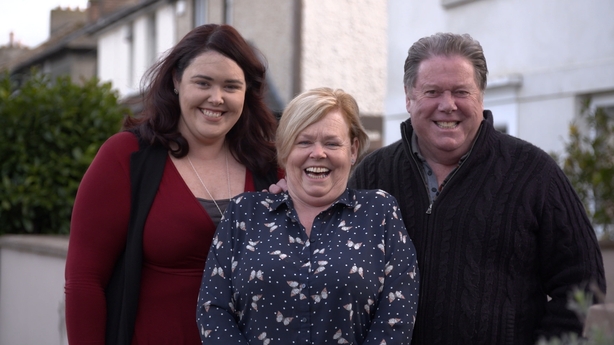 At first, things seem to be on track... until Tzvetanka set fire to the garden shed! An attempt to burn off some old door paint ended up sparking a blaze which they were able to quash but as son Neil Byrne said: " A few more seconds and the whole lot would have gone up!"
As the days dwindle down before judging day will she be able to get everything done in time?
Tune in to Super Garden on RTÉ One every Thursday at 8:30pm.