International wedding planner, Peter Kelly aka Franc is back with a second series of Say Yes to the Dress. In the first episode, we meet brides from Limerick and Galway and a Mexican bride now living in Ireland.
With over 3,500 dresses from all over the world, Franc will be kept busy with his new group of brides-to-be plus their entourage of opinionated friends and family.
Luckily, he won't be going it alone as the brides will be greeted by consultants Mary O'Dowling, owner of Vows, Janice O'Leary, Denise O'Riordian and Ciara O'Dowling.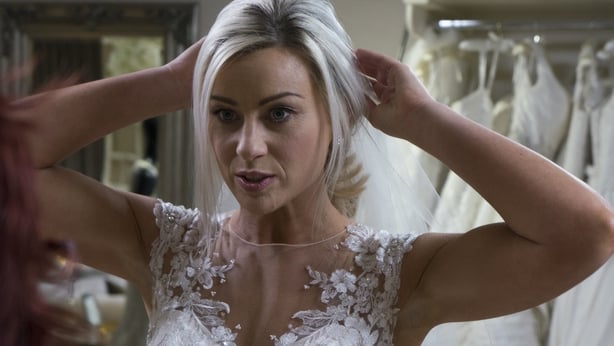 First to meet bridal consultant Denise O'Riordian is Limerick bride Sonya Hassett along with her mum, sister, best friend and her 9-year-old son Michael.
The 33-year-old isn't quite sure what she wants in a wedding dress but her sister Zoe and best friend Lorraine have their fingers and toes crossed that she'll find the perfect dress with the help of Franc.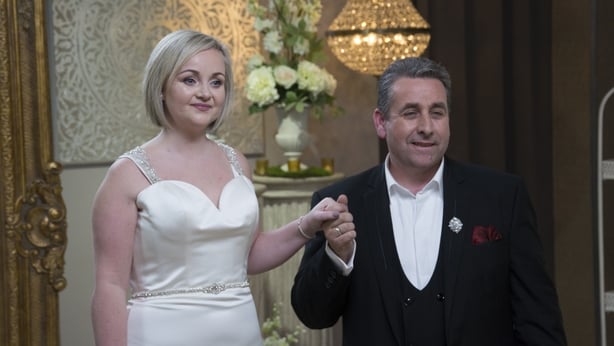 The second bride to visit the shop is Siobhan Malone. Originally from Galway, Siobhan now lives in Donegal and is on a mission to find the dress of her dreams.
A two-time breast cancer survivor, this bride-to-be knows exactly what she wants on her big day. And although it makes her a bit of a tough customer for Franc and Janice, the team are determined to find Siobhan her perfect gown.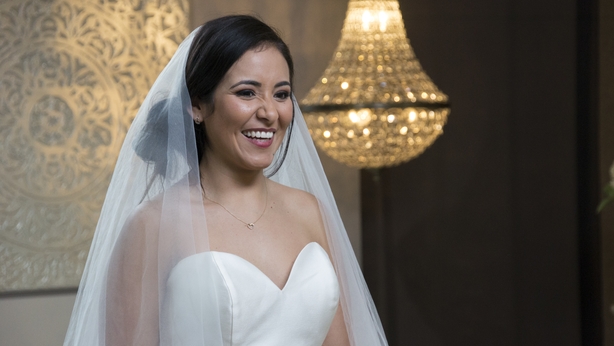 Franc and Denise's last bridal appointment of the day is with Julia Villalobos from Mexico.
Living in Ireland since 2015, the 31-year-old is surrounded by friends as they help her search for her wedding dress. It maybe the middle of the night in Mexico, but Julia's family are standing by for a Skype call.
Watch Say Yes to the Dress on RTÉ2 every Monday at 10:00pm.