What to watch on RTÉ Player this week! The RTÉ Player team share their top picks to watch on RTÉ Player this week.
What's New?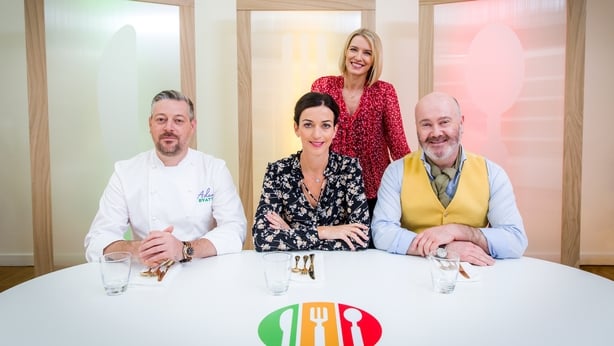 Healthy Appetite is an exciting neweight-partt RTÉ One series where healthy food guru Pamela Flood meets two top chefs in their restaurants as they whip up their favourite decadent dish.
The chefs are brave enough to allow their dishes to be deconstructed by esteemed dietitian Aveen Bannon who pulls no punches and tells them exactly how much fat, sugar and fibre is in each recipe.
Pamela then challenges the two chefs to conjure up creative ways to make their tried-and-tested dishes healthier in a head to head cook-off before presenting their dishes to a discerning panel of judges.
In episode one there's plenty of healthy competition in the kitchen as TV favourite Gary O'Hanlon (Operation Transformation) takes on Cork's finest Kate Lawlor (Fenn's Quay, Oyster Tavern). Watch it now on RTÉ Player.
What's Trending?
The Late Late Show Country Special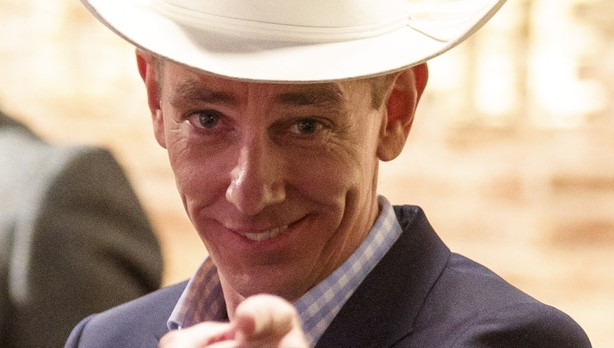 The Late Late Show paid tribute to Big Tom Friday night as the Country Special brought together the biggest names in the business to celebrate the music he loved.
Daniel O'Donnell, Nathan Carter, Susan McCann, Paddy Cole, Philomena Begley and Fr Brian D'Arcy joined Ryan Tubridy on the Late Late couch to discuss the impact Big Tom had on the Irish country scene and his legacy and why the Castleblaney man, who passed away this week at the age of 81, was one of the most beloved singers in the country.
This year's Late Late Show Country Special also put a focus on the wide appeal of country music by featuring some of the crossover hits that have broken out of the scene to make it big in the mainstream.
Boyzone singer Ronan Keating made an appearance to tell viewers about the country origins of one of his biggest solo hits When You Say Nothing At All and performed it with one of the newest stars of the scene, Lisa McHugh.
With special guests including Gloria, Jimmy Buckley, Declan Nerney, Mike Denver, Michael English and Robert Mizzell catch The Late Late Show as it dons its Stetson and goes full country for the night on RTÉ Player.
What Not to Miss?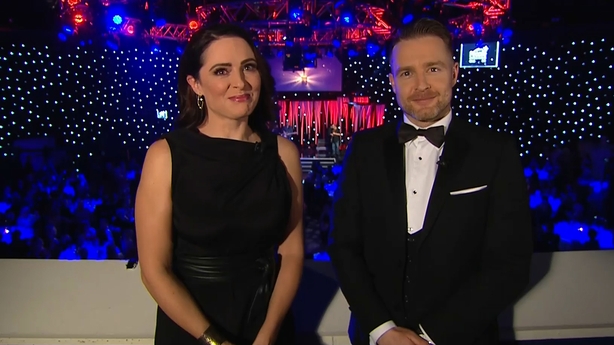 The 43rd annual People of the Year Awards returned last week live from the Mansion House in Dublin. The awards, presented by Gráinne Seoige and Aidan Power, provide an opportunity for the Irish public to honour the country's most inspiring people. The live television show recognises the bravery, coverage and determination of Ireland's greatest heroes.
Watch the full show on RTÉ Player or watch full clips and highlights including speeches from Vera Twomey; priest and homelessness campaigner Peter McVerry and music from Irish Rock Band, Aslan.
Pick of the Week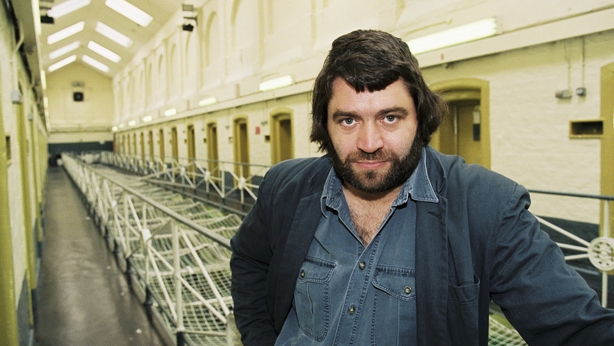 The Joy was a four part documentary series originally broadcast in 1997 where for the first time cameras were given extensive access to Dublin's Mountjoy Prison. Now over 20 years on from that ground-breaking series, filmmaker Donald Taylor Black goes back inside Mountjoy to see how life inside has changed for staff, the prisoners and their families in the intervening years.
Featuring archive from the 1997 series and access inside the prison today, Back to The Joy explores the new problems that have emerged within the Irish prison system such as Dublin's vicious gangland feud where approximately 300 prisoners across 14 separate factions are now secluded/separated because of possible danger from gang feuding. Mobile phones were in their infancy when the original series was made but in 2015, 265 were confiscated at Mountjoy. Go Back to the Joy now on RTÉ Player.