What to watch on RTÉ Player this week! The RTÉ Player team share their top picks to watch on RTÉ Player this week.
What's Trending?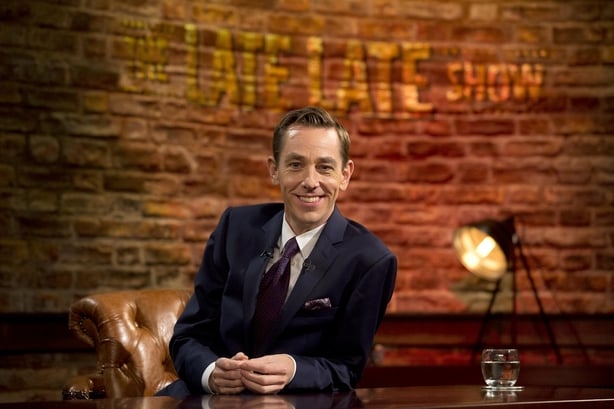 Rock star and charity campaigner Bob Geldof, New York based Corkonian comedian Maeve Higgins and musician, singer-songwriter, and actor, Finbar Furey were among the guests on Good Friday's The Late Late Show.
Bob chatted about the recent controversy around his decision to hand back the freedom of Dublin in protest and why he thinks the marriage referendum was a defining moment for his generation.
Maeve joined Ryan to chat about making a name for herself on the US scene as well as some exciting new projects including a brand new comedy set to start shooting in Cork next spring.
Finbar Furey explained why his love for music is as strong as ever along with a very special performance.
Finally, the Home of the Year judges Hugh Wallace, Deirdre Whelan and Patrick Bradley, discussed what it takes to be declared 'Home of the Year'. Watch the full show or clips and extras on RTÉ Player now.
What's New?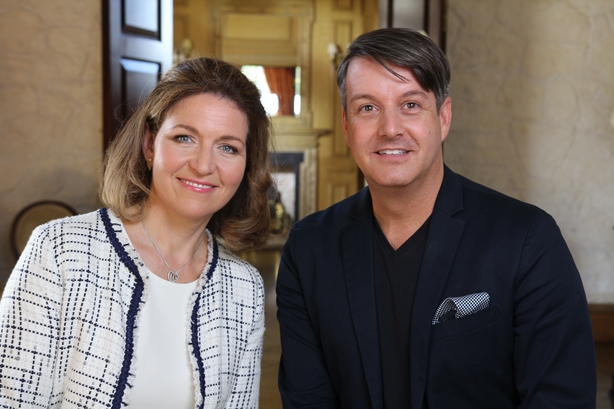 My Big Day: Home or Away is an exciting new show which sees one couple given the services of two top class wedding planners. One planner arranges a wedding at home, in Ireland, one plans a wedding away, somewhere fabulous and foreign. After considering all the options and all the variables, the couple chooses the winning venue.
On this episode, we follow Kate Browne and Peter Twomey from Whitescross, just outside Cork City as they embark on a future together alongside the fun of a competition between two wedding planners, and essentially between two dream weddings.
Pulling out all the stops, our two wedding planners will stop at nothing to win this battle of the wedding planners. The question remains, will Kate and Peter choose a home-grown wedding and or sun-kissed nuptials? Find out now on RTÉ Player!

What Not to Miss?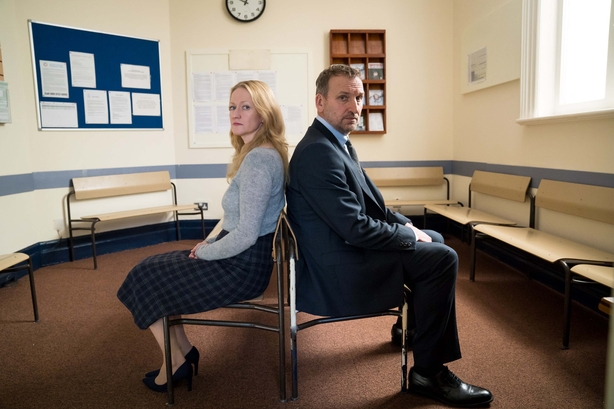 From the makers of Happy Valley, Ordinary Lies and Trust Me comes a brand new three-part drama starring Irish actress Paula Malcomson and Christopher Eccleston, Come Home.
Greg (Christopher Eccleston) and Marie (Paula Malcomson) have been married for nineteen years, when, seemingly out of the blue, Marie walks out on him and her three children. The story is told from different perspectives over three episodes following Greg and their kids as they struggle to comprehend their mother's actions.
This touching and intriguing drama will take audiences on a rollercoaster of ever-changing emotions and allegiances. Watch now on RTÉ Player.

Pick of the Week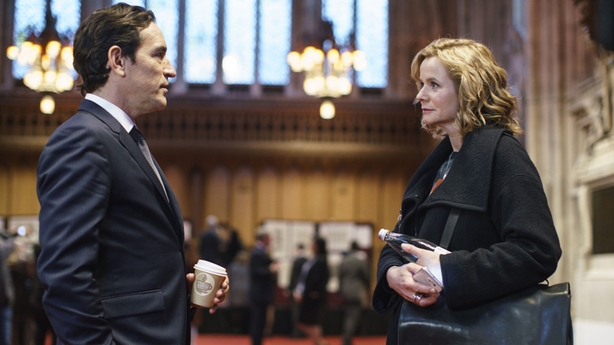 Based on the novel of the same name, Apple Tree Yard is a British television thriller starring Emily Watson and Ben Chaplin. This provocative thriller sees an eminent scientist caught up in a damaging and compromising lie.
Yvonne Carmichael (Emily Watson) has worked hard to achieve the life she always wanted: a high-flying career in genetics, a beautiful home, a good relationship with her husband and their two grown-up children.
Then one day she meets a stranger (Ben Chaplin) at the Houses of Parliament and, on impulse, begins a passionate affair with him – a decision that will put everything she values at risk.
At first she believes she can keep the relationship separate from the rest of her life, but she can't control what happens next. All of her careful plans spiral into greater deceit and, eventually, a life-changing act of violence. Watch the first three episodes not on RTÉ Player.