Irish punters are more likely to attend a women's sporting event than their British counterparts but just because we show higher-than-average interest, it doesn't mean we don't have a long way to go.
Seán O'Rourke was joined by camogie All-Star Mags D'Arcy and Rob Hartnett, CEO of Sport for Business to discuss the recent findings of a Liberty Insurance survey on the topic.
Rob explained how the research showed that because girls tended not to grow up playing sport as much as boys, as adults, they have less interest in attending events or watching it on TV.
"If you look generationally, we're getting more girls involved in playing sport now and we have to continue to do that so that girls who are playing at 6 years old and at 16 years old will continue playing at 26"
"Whereas if you've never been encouraged, if you've never seen sport as being normal for girls and women to play which was always the case here and in the UK and all around the world up until about 10, 20 years ago, you don't see yourself as being involved in sport so it's the next generation coming through that we need to persuade."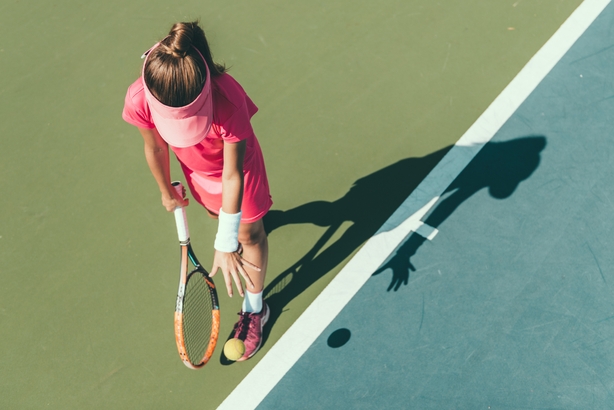 Rob says the knock-on effect of daughters playing sport is that they will encourage mums and dads to bring them to events and watch sport on the TV and this, in turn, can significantly peak their interest.
When it comes to Mags' own sport, camogie, she says the numbers of participants and supporters are looking strong due to development at a grassroots level and the quality of the coaching resulting in a higher skill set amongst players.
She says that while there is much work to be done, it's important to honour the advances that have been made.
"Forty-six years ago, there was no such thing as ladies football. In 1933, all women were asked to get back into the house, get out of work…"
"That was a Memorandum sent by the government. In 1973, that law was squashed and believe it or not, in 1974, the ladies football association started a new organization for women in sport… Nothing can be changed overnight and I think that a lot of good work has been done over the past number of years."
You can listen to the full interview on Today with Seán O'Rourke on RTÉ Radio 1 above.