The nation's favourite architect is back with a brand new series of Room To Improve on RTÉ One every Sunday at 9:30 pm with drama, debates, debacles - and Daniel O'Donnell.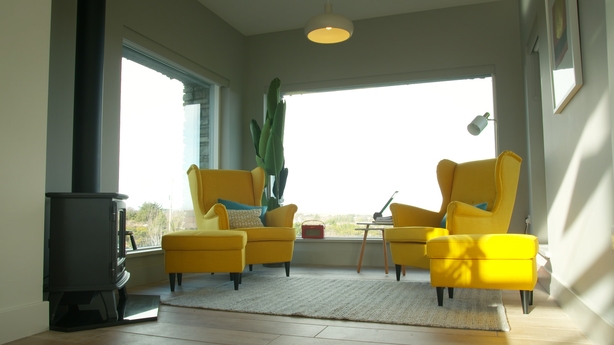 Last week, Dermot transformed Daniel and Majella's Donegal home into a modern masterpiece - but how long does it take for 'modern' to become outdated? We asked the architect ensures that his designs have longevity.
"A lot of the materials were as natural as Daniel and Majella would allow me to have - they didn't like wood but what I tried to do was take colours and inspiration from the landscape and the space that it was so as far as I'm concerned, that's timeless."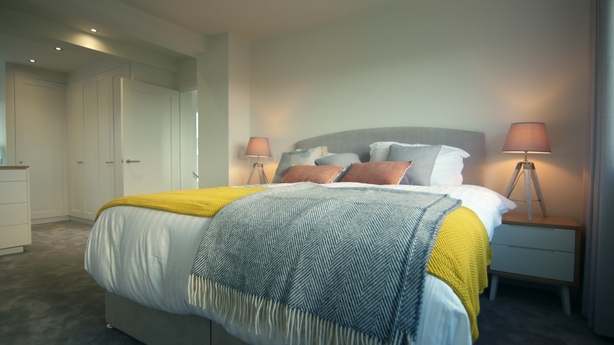 The architect and TV presenter has plenty of experience under his belt - this is his eleventh year of improving homes across Ireland on RTÉ One - and insists that trends should rarely come into the equation when it comes to designing a home.
"I don't really care too much about trends and I think a lot of people get hung up on interior design and what's the latest design - is it jungle prints on the wall? - and magazines are there for that. It's a bit like fashion, you'll get stuff that is high-end fashion but you wouldn't wear it.
"I try to design buildings that are very, very, simple and timeless. In our own house, we painted the house fifteen years ago and we picked a colour for it- we haven't changed that colour. Every time we get a re-paint every five years, we go out and buy the exact same tin of paint."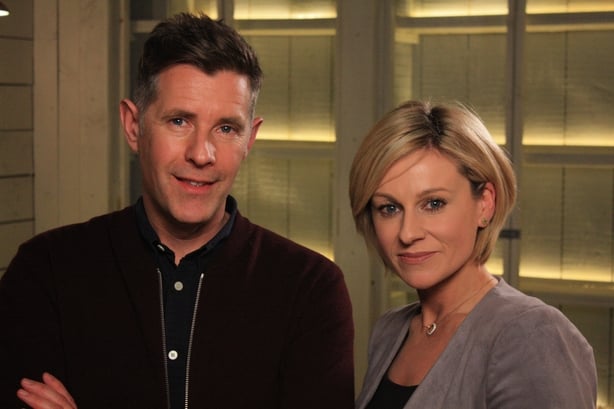 When it comes to decorating a home, Dermot explains that the structure should be simple and the decor should help to evolve that design.
"I like houses to evolve - that people start off and they do a really nice, simple, structure and simple palette and then they add their own bits."
Watch our full interview with Dermot Bannon above and tune into RTÉ One every Sunday at 9.30pm to for brand new Room to Improve.