Operation Transformation is coming to a close, but before we sign off for another year, the experts and leaders are celebrating the biggest fitness event on the OT calendar.
The annual Operation Transformation 5k run will kick off this Saturday, 24th of February at 10:00am in Dublin's Phoenix Park.
NB: You MUST be registered to take part in this event. Registration is unfortunately now closed.
Timetable
08.30 Information Desk, Toilets, Baggage Area available.
09.30 Assemble in allocated Assembly Zones
09.45 Mass Warm-Up
10.00 First Wave Runners.
10.02 Second Wave Start – Runners/Joggers
10.04 Third Wave Start – Joggers/Walkers
10.06 Fourth Wave-Walkers
10.08 Fifth Wave-Walkers/Buggies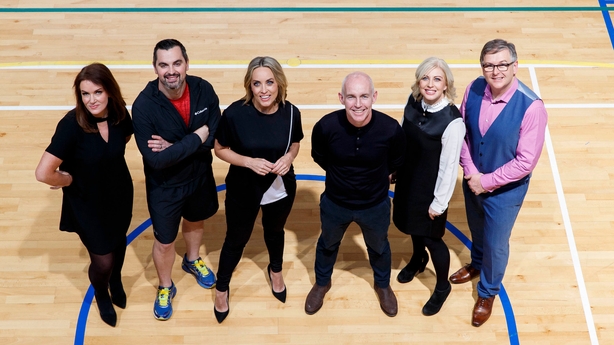 Warm Up
It is recommended that you commence your individual warm-up approx. 45 mins before the start time. This is to allow time for access to the toilets, access to the baggage area and to get to your assembly zone in a timely manner.
Your warm-up should include some light jogging and stretching. It is vitally important to warm up the working muscles - especially if the weather is cool. A mass warm-up will be organised at 09.45am by an experienced trainer, before the run commences. The medical centre will be located adjacent to the finish line.
Finish Line
After you cross the finish line, please keep moving and follow the instructions of the marshals who will direct you to where you will receive your finishers pack. And good luck!
For more information on parking, baggage, water, spectators and much more, visit ot.rte.ie