Operation Transformation dietitian Aoife Hearne shares her top tip to avoid gaining weight when trying to quit smoking. Watch the video above.
"I think the really good thing is that in Ireland now, we know that there are more quitters than actual smokers which is a hugely positive thing for our health, she said.
According to QUIT, an anti-smoking campaign started by the HSE in 2011, approximately 3,029 people have quit smoking this year alone.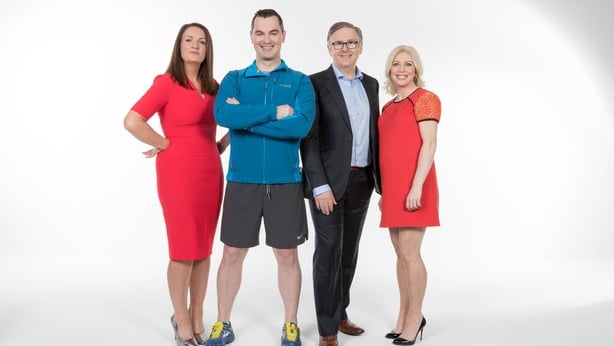 Over eleven seasons of Operation Transformation, Aoife Hearne has helped a number of leaders get fit and healthy, including some smokers.
"People often struggle though with weight gain after giving up smoking and we have had leaders on the show that have given up smoking and have lost weight so it's not a foregone conclusion but I do think you have to put a lot of attention into it.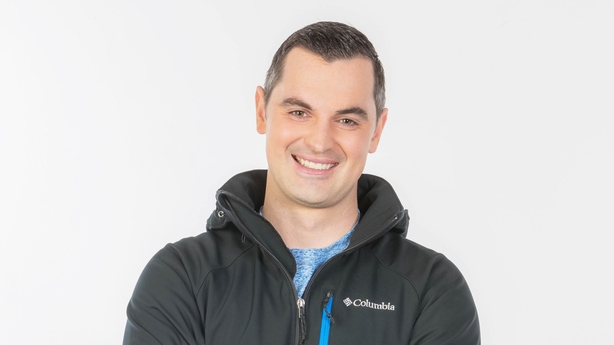 "It's very easy to stop smoking and to put food in its place, so I would always say - and I'd say Karl [Henry] will agree with me - that exercise is a really good substitute if you can, if you can manage that, but it is to be conscious about it.
"Giving up smoking does not necessarily mean that you have to gain weight but if you don't maybe focus on your eating and your exercise habits, it's more of a risk that it will happen."
While Aoife insists that exercise will help to keep the weight from creeping up while you quit smoking, we also found five handy tips on Quit.ie, submitted by the quitters themselves.
Drinking water really helps kill the craving
Turn on the stopwatch on your phone, plank for 2 mins, deep stretch for 1 min.
Keep putting the money you are saving in a jam jar, it reminds you why you're quitting.
Satsumas are great to peel and eat when a craving hits, keep your hands busy.
Brushing my teeth helped to beat the craving.
You can follow the OT leaders plans here.
Tune in to RTÉ One on Tuesdays and Wednesdays at 8:30pm to watch OT or catch up on RTÉ Player.