How often do you clean your kitchen dishcloths, bed sheets or towels? The experts have their say…with a couple of unsettling results.
You may have heard Ryan talking on The Ryan Tubridy Show on RTÉ Radio 1 about the tips and he was pretty surprised with some of the findings, see what you think yourself.
The dirtiest places in most homes?
The kitchen sink and dishcloths are the filthy winners and in third place, which may surprise some, is the household toothbrush holder.
According to Professor Damian Walmsley, they should be cleaned every two weeks, rinsed with hot water, scrubbed with a bottle brush and then steeped in a gentle disinfectant.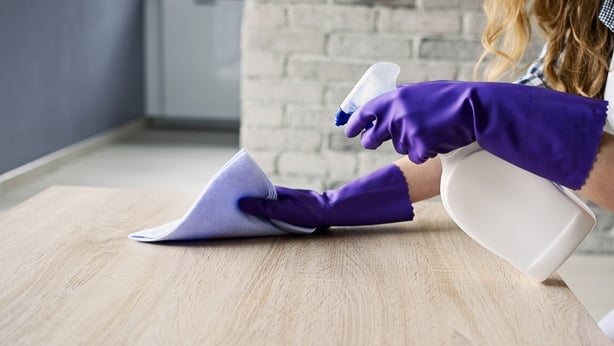 The best tip of the lot?
Fastest way to clean your kitchen cloth, instead of leaving it to rot and spread germs in front of the washing machine, is to throw it into the dishwasher - which is probably on the go every day. It kills germs dead and is ready to go again at the end of the cycle. Nahice.
How often do you change your hand towel?
Given that they spend a lot of their time creating damp, bacteria welcoming environments, its little wonder that towels need to be regularly washed. However, how many people wash theirs after every three uses? Even more surprising is that hand towels, according to Professor Lisa Ackerley, need to be washed every day.
Great tip to kill dustmites…
Dust mites are triggers for sufferers of eczema and asthma, especially for children so a great tip is to throw teddies and cushions, for example, into the washing machine or dishwasher at 60 degrees which will kill the mites.

However if you're worried that the wash will damage the toys, then pop them into a ziplock bag and put it into the freezer for 24 hours to kill the mites. The experts in the Daily Mail article recommend doing this monthly for the teddies and every three months for the cushions.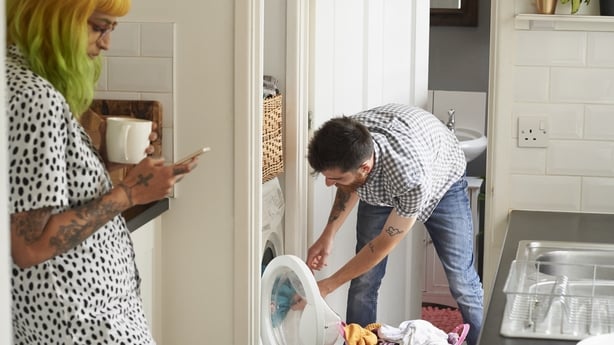 How often should you clean your…
Tea Towels: Daily
Fridge: Once a week
Rubbish bin lids: Daily
Shower curtain: Every two uses (depends how easy it is to put on but can't see that happening).

Bath mats: Twice a week at 60 degrees as they home bacteria from wet feet.

Duvet: Air daily. Wash every three months.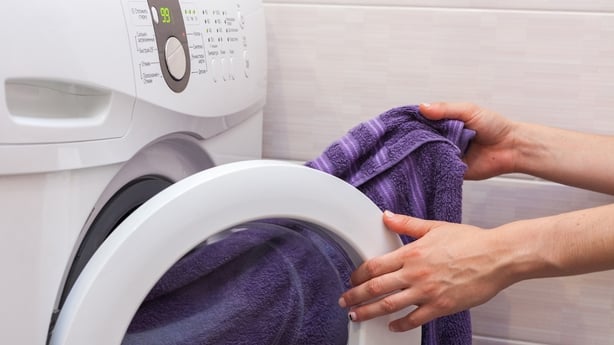 Pajamas: Every three wears.

Bedsheets: Once a week.

Kitchen sink: Clean throughout the day, sterilise after handling meat every time and deep clean once a week.

Washing machine: Put it on the highest setting once a week to kill all bugs.

Mobile phones & TV remotes: "Wipe the remote regularly, at least every day, with an antibacterial wipe," recommends Professor of virology John Oxford.
Mattress: Recommended that we air our mattresses as often as possible and when changing the sheets, we should leave mattresses exposed for 15 minutes and vacuum up the dust mites.