Wedding planner to the stars and host of the Irish version of Say Yes to the Dress, Franc, joined Brenda Donohue on the line on The Ray D'Arcy Show to answer some questions about wedding etiquette.
The subject of wedding gifts came up and Brenda was eager to know what the rule of thumb was when it comes to showing up to a wedding without a gift.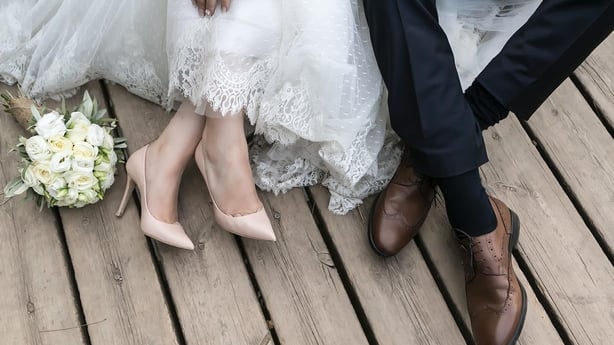 Franc had some pretty strong opinions when it comes to expectations in this area.
"I think if you're inviting someone to a wedding you have to expect them all not to give you something. And then when somebody does give you a present, it's a bonus."
Franc explained that he prefers to give a gift or an experience, like a bonus activity during the newlyweds' honeymoon or a night out when they return.
"I don't mind giving cash, I just think it's very hard to have a good feel-good factor about it for yourself. So, I'm probably selfish!"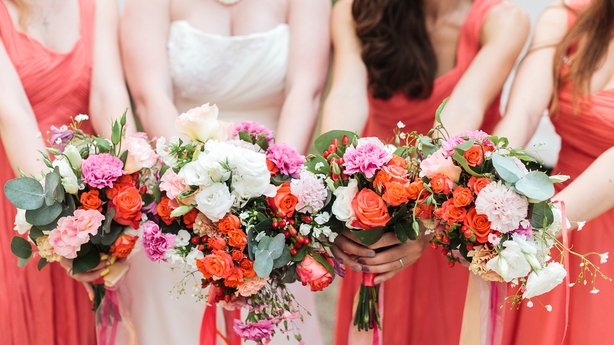 A listener, Kay, got in touch to make the case for cash gifts, saying that in her case "cash gifts paid for the bash". What wedding trends does Franc expect to make their presence felt this year?
"It's becoming a lot more individualised…I think the big trend, as ever, is everybody wants something different... Vintage is going out and more boho is in. It's more relaxed."
One listener messaged the show to share their distress:
"I would rather get a court summons than a wedding invite. Less expensive."
Listen back to the whole segment, including Franc's responses to listener questions, above.