What to watch on RTÉ Player this week? The RTÉ Player team share their top picks to watch on RTÉ Player this week.
What's Trending?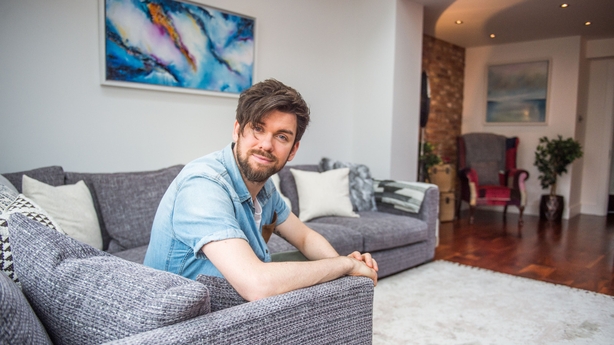 RTÉ's Celebrity Home of the Year brought us inside the homes of five familiar faces, as Irish celebrities opened their doors to the nation in a bid to win a cash prize for their chosen charity.
The one off special featured retired Leinster and Ireland rugby player Mike Ross, TV and radio presenter Eoghan McDermott, writer Melissa Hill, broadcaster Lorraine Keane and Senator David Norris.
Design legend Hugh Wallace and renowned interior designer Deirdre Whelan were joined this year by new judge, award-winning architect Patrick Bradley. Looking for individuality, functionality and clever design, the judges pulled no punches as they critiqued the homes. Go to RTÉ Player now to see the home that was crowned the winner receiving a €5,000 prize to donate to their chosen charity.

What's New?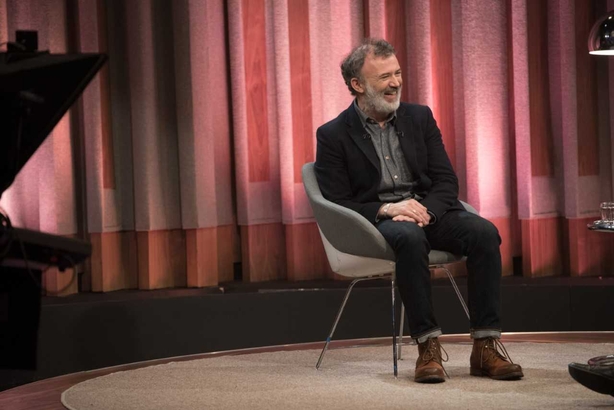 Tommy Tiernan is back with a brand new series of the hit chat show where the comedian meets guests on the fly. The format remains the same: stand-up, three surprise guest slots, a sketch and a music performance, all filmed in front of a live studio audience.
A master of improvisation and freewheeling wildness, Tommy thrives on the adrenaline of no preparation. For Tiernan the element of surprise is key to the success of the show:
"One of the great things about the old Late Late Show was not knowing who the guests were until they appeared on screen, it kept the whole thing lively, so I just thought, well how would it be if the host didn't know who they were until they walked out either. Doing it front of a live audience is the key for me, it all seems like good unpredictable fun."

What Not to Miss?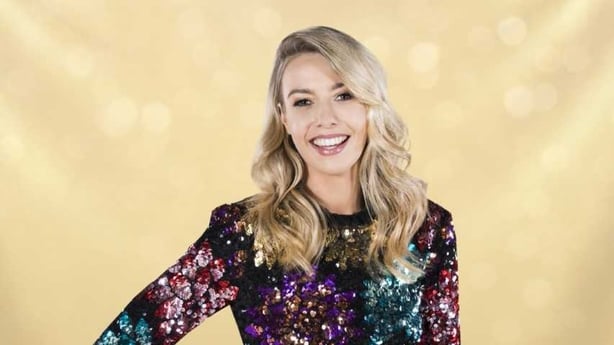 If the main show isn't enough for dancing fans, Thursday nights at 9.30pm on RTÉ One will feature Can't Stop Dancing, the preview show for Dancing with the Stars hosted by Bláthnaid Treacy.
Every week Can't Stop Dancing will go behind the scenes with Bláthnaid getting the low down from the judges, the professional dancers and the stars. It's one-stop shop for getting all your Dancing with the Stars gossip! Watch it on RTÉ Player now!

Pick of the Week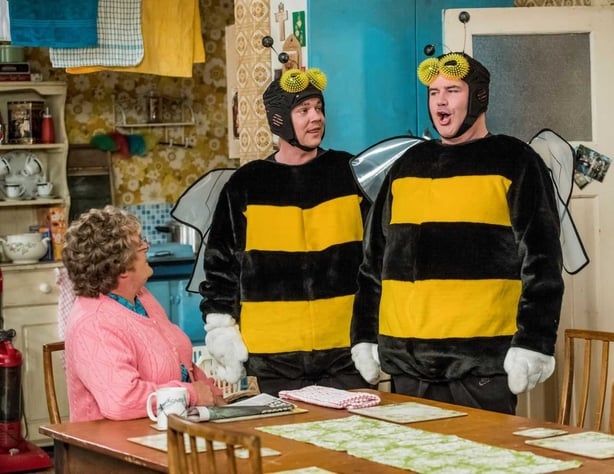 In case you missed this years' Christmas special from everyone's favourite Irish Mammy, Mrs Brown's Boys CSI: Mammy is available to watch now on RTÉ Player.
After a crimewave hits Finglas, the Garda prompts Father Damien and Maria to put together a Neighbourhood Watch scheme.
Agnes and Winnie promptly sign up, but are they really the best people to tackle crime in the area? After Cathy goes on yet another disastrous date Agnes is determined to put Cathy's man troubles to rest once and for all.