Do you struggle to stay fit through Christmas? Who doesn't! It can be difficult to find the willpower to go for a run in the cold, dark and rainy evenings of Winter but Christmas brings the added temptation of mince pies, hot chocolate and festive movies in front of the fire.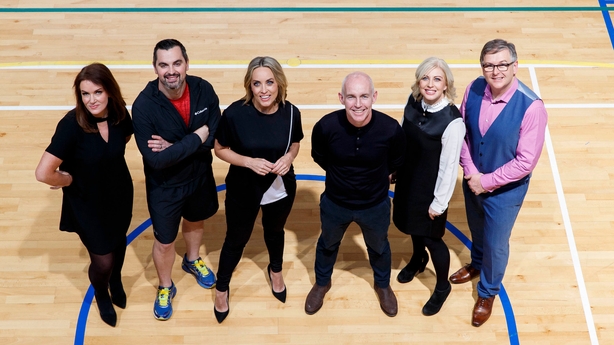 However, with every little Christmas chocolate containing 50 calories(!!), it's important to keep on track. We asked Operation Transformation's fitness expert Karl Henry for some handy tips to keep fit over the holidays.
"With Christmas coming up, it's a time everyone fears in terms of weight gain - there are lots of parties, lots of drinks and lots of food."
1. Exercise Early
"The first thing is to get your exercise done early in the day.

"When our clients are off at Christmas, they all do an hour of exercise every day they're off so it balances things out a little bit"
2. Balanced Breakfast
"The first meal the next day [after your Christmas party] is crucial."
"If that meal is healthy like porridge or eggs or something like that, you're far more likely to stay healthy over the course of that day."
3. Pick Your Parties
"Pick your parties, don't go mental for every single party.
"Pick one or two to go for and then that's the one that you're going to have the late night - that's fine - but not all of them."
4. Group Goals
"Put a little goal in place. We have a WhatsApp Group, me and a couple of friends, and we put a goal in place over Christmas for a distance that we'll run during that week that we're off and it just keeps us all focused, all motivated and pushes us through".
Check out Derval O'Rourke's healthy eating tips for Christmas here.