Ah, men; they're awful hard to buy for. Whether they're sporty, tech-mad, a bookworm or a fashion icon in the making - it can be tricky to find them the perfect gift.
Luckily, our Christmas Gift Guide is sure to hold the perfect gift for your dad, brother, boyfriend, neighbour or bessie mate.
1. An Award-Winning Cookbook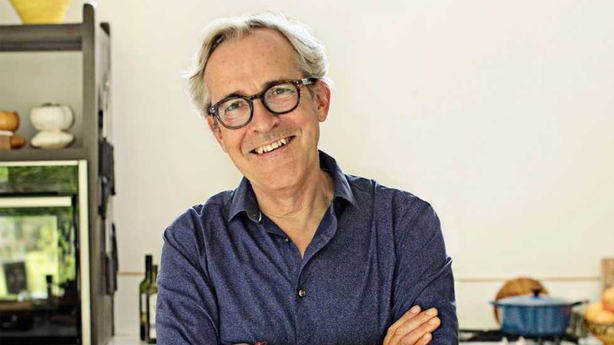 Does your dad love to cook? Rory O'Connell's Cook Well, Eat Well won 'Cookbook of the Year' at this year's Bord Gáis Energy Irish Book Awards and is sure to please any chef in the making.
You can read our review here and pick it up for €24.99 here.
2. The Perfect Shirt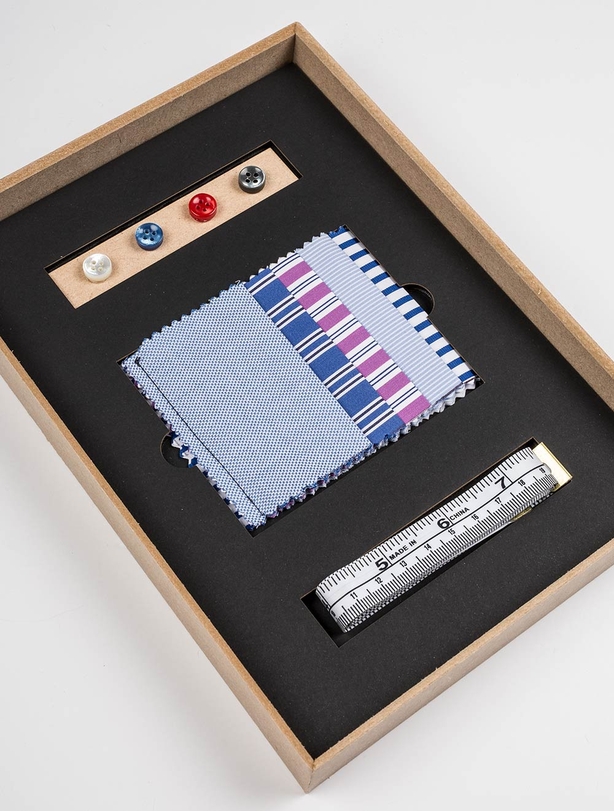 Is your husband obsessed with style? Does he love a good suit like Conor McGregor? Check out Louis Copeland & Sons 'Made to Measure Shirt Box'.
This gift really is for someone extra special with a price tag of €249.00 but if you're splashing out and it's within your budget, this gift offers the giftee the opportunity to create a custom-made shirt that will fit like a glove every time. Get it here for €249.00.
3. Musings of a Rubberbandit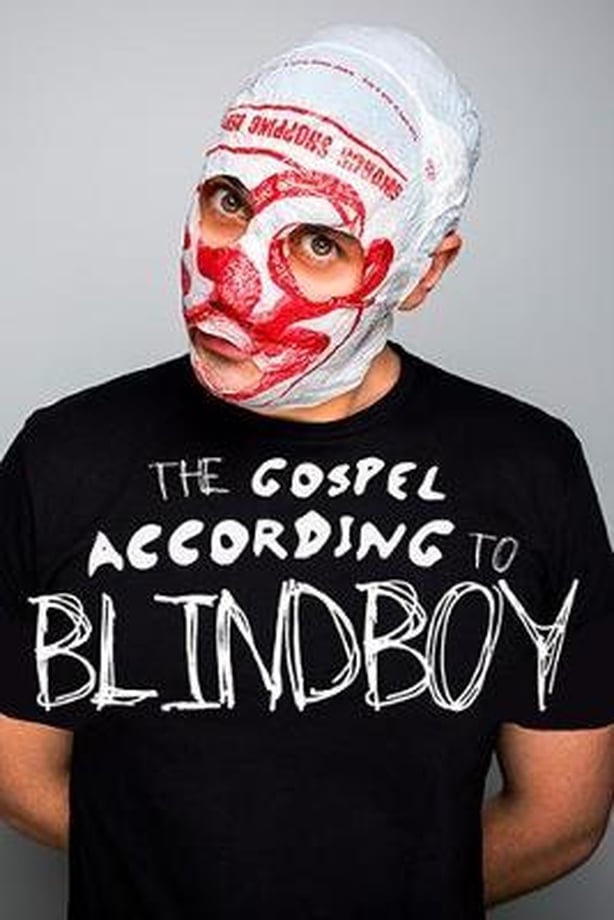 Is there a lad in work who loves to wax lyrical about hyper-realism, discuss the works of philosopher Jean Baudrillard or just really loves to sing Horse Outside?
Blindboy Boatclub's The Gospel According to Blindboy is a collection of short stories that will entertain, disturb and inspire. Get it in Easons for €13.49 (was €19.99). Yurt.
4. Irish Art
Do you have a Father Ted fan in your life? Someone who can't stop drinking tea and quoting Mrs Doyle. Well, click here and pick them up some Father Ted inspired art for €25.00. Ah, go on. Go on, go on, go on, go on.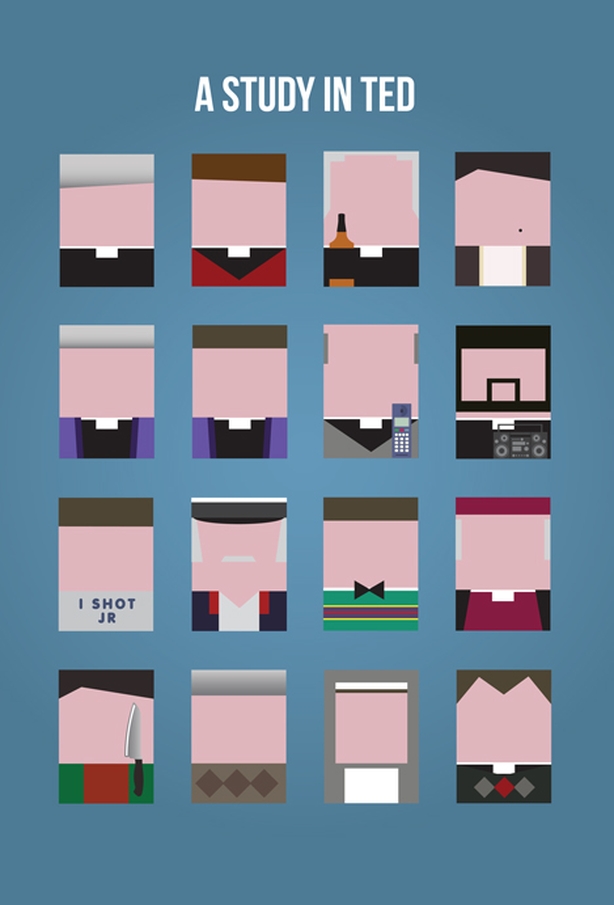 5. An Irish Staple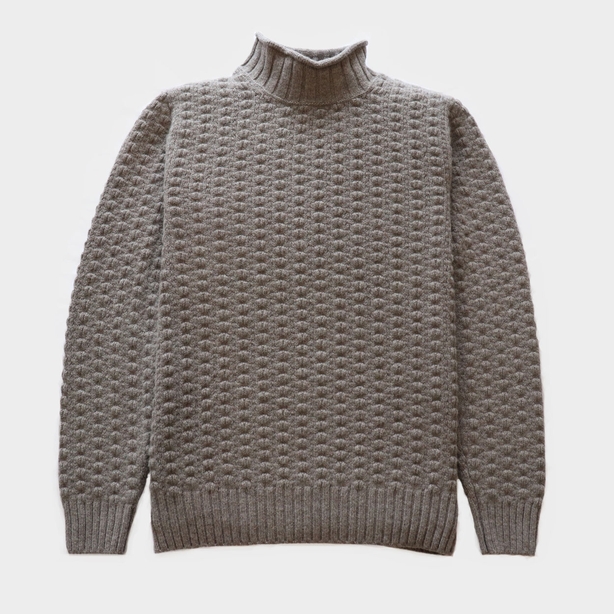 Aran jumpers are a homegrown product that's made to last, will keep you warm through the coldest winters and never, ever, go out of fashion. This jumper has been worn by everyone from Steve McQueen to Grace Kelly and has even been added to New York's iconic fashion exhibition.
If the price tag is within your budget, it's well worth it - this is one gift that the receiver will keep forever. Get the Beairtíní jumper here for €250.
6. Skin Saviours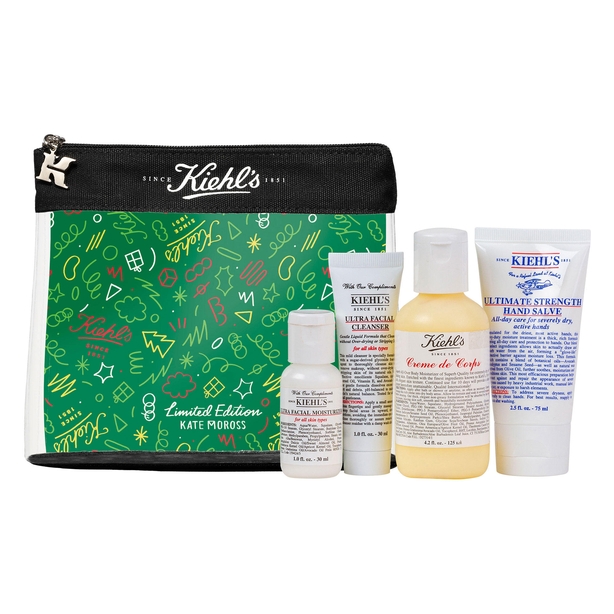 Is your brother mad into his looks (himself?!)? Maybe he likes to treat himself from time to time? Pick him up a 'Seasons Treatings' Gift Set from Kiehls in Arnotts. The festive bag comes with a cleanser, moisturiser, body cream and hand salve. Buy it now for €36.90 (was €41.00) here.
7. Travel Map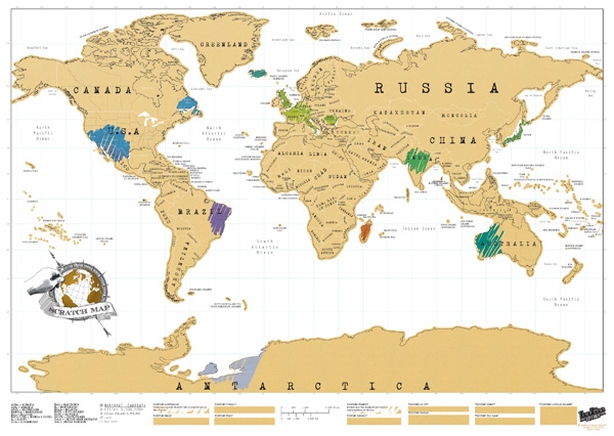 Are you shopping for someone who loves to travel? This scratch map is the perfect way for your giftee to show off where he's been on his travels. It also makes for a great decoration! Get it in Easons for €24.99.
8. Portable Speakers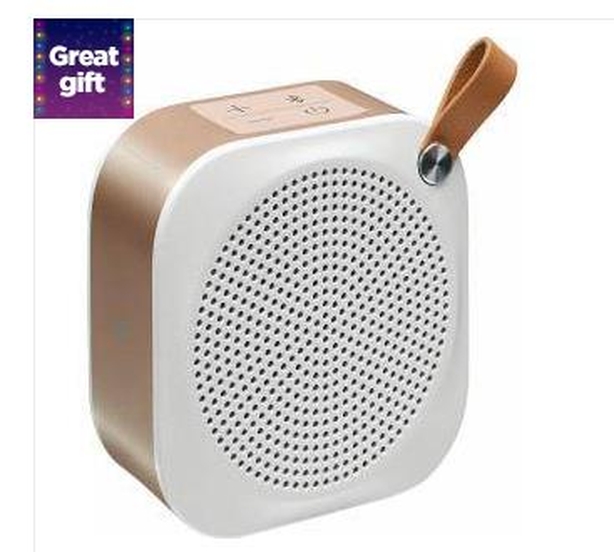 Treat the music lover in your life to a portable speaker in champagne gold. The JVC SP-AD50-M Portable Bluetooth Wireless Speaker has Bluetooth pairing, seven hours of battery life and costs €24.99 in Currys.
9. Personalised Phone Cover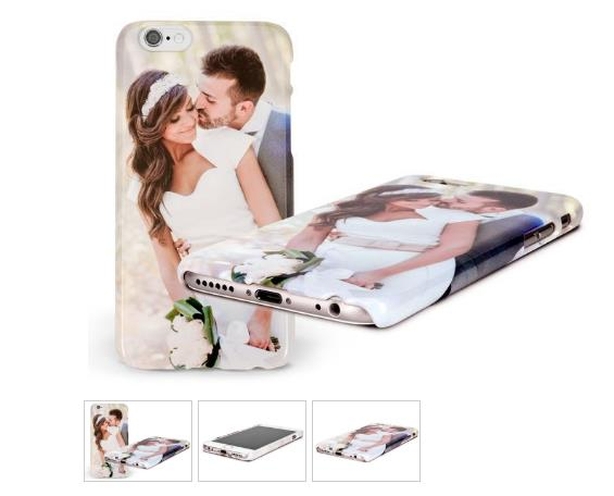 Make your own personalised phone cover for your guy at PixaPrint. Simply find the perfect photo and have it custom made for your loved ones iPhone for €12.18 (was €20.50) here.
10. Fitness Tracker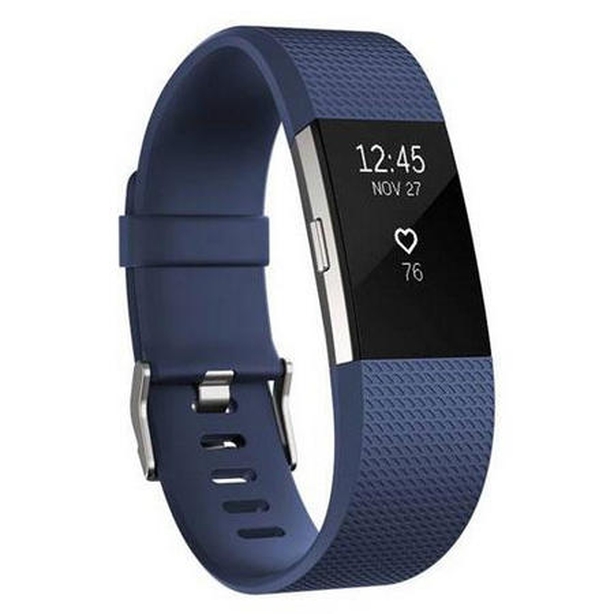 Fitbit Charge 2 is a fitness wristband that will any of your fit friends will love. The PurePulse continuous heart rate will help to maximize workouts, track calorie burn and track cardio fitness level.
If you know someone who loves to hit the gym, this is the perfect gift. Get it in Arnotts for €143.96 (was €159.95).