What do women want? An age-old question that has been thoroughly discussed by philosophers and Mel Gibson alike. Well, we've got the answer.
Our Christmas Gift Guide is sure to hold the perfect gift for your mammy, girlfriend, work wife or sister - and all for under €30.
1. This gorgeous set of Bee Espresso Cups from My Shining Armour will go down a treat with any coffee lover for just €29.00.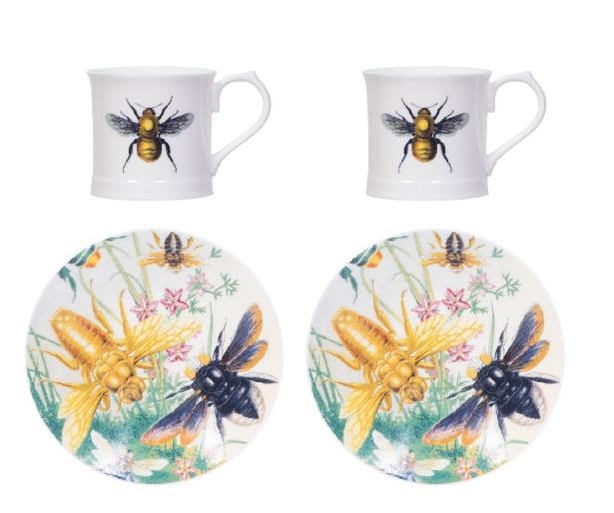 2. Betty and Biddy have a selection of Christmas Gift Sets for well under €30.00. This set of on-trend tassel earrings are best suited for the trendiest of gals at just €18.00.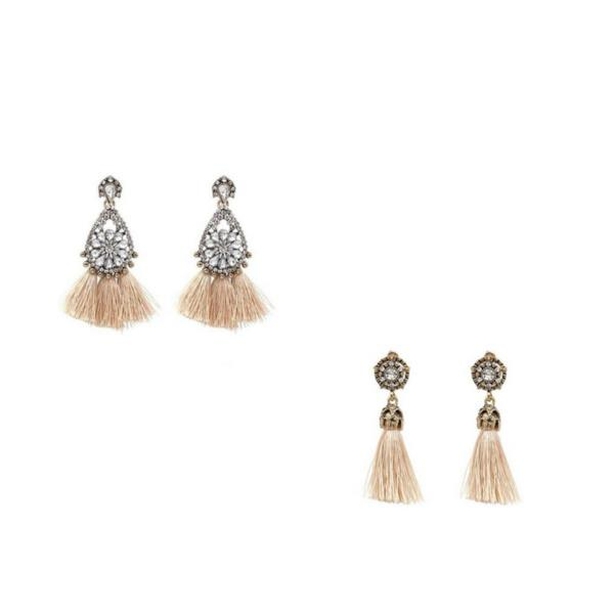 3. Not only is this Lulu Guinness Lipstick iPhone 6 case perfect for the most fashionable woman in your life but it is currently on sale in Arnotts for €27.00 (was €45.00).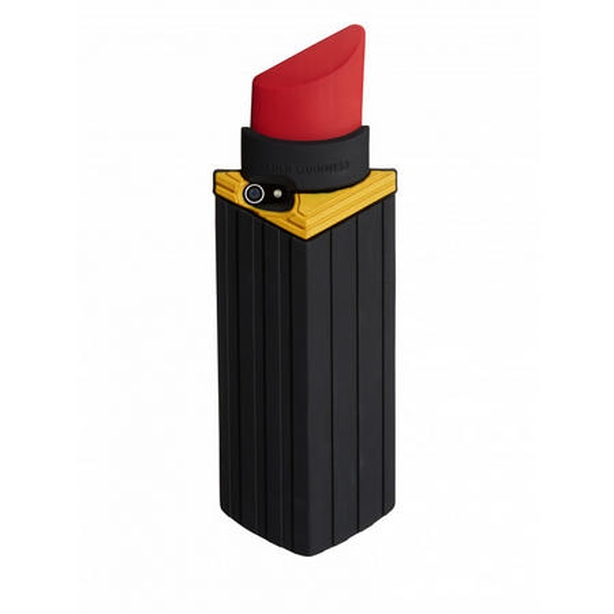 4. Ronan Moore's Irishisms takes a humorous look at the way we speak; from the real meaning of 'I will, yeah' to the reason we say sorry so much, to how long it takes us to get off the phone. This is a great read for anyone living abroad and missing home and costs €10.99.
And jut to fill in where that year went. irishology.ie pic.twitter.com/xOmCpyqFYv

— irishology (@ronanmoore) October 20, 2017
5. This Unicorn Holiday Candle from Diptyque is a designer fragrance that will thrill any new homeowner. Bonus points if they love unicorns. Get it for €30.00 in Brown Thomas.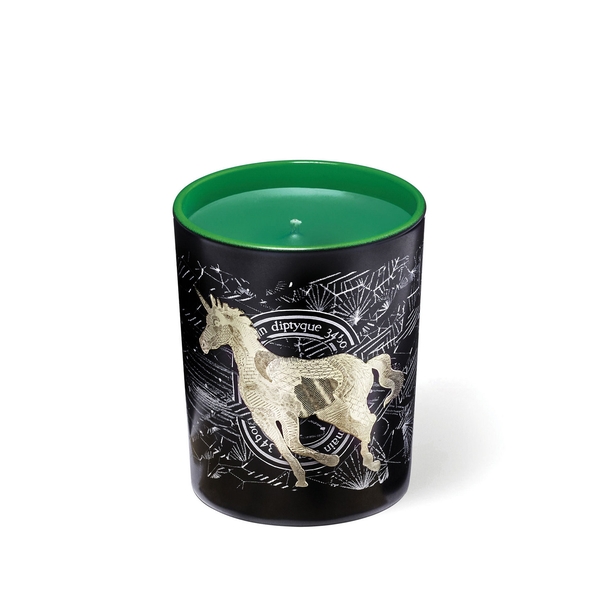 6. Simone Walsh's 'The Full Irish' placemats are inspired by her memories of sitting around a bustling kitchen table for breakfast with her family. The nostalgic kitchenware comes in a set of four for €29.95. Your mammy will love them.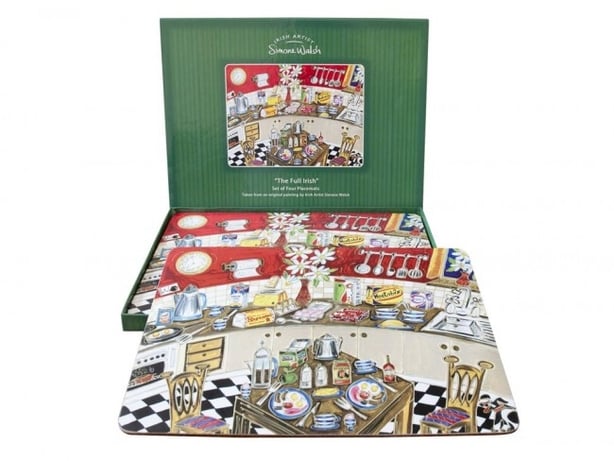 7. Inglot's Signature Coco Eyeshadow Palette set is an easy pick for any makeup lover. The cool and earthy shades are suitable for just about any skin tone and eye colour. Get the set for €25.60 (was €32.00) here.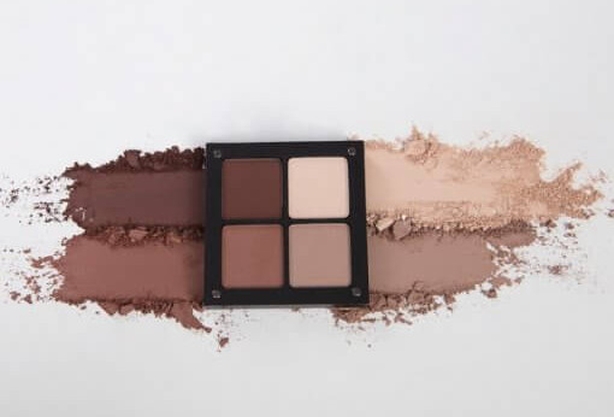 8. Kate Spade's pencil pouch is ideal for those who aim to be as stylish as they are studious. Order it from Brown Thomas for €23.20 (was €29.00) now.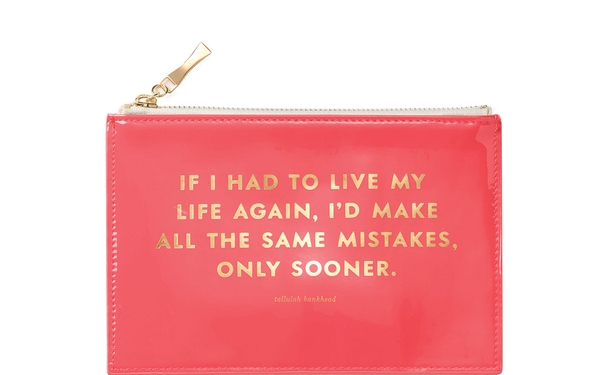 9. Shopping for a hot chocoholic? Whittards of Chelsea's Cocoa Creations come in flavours including salted caramel, praline, Rocky Road, Orange, mint and their signature classic hot chocolate. They're on sale for €20.00 (was €25.00) in Debenhams.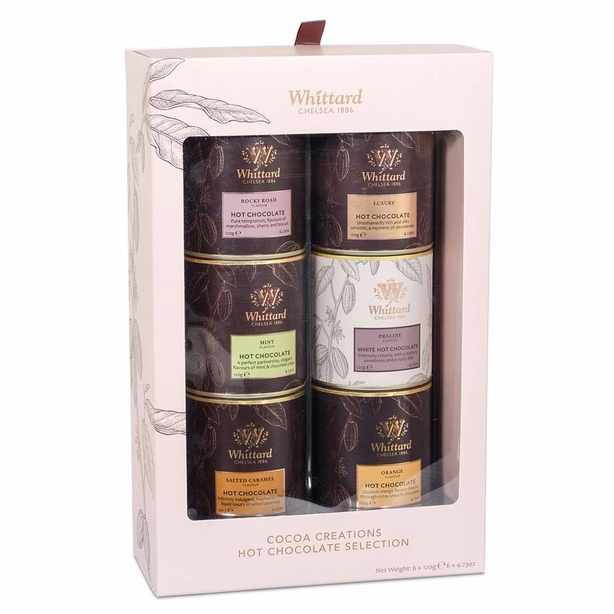 10. Is there a gal in your group who loves to wax lyrical about hyper-realism, discuss the works of philosopher Jean Baudrillard or just really loves to sing Horse Outside?
Here's the first glimpse of book. I just wrote the inside. Nothing to do with this or the cover, or the name .October 27 pic.twitter.com/t2Cv1rRI6a

— Rubber Bandits (@Rubberbandits) August 14, 2017
Blindboy Boatclub's The Gospel According to Blindboy is a collection of short stories that will entertain, disturb and inspire. Get it in Easons for €17.99 (was €19.99). Yurt.