What to watch on RTÉ Player this week? The RTÉ Player team share their top picks to watch on RTÉ Player this week.
What's Trending?
Ireland's Greatest Sporting Moment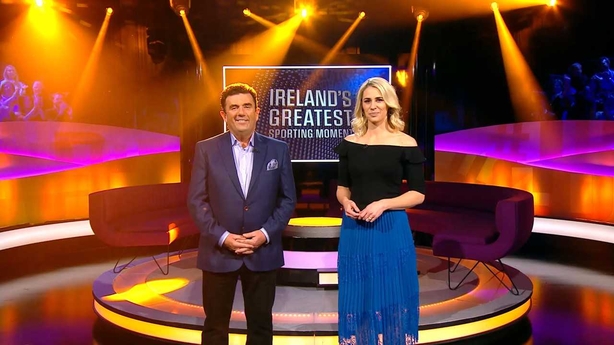 Calling all sports fans! Get ready to reflect on 50 years of Irish sport between Ireland's first TV Sport broadcast in 1962 up until 2012. Presented by Des Cahill and Evanne Ni Chuilinn, Ireland's Greatest Sporting Moment will give you at home the opportunity to pick the moment that you think stands out above all others.
These moments were collated from suggestions received through social media and emails to the show. Our cross-sport expert panel collaborated to reduce the long list to a shortlist of five. Viewers will have the opportunity to vote for their favourite on the shortlist of five via Facebook, Twitter, Instagram, SMS or via rte.ie/sport.
What's New?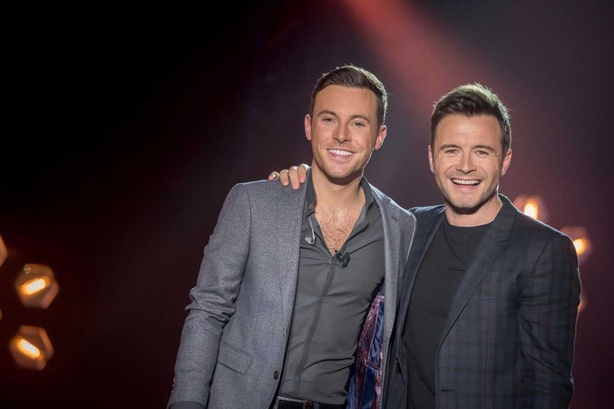 He's back! Singer Nathan Carter returns to our screens for a brand new four-part series. Packed full of music, chat and entertainment, The Nathan Carter Show is guaranteed to brighten up those long, dark November nights.
Nathan's guests include Sligo native Shane Filan and the pair perform an iconic Westlife song together. Mary Black's daughter, Roisin O drops in for a song plus a surprise appearance from a well-known Irish singer.
There's plenty of chat too as Nathan hears about the time Dublin fans heckled Mick Jagger during an early Rolling Stones gig in Dublin's Adelphi Cinema, and finds out why Louis Walsh was so devastated when Westlife announced their split.

What Not to Miss?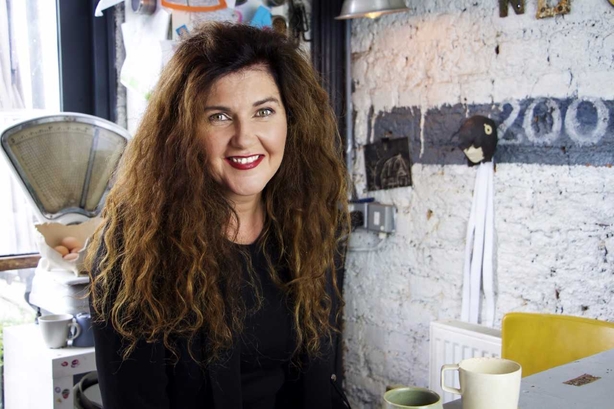 Let's face it – as a nation we're loathe to let things go. We drag everything we own from home to home, filling shelves and spare rooms with knick-knacks, excess furniture and old clothes we just don't need. One day, a spring clean will come, but somehow, it never does. Until now.
In episode one, Róisín and the Desperate Houses crew spend three days with Annette from Tallaght, helping her rescue two hopelessly cluttered bedrooms. Annette has lived in this house for over 20 years and has raised her three children there.
Tragically, after just ten years of marriage, she lost her beloved husband, Michael to a brain haemorrhage at the tender age of 32. Four years ago, she lost her son, John. Among the jumble of unused furniture and unworn clothes filling her home, hide precious legacies of the past.
The challenge for Róisín will be to help Annette let go of a huge collection of unwanted items but more importantly, Annette will need help and understanding as she reconnects with lost mementos of the past – giving them pride of place in her home.

Pick of the Week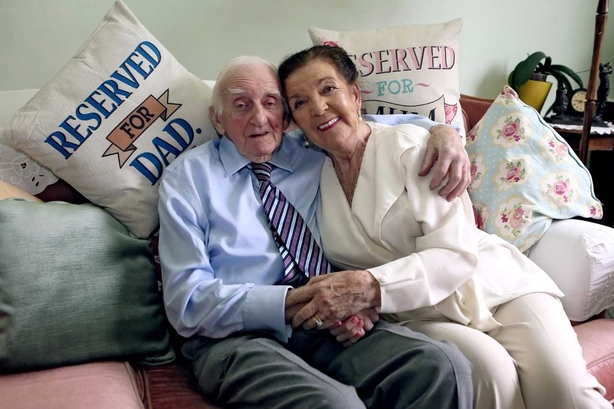 Golden explores each couple's journey from courtship to the present day. Reflecting on key events including: how they met; their wedding day; their wedding night; the purchase of their first home; the news of impending parenthood; death and illness, these couples reveal what makes love and marriage work.
Against a backdrop of social, political and technological change, these ordinary couples have journeyed together, finding a way of navigating the waters of marriage – from youth to old age – dealing with whatever life threw at them. Together.