Have you heard the one about Donncha O'Callaghan, Peter Stringer, David Wallace and the fake tan?
RTÉ LifeStyle spoke with Donncha about prioritising his family, spending time with his kids and... hitting sunbeds with the lads? Watch the interview in full above.
"I get an awful time over fake tan. I don't use fake tan. I get an awful time over sunbeds. I think I'm just from Cork. I have this beautiful colouring that we get down there with our tropical climate in Cork," he joked.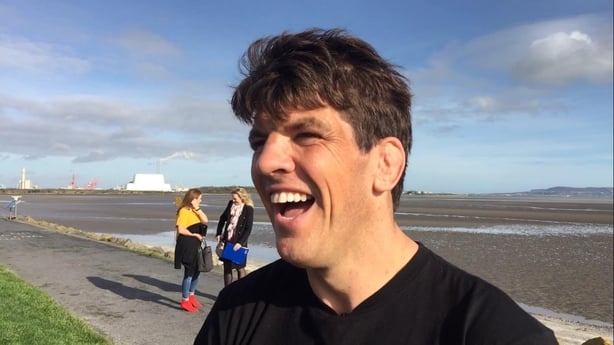 "I've always got a bit of a hard time from my teammates.
"There was one time I used a sunbed - I don't deny that - with Peter Stringer and David Wallace in a training camp one Christmas out in Lanzarote.
"It was absolutely snowing and we thought we had come away for some warm weather and got absolutely nothing so we headed off but of course we couldn't even get the machine on, we only toasted ourselves on one side."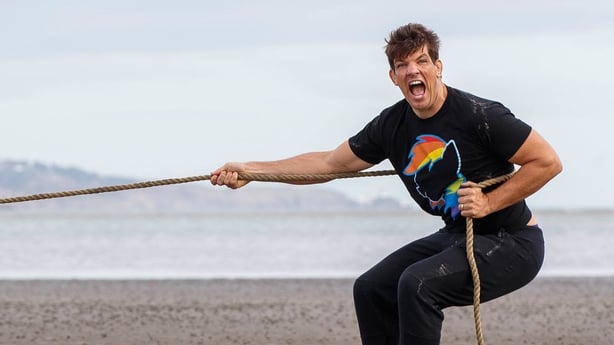 "I think if you're looking for a good colour and feel a little bit healthy and well, take a trip maybe for a weekend down to Cork just the sunny climate and fresh air will do you no harm," he laughed.
Watch Donncha on Ireland's Fittest Family every Sunday on RTÉ One at 6:30pm