This really is the last free weekend before Christmas. Once the mid-term break is over, and all the monkey nuts have been eaten, there will only be one word on every child's lips. The S word!
And you better be organised as there are only seven more Friday's left until the big man arrives.
Thankfully, YourDaysOut has loads of ideas for things to do at Christmas in Ireland but until then there is still plenty of fun to be had.
Dublin Zoo launch their festive Wild Lights, the Dead Zoo celebrates 160 years and Funderland is in Belfast in advance of their annual visit to Dublin for, eh, you know what!
1) Wild Lights at Dublin Zoo
A magical night-time spectacular event, featuring giant colourful lanterns and illuminated animal sculptures inspired by wildlife, opens this weekend at Dublin Zoo.
It promises to get you into a festive mood with Chinese performers and craft market with foods and warm drinks.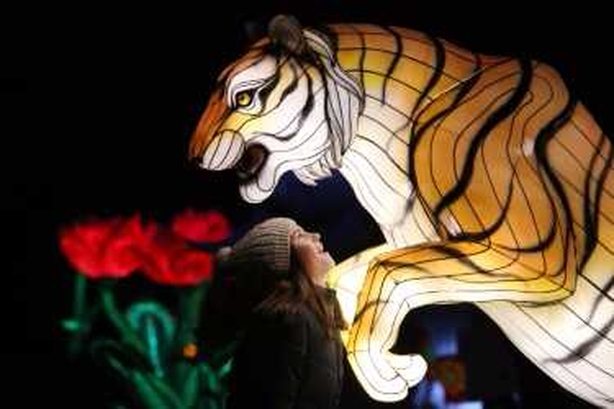 2) Museum Open Day - Dublin
The Dead Zoo is 160 years old!
To celebrate the anniversary, the Museum of Natural History is opening to the public this Saturday. Drop-in and meet a range of scientists from the Museum and from organisations that add and research the Museum's collections and contribute to science in Ireland.
Discover more about how some specimens came to be given to the Museum and how the collections are used today. On the day meet and greet scientists such as zoologists, geologists, and palaeontologists that work with our collections, as well as artists and even a taxidermist!
3) Funderland Belfast
Funderland in Belfast has been part of Halloween for years and this year is no different as families and friends flock to the Titanic Quarter to enjoy some of the best thrill rides and attractions. They are open every day over the break from 2pm - 10pm.
4) Dublin Book Festival
The Dublin Book Festival is one of Ireland's most successful and vibrant book festivals, running since June 2006.
The Dublin Book Festival 2017 will take place from 2 – 9 November, with Smock Alley Theatre as the festival hub. Other venues include National Botanic Gardens, The Gutter Bookshop, Irish Writers Centre, Fighting Words, National Library of Ireland and RDS Library.
5) Wexford Fringe
The Fringe festival concludes this weekend with events including opera, theatre, music and a performance of This Little Piggy in the Wexford Arts Centre.
6) Scary Fairy Fun - Longford
The Ardagh Heritage and Creativity Centre in Longford has arranged with the local fairies to share their knowledge of trees, customs, ogham and legends with any children and adults who would like to learn more.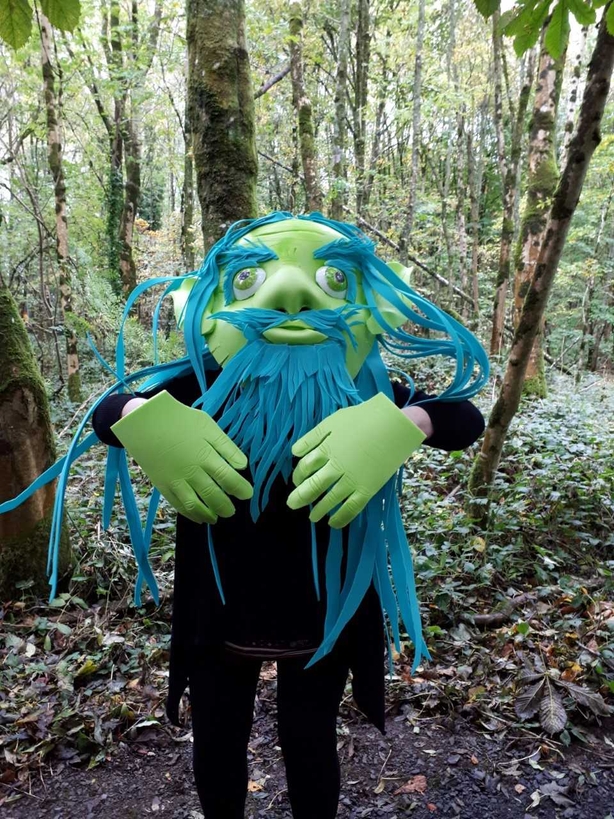 7) Halloween Events at The Ark
The Ark in Temple Bar has organised an array of activities and events to keep everyone entertained over mid-term. This weekend kids can take part in a spooky music workshop while the little ones look up in wonder at marvel at the aerial performers in Strange Feathers.
8) A Night at the Museum - Belfast
Fancy spending a night at the museum?
This weekend is a rare opportunity to experience the Ulster Museum at night and come face to face with dinosaurs, Vikings and an Egyptian mummy!
9) MoRunning - Dublin
Now with seventeen locations throughout Ireland and the UK, the run in aid of the Movember Foundation is a great way to raise awareness and money while having great fun with family and friends.
The event in the Phoenix Park now includes a 1.5km mini MoRun so more kids and families can enjoy everything that MoRunning is about.
10) Spooktastic Halloween - Roscommon
Glendeer Pet Farm is open all weekend where you will get to cast spells with Willow the witch, toast marshmallows on an open fire, while also petting and feeding the animals.
11) Spirit of Meath
The festival concludes this weekend with free Halloween themed face painting and arts & crafts for kids of all ages in Tayto Park.
And beware The Carnival is back in town! Can you walk amongst the misfits of the circus? They will stop at nothing to put a smile on your face… or a scream!
12) Cinderella featuring Bosco - Dublin
Enjoy the classic tale of Cinderella with added Bosco at this puppet show in the Pavilion Theatre, Dún Laoghaire. This beautiful production of Cinderella is filled with puppets, colourful sets and exquisite lighting.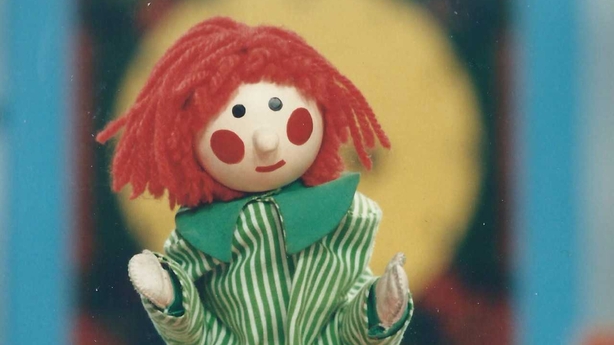 Three things to do next week:
1) Cork Film Festival
This year's programme includes 115 feature films, including 34 documentaries and 116 shorts from 50 different countries.
2) Ennis Trad Fest
It's called the 'liveliest and most intense celebration of Irish traditional music, song and dance anywhere' and it runs from 9th - 13th November events, sessions and masterclasses.
3) Budding Artists @ National Botanic Garden
Children are encouraged to take a closer look at the natural world all around them to inspire fun art-making activities in a creative workshop especially for younger children (ages 4-7).