A new survey has shown most of us are not washing our hands long enough to kill bacteria which can lead to infection, cold and flu. How do you know if you've been washing your hands long enough? By singing, of course!
Happy Birthday LifeHack
Sing Happy Birthday (in your head or aloud, depending on your preference) two times. Include a few 'hip hip, hoorays' if you wish to be especially thorough.
If you have children, it is interesting to note that the Happy Birthday trick works for teeth brushing as well. Make sure that your kids are brushing your teeth for two rounds of the song at a slow and steady speed for good dental health.
The downside? By the time you leave the bathroom, you'll probably be craving birthday cake.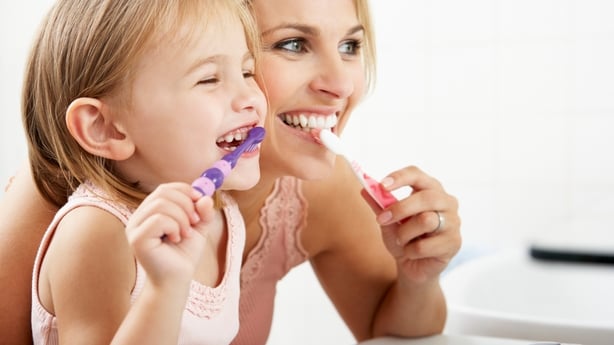 Hand washing
The Royal Pharmaceutical Society recommends washing your hands for 20 seconds to help prevent antibiotic resistance. RPS President Ash Soni said:
"Even when we remain unaffected by the bugs we carry, if we don't wash our hands we can transmit infections which then become a real problem for those who are more vulnerable, such as children and the elderly, who may then need to be prescribed antibiotics.
"We can never know what we are carrying or what impact it may have on those around us, which is why good hand washing is so important."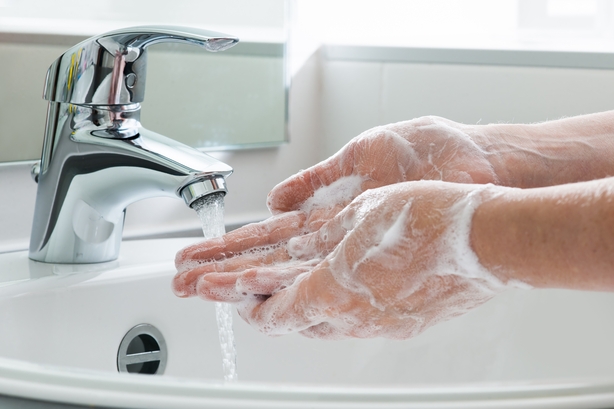 You can read the full study here.