Many of us have enjoyed the convenience of online shopping in recent years. It's quick, accessible and saves us carrying a heavy load of groceries. However, there appears to be a drawback.
According to The Chartered Society of Physiotherapy, a survey has revealed that 24% of people aged 65 and over do not do enough strengthening activities which could potentially put them at risk of falls.
The national activity guidelines state that people should be doing two strengthening sessions a week in addition to being active for 150 minutes.
For people over the age of 64, this strengthening activity could be as simple as carrying a heavy load of shopping. And here lies the problem.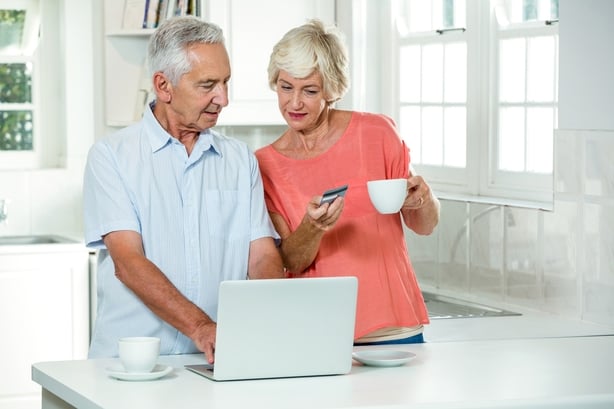 Online shopping has essentially removed a weekly strengthening activity from people's routines. The results come after a Lancet study revealed the benefits of non-recreational activities like vacuuming.
Prof Karen Middleton, chief executive of the Chartered Society of Physiotherapy in the UK, said:
"We must move past the idea that becoming weaker and frailer is inevitable as we get older. Research shows getting stronger brings a whole host of health benefits so it is incredibly important that people don't overlook strengthening when being active.
"As the guidelines set out, it doesn't mean immediately hitting the gym to lift weights - to start, it can be digging in the garden or simple bodyweight exercises like standing up out of a chair 10 times.
"There are easy ways to do it but the essential thing is to get started and these poll results show a lot of work needs to be done to get that message out."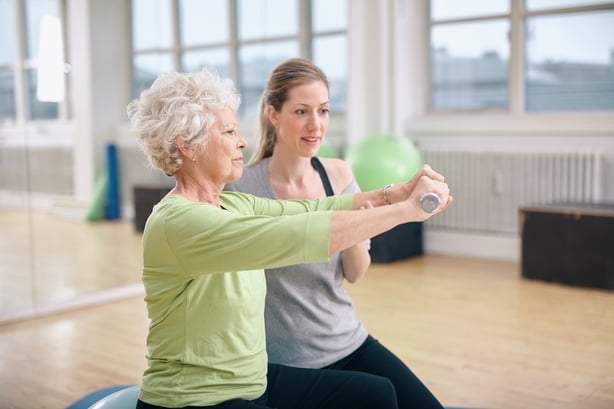 For those 65 and over, they can also include activities that involve stepping and jumping, like dancing, or chair aerobics.
You can read the full survey results here.