There has been a growing trend amongst hair salons in recent years. We're not talking highlights, lowlights or balayage but rather some hairdressers pouring customers drinks before pouring over their split ends.
However, it looks like these free drinks could be coming to an end as Taoiseach Leo Varadkar and Health Minister Simon Harris attempt to restrict the sale and advertising of alcohol with a new bill.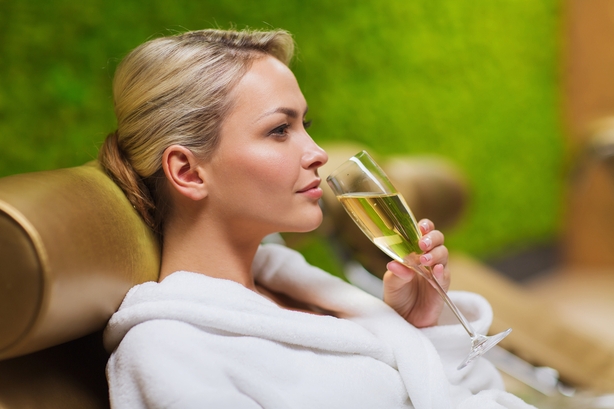 Currently, The Public Health (Alcohol) Bill 2015 focuses on five main provisions; minimum unit pricing; health labelling of alcohol products; the regulation of advertising and sponsorship of alcohol products; structural separation of alcohol products in mixed trading outlets; and the regulation of the sale and supply of alcohol in certain circumstances.
The new bill - which Minister Simon Harris hopes will be passed at the end of the year - will allow for regulations to be put in place to stop the supply of alcohol where it is offered for free.