What to watch on RTÉ Player this week? The RTÉ Player team share their top picks to watch on RTÉ Player this week.
What's Trending?
Bridget & Eamon Guide to Relations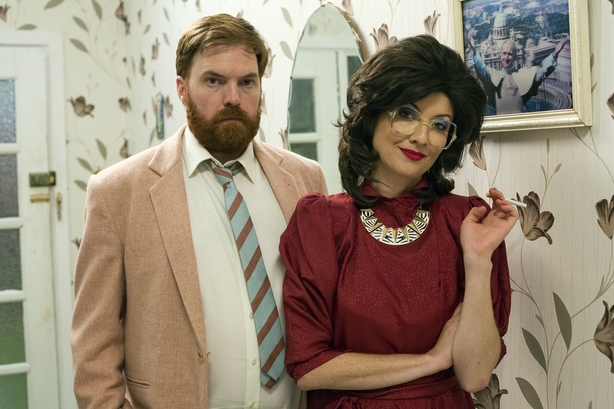 Our favourite, unhappily married '80s Irish couple have returned to RTÉ2 and RTÉ Player with a third series! You can catch up on Bridget & Eamon Series 1 and Series 2 on RTÉ Player now along with a hilarious collection of Bridget & Eamon extras and best bits including a never before seen Bridget & Eamon's Guide to Relations.
Chain smoking Bridget talks us through how to set the mood to 'rosemantic', spice things up in a modern, cosmopolitan way and take precautions if six to eight children are enough for you to be minding.
Bridget also has some sound advice for all you parents out there with all you need to know to provide a safe and loving environment where you feed and watch your children on occasion in Bridget & Eamon's Guide to Parenting.
What's New?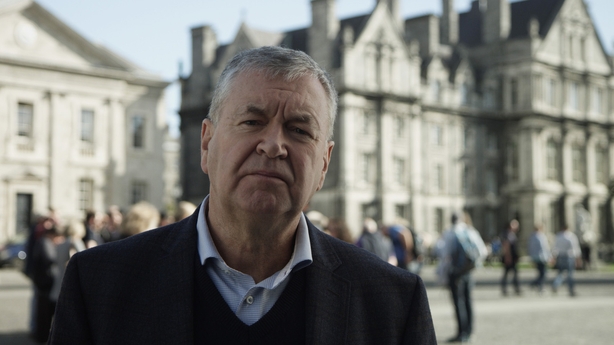 Autumn 2017 marks the 50th anniversary of free secondary education in Ireland, a game changer in terms of class mobility in Ireland. Fifty years on Joe Duffy explores the Irish education system – he strongly believes educational attainment is still a guarantee to a better, more prosperous life and he wonders if the education system is doing enough to raise the prospects of those from disadvantaged communities?
The Classroom Divide looks at how free education has benefited the vast majority of Ireland's population but questions whether the current system is doing enough to raise all boats? Is secondary education simply built around one set of exams in June every year, which itself is not fit for purpose? Watch now on RTÉ Player.

What Not to Miss?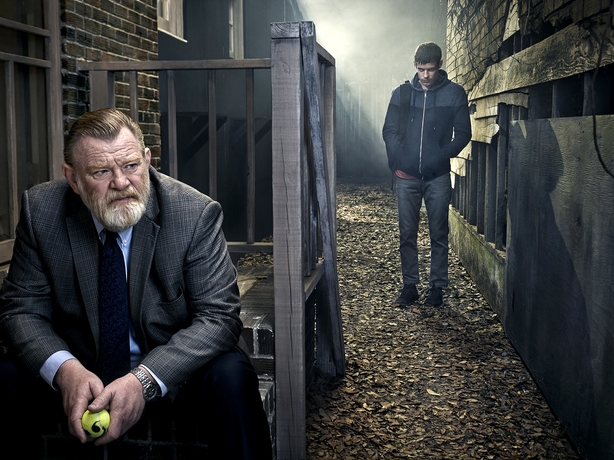 Following his retirement two years ago, former homicide detective Bill Hodges is still haunted by his last case – a massacre that left sixteen people dead. When the demented culprit begins to torment Hodges with a series of lurid emails, he is compelled to undertake a private, and potentially felonious, crusade to bring the killer to justice before he can strike again. Based on the best-selling book series by Stephen King and starring Brendan Gleeson, watch Mr. Mercedes now on RTÉ Player.
Pick of the Week
Schizophrenia: The Voices in My Head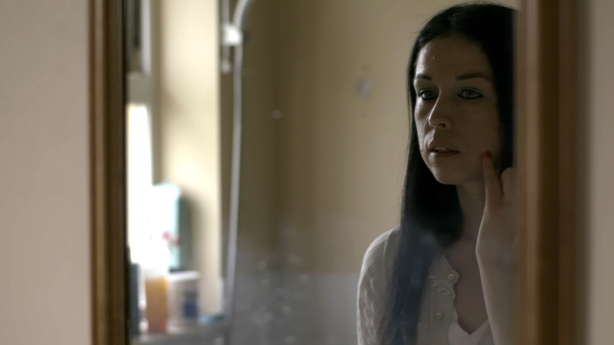 A documentary tracking the daily lives, struggles and triumphs of some young Irish people living with schizophrenia, in Schizophrenia: The Voices in My Head we step inside the worlds of young people who are living with the condition.
For the first time on Irish TV, these young people will speak openly about what it's like to live with such a severe mental health disorder and struggle with delusional thoughts and the internal voices that are so associated with schizophrenia.
Schizophrenia is one of the most serious and devastating of all mental health conditions. Even though Irish people are becoming much more willing to talk about mental health, so far those conversations have been around depression and anxiety. Watch now on RTÉ Player.