Humans of the Ploughing 2017 - Anyone you know?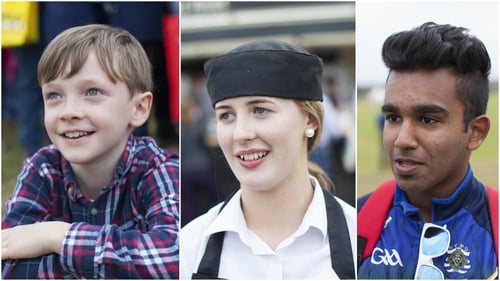 The National Ploughing Championships returned to Screggan, Tullamore this week and RTÉ's Colm Flynn was there to capture the crowds in the style of Brandon Stanton.
US photographer Brandon Stanton gained fame when he snapped New Yorkers going about their day. He shared his photos on Facebook along with a quote from the subject and soon every image seemed to go viral as the personality of each person shined through. 
Colm and photographer Tony Kinlan visited the Ploughing Championships with the same goal in mind - to photograph individuals as they celebrated one of the most popular events of the year with some lovely results.
Check out the gallery below. Image Credit: Kinlan Photography.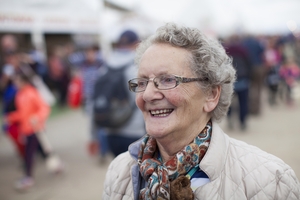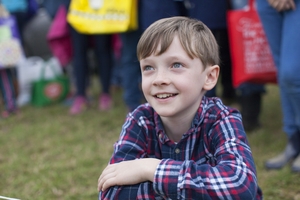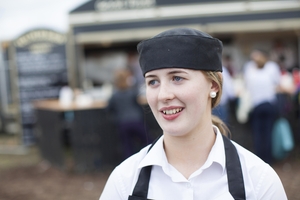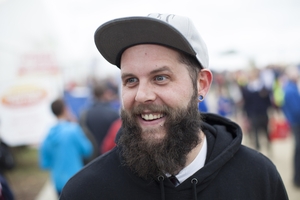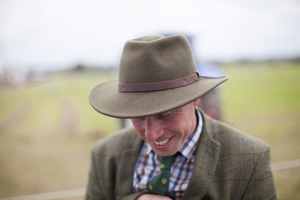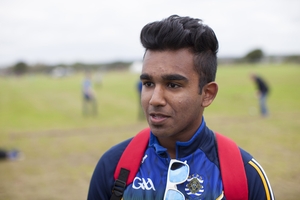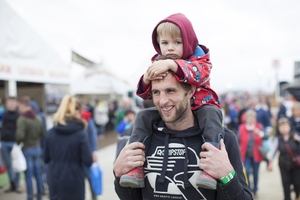 More stories on
Recipe Search
Search by ingredient, chef or programme