What to watch on RTÉ Player this week? The RTÉ Player team share their top picks to watch on RTÉ Player this week.
What's Trending?The Good Room
Caroline Foran and Jo Linehan from GAFF Interiors are helping homeowners nationwide transform that one room that needs a little extra attention in brand new series The Good Room exclusive to RTÉ Player.
Dedicated to finding out what inspires each homeowner, Caroline and Jo take them on a journey through colour choice, making small changes and transforming their bad room into their good room.
From an attic bedroom shared by two teenage boys with very different tastes in Kimmage, Dublin to a cluttered sitting cum dining room required for entertaining guests in Ashbourne, Co. Meath the starting point remains the same – choosing the colour palette.
Learn how to choose the colour palette that works for a room with the help of Moda. Be inspired with advice on repurposing old furniture pieces and prints to bring them back to life in The Good Room on RTÉ Player.
What's New?
Frock Finders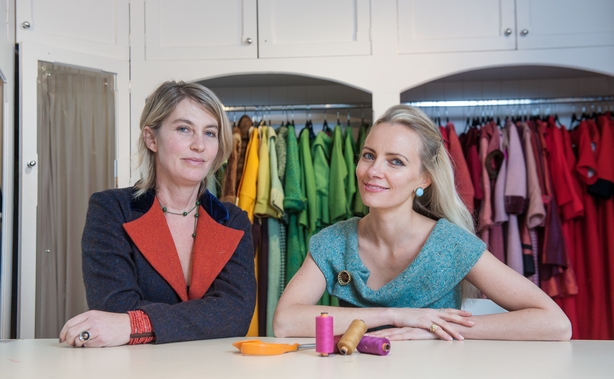 Brand new series, Frock Finders, goes behind the scenes of boutiques all over Ireland capturing the challenges in buying and selling the perfect dress for pivotal moments in our lives.
From cutting edge couture to mother of the bride rig-outs, weddings to wakes, performances to beauty pageants, each boutique has a very different take on 'style' and very different customers.
In episode one, comedian and actress Katherine Lynch searches for a selection of glamorous dresses for a Cote D'Azur photo-shoot, Newcastle West retailers kit out two fashionistas for Ladies Day at the Killarney races and designers Charlotte and Jane create a bespoke suit for a top barrister in their Kinsale studio.
Watch Frock Finders on RTÉ Player.

What Not to Miss?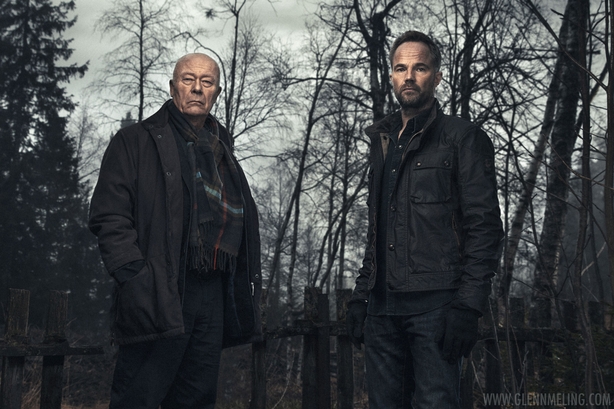 The second series of Norwegian detective TV series, Mammon premiered on RTÉ2 on Friday. If you're feeling a little out of the loop, RTÉ Player is hosting the entire first series boxset for a complete binge-fest!
In the first series of Mammon a newspaper journalist revealing fraud in a large multinational company, finds his family involved, ruining his career, family relations and entangles him in a mystery. Catch up now on RTÉ Player.

Pick of the Week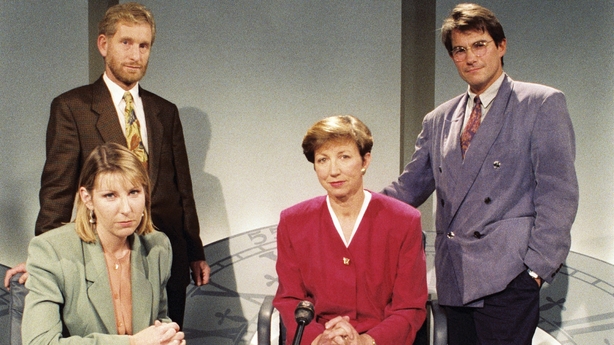 This week, Prime Time celebrated 25 years as a window on the most dramatic events that have shaped Irish lives over the past quarter of a century.
To mark the 25th anniversary of the nation's leading Current Affairs programme, revisit the first ever episode featuring presenter Olivia O'Leary interviewing Minister for Finance, Bertie Ahern and a young correspondent by the name of George Lee. Watch now on RTÉ Player!