RTÉ.ie's Siún Ní Dhuinn caught up with Bláthnaid Ní Chofaigh this week to talk about all things Ploughing. 
From top tips and memorable moments to her favourite stalls and dealing with the public, Bláthnaid shares all. Watch the interview above.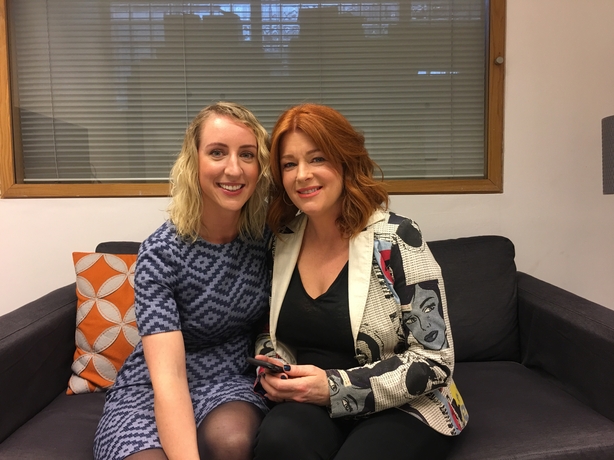 The RTÉ presenter is a long time fan of the National Championship but it hasn't always been smooth sailing...
"I love the Ploughing, I've always loved the Ploughing. I remember on The Afternoon Show we did a live show from the Ploughing for years and one in particular, I swear this is the truth, it was torrential rain and I was on the set in crazy heels [...] and I was going ' da da da live from the Ploughing' and I could feel the set just sinking into the muck," she laughed.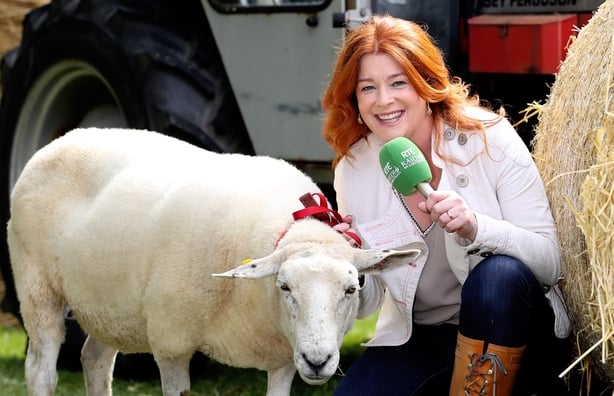 What tips does the Gaeilgeoir have for those attending the National Championships?
"You have to be ready for the Ploughing, you have to have energy, you can't have gone to bed late the night before. You have to be awake because you're on, on, on, on, on, on.
"It's sunny and yet it's a little chilly, normally, I hope I'm right this year, but it's full-on," she said.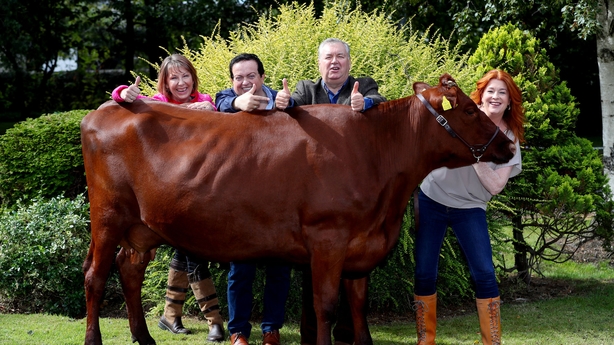 Finally, Bláthnaid explained that the food is often the high point of her Ploughing experience.
"I'm like a baby, I'm forty-six years of age and I get excited about the Ploughing Championships but I'm a divil for going around, between work moments, to the stalls and going 'oh, I'll try some of that, I'll try some of this', I try everything and I'm stuffed," she said.
Watch the video above to watch Siún's full interview with Bláthnaid.
Tá Siún ag obair mar Comhordaitheoir Ábhar Digiteach Gaeilge, rte.ie/gaeilge