Reportedly, 80% of Irish children do not meet the guidelines of at least one hour of physical activity per day.
As it stands, Irish secondary schools are required to provide two hours of physical education per week but only 10% of students are actually receiving this
Operation Transformation host and all-around fitness guru Kathryn Thomas has joined Irish Life Health in a bid to encourage children to take part in the School Fitness Challenge.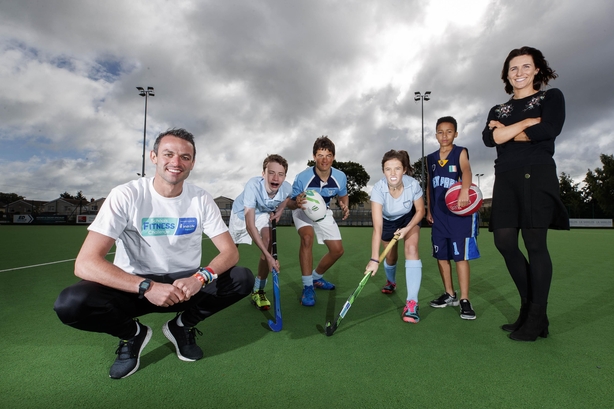 We caught up with Kathryn to discuss the stats and find out she suggests parents and kids can stay active this Winter.
Only 10% of students are getting the required two hours of physical education - how is the Irish Life School Fitness Challenge going to turn things around?
Irish Life Health is encouraging students to kick-start their fitness with any type of physical activity, as any activity is better than none!
The Irish Life Health School Fitness Challenge has been developed to highlight the importance of physical activity to both teenagers and their parents as well as the schools they attend. If more people are aware of the importance they are more likely to take proactive steps to be physically active.
Do you agree with HIIT training? Could a fast workout in the morning or evening be the solution for kids or do they need to be active for longer?
I'm a real advocate of HIIT training. I think it really suits some people and their lifestyles. If that is what people enjoy doing, great. Small bursts of activity can be very effective and much better than doing nothing at all.
If people only have a short amount of time free in their day, I think it's a great way to help get and stay fit. It can be easier for teachers to make small quick changes initially, like a 10-minute post class blast to raise the heartbeat and get the endorphins going!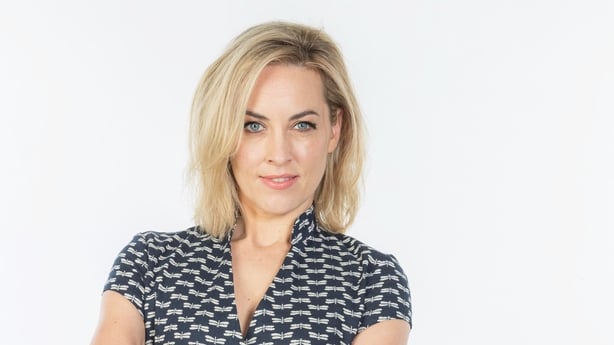 Girls, in particular, seem to be getting less physical activity once they reach secondary school - why do you think that is and how can we change things?I think there are probably a number of factors as to why girls are getting less physical activity. They may not have a huge interest in whatever type of sport or physical activity is offered in schools or they may feel more self-conscious, particularly in a mixed school.
I think if dance classes or other less traditional activities like Pilates or yoga were available in schools, it might keep girls interested in being physically active.
We all have busy schedules - how do you suggest parents and kids get active at home especially coming into the colder and darker months?
I think it really depends on the family and what their personal interests are – walking or cycling to school where it is possible and safe it could be football, swimming, hill walking, or mums and daughters doing a Pilates or yoga class together once a week. If music is their thing, it could be a Zumba class.
A brisk walk around the estate with a different family member setting the pace every night means you can have a bit of craic and quality time together without everyone's eyes on their iPhone!
We all crave comfort food when it gets cold out - do you have any lunchbox snack suggestions that are filling but healthy?
Peanut butter with slices of apple is my go to.
Also, homemade chocolate protein balls satisfy the sweet tooth cravings; raw cacoa powder, pitted dates, coconut oil, chia seeds and mixed nuts, a dash of maple syrup, mixed in a blender and rolled into bite-sized balls. They are great for lunch boxes and keep in the fridge for a week.