What to watch on RTÉ Player this week? The RTÉ Player team share their top picks to watch on RTÉ Player this week.

What's Trending?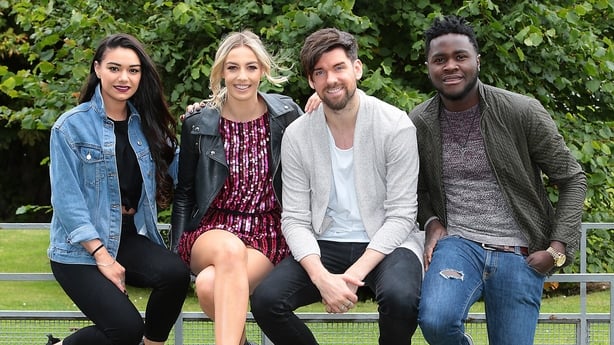 Electric Picnic is happening this weekend and with a jam packed schedule, there is a very strong chance that, whether you're in the midst of the action or skating on the outskirts, there are some acts that you just might miss. Fear not!
RTÉ Player has got you covered with an exclusive, dedicated Three hub, featuring clips and extras from RTÉ2's Electric Picnic live programme. Expect performances from the Other Voices stage along with artist interviews with Blathnaid Treacy across the weekend and for seven days after the festival here.

What's New?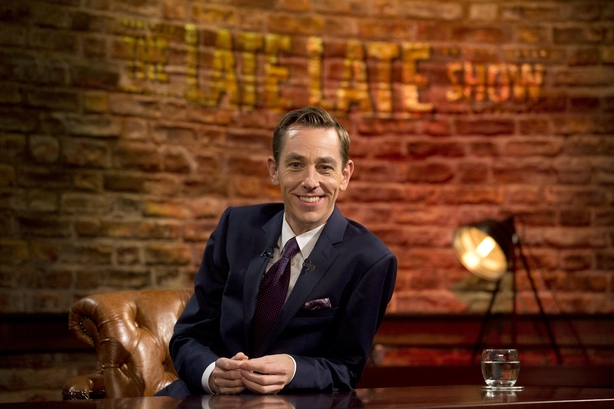 Our beloved Tubs is back and it's business as usual as the longest continuously running chat show in the world returns for a 56th series of chat, music and craic.
Host Ryan Tubridy will be joined in studio by the big names in show business, both home grown and international, as well as the people of the moment as The Late Late Show tackles the topics that getting the nation talking. Expect the unexpected. Watch the full show or individual performances and interviews on RTÉ Player.

What Not to Miss?
Diana: Seven Days That Shook the World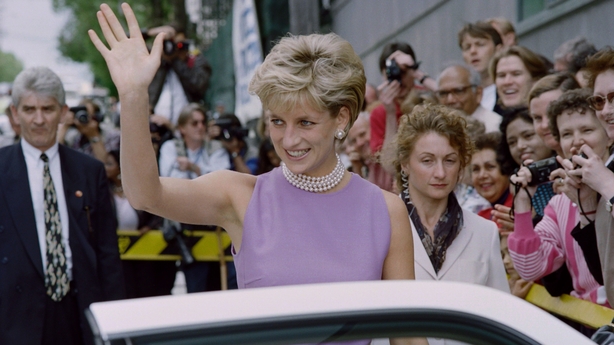 It's been twenty years since the shocking death of Princess Diana in a tragic and controversial car crash in Paris on August 31, 1997. Diana: Seven Days That Shook the World takes us through the dramatic moments that played out in the week leading up to Princess Diana's funeral, at a time when the future of the monarchy was in serious doubt.
Available for a short period on RTÉ Player, the documentary provides first-time access to many of the key players, revealing intimate details about how the Royal Family and Diana's closest confidants coped with the tragedy in the days after her death.

Pick of the Week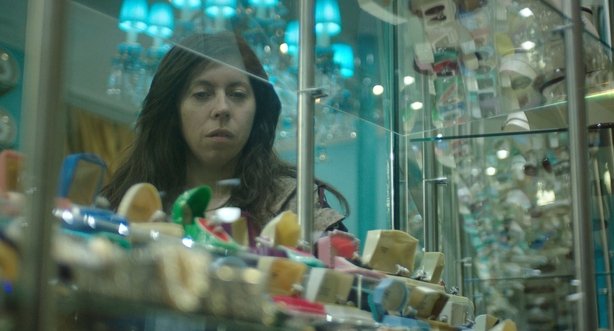 RTÉ Shortscreen continues to feature the best of Irish short films each Monday night on RTÉ2, making each film available on RTÉ Player. Directed by Damian O'Donnell, the award winning How Was Your Day is a powerful exploration of the disconnection between a mother and her brain damaged child. Warning! This does have some upsetting scenes.