On my first pregnancy, a few years ago, I booked myself in for a massage at a highly-esteemed (and pricey) spa. Considering the cost, I was expecting to float out of there, feeling as good as new. I didn't. The experience fell well below expectations and I couldn't believe I'd forked out as much money as I had.
Given the spa's reputation, I had expected their pregnancy massage offering to be top-notch. On that particular occasion, small adjustments, like a cooler room and more comfortable bed, could have made all the difference. I should have spoken up…but should the therapist have been more attuned? Having had a couple more massages since then, I can say now that not all pregnancy massages are created equal.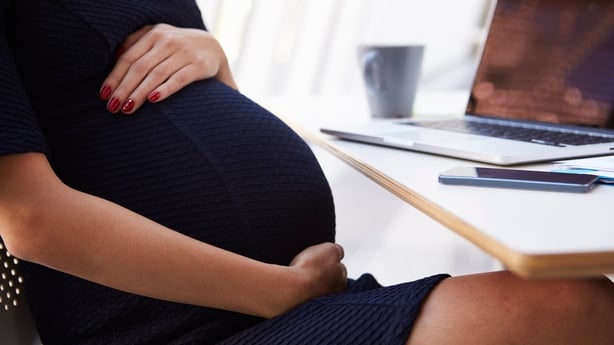 Lamenting a sub-standard massage may sound like the ultimate 'First World Problem'. It probably is. And forking out over €100 for a back rub may sound like peak notions. At the same time, for many of us, a pregnancy massage is a one-off or rare treat, a thoughtful gift from a loved one and much-needed time for yourself.
And because they're not cheap, pregnancy massage can be considered an investment in your health and it needs to feel like for value for money. When booking your treatment, here are some points you might want to consider:
Cost
The best things in life ain't free! You can reasonably expect to pay €70 upwards for a pregnancy massage lasting an hour or more. If the price you've been quoted goes far above or below this, look carefully at what is being offered.
Experience & Qualification
Reputable salons and spas will be happy to answer questions you have around their therapists' qualifications and to direct you to testimonials from past clients.
Experienced therapists will be informed on contraindications for pregnancy, for example, essential oils to be excluded, correct positioning on the massage table and so on.
For further reassurance, you might want to consult www.massageireland.org who list their members and those specialising in prenatal massage.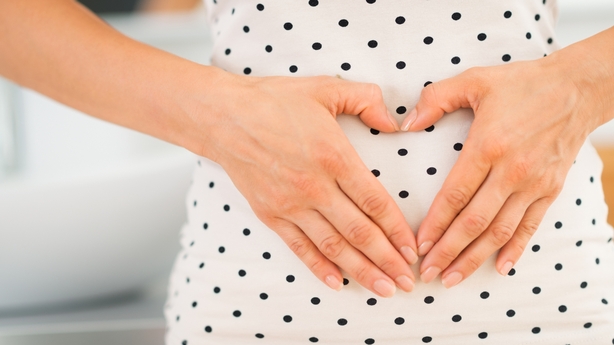 Consultation
Any type of massage should be preceded by a short consultation. This is an opportunity for your therapist to find out about any considerations for your massage and to alter the treatment accordingly. Be sure to fill your therapist in on all relevant medical information. Again, there is time here for you to ask questions.
If this consultation is missing, walk away!
Ambience and set-up
Experienced salons and spas are equipped to offer bespoke massages for pregnancy and their set-up conveys this. Whilst state-of-the-art equipment isn't a necessity, common sense is.
The room shouldn't be overly warm, you should expect a therapist to give extra attention to your comfort, perhaps offering bolsters or cushions or even a pregnancy-specific massage bed or other supports.
Simple details, like extra water or product samples to use at home, can elevate the experience and make it memorable.
As part of the search for a great pregnancy massage, I found a couple of places which really stood out.
UMAMMA Kilmacanogue, Co Wicklow UMamma is a Medicare Health & Living company which specialises in care for expectant and new parents. Therapeutic services include prenatal massage, physiotherapy, acupuncture and reflexology. They also offer paediatric first aid, antenatal and other classes. The adjoining retail unit stocks equipment including breast pumps, nursing clothing and baby accessories. It's fair to say that these guys know their stuff when it comes to caring for parents and babies!
The Signature Experience, at €115 for 75 minutes, is outstanding. The first part of the treatment, a back massage, is conducted with the client seated on an exercise ball and supported by the massage table, a clever workaround for women who may be struggling to get comfortable lying down. The pre-massage consultation and follow-up care were thorough and my therapist was intuitive and qualified in massage therapy and other disciplines. In all, it is well-worth the money, in my view.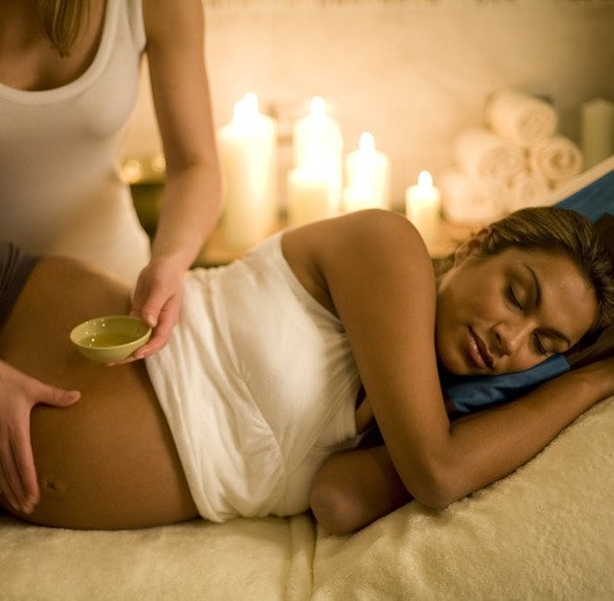 ESPA at THE EUROPE, Killarney, Co Kerry This renowned spa offers a 50-minute maternity massage at €115. Not cheap, by any stretch of the imagination but the luxurious setting alone is enough to make it a visit to remember.

If you're visiting as a hotel guest or on a full or half-day Ritual package, you can also avail of facilities including outdoor and indoor pools, thermal suites and Spa café.

The treatment itself is the ultimate relaxation experience and therapists are both accommodating and knowledgeable.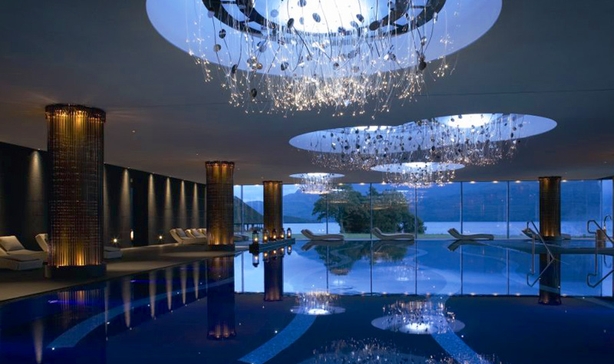 THE ELBOW ROOM, Stoneybatter, Dublin 7 Like UMamma, The Elbow Room is a wellbeing hub, with a wide range of treatments from acupuncture to fitness classes.

The team of mothers, midwives and specialist practitioners based there means that pregnancy and motherhood is always a hot topic in The Elbow Room.

If you go for a massage there, you can expect to pay a very reasonable €65 for 60 minutes. As a bonus, their website offers a wealth of information for expectant parents.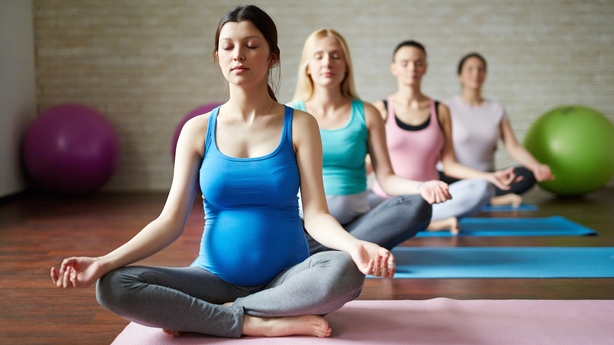 Finally, if you're still undecided on whether to splurge, keep in mind that studies in the past 10 years have shown that hormone levels associated with relaxation and stress are significantly altered with weekly pregnancy massage, in particular in the last trimester.

What more encouragement could you need!
Have you had a truly fantastic pregnancy massage recently? Share your recommendations by letting us know on Twitter, Facebook or Instagram.