As part of the busy back-to-school transition this year, have you considered reviewing your family's dental health routine?
"Dental pain or disease can lead to difficulty for children in eating, playing and even learning, not to mention hours of missed school" explained Dr Paul O'Dwyer, group clinical advisor at Dental Care Ireland.
"The best way to prevent dental worries is a regular dental examination, and a thorough cleaning routine," he said.
1.Schedule Dental Appointments
A dental examination should be an integral part of back-to-school preparations. Prevention is better than cure, and regular check-ups are the best way to avoid unnecessary pain and minimise impact on important study time during the school year.
It may seem a long way off, but a good rule of thumb is to schedule your child's back to school check-up when the summer reports arrive. Similarly, it is a great idea to plan all orthodontic visits at the start of the school year to restrict interruption to teaching time, particularly in the case of students preparing for State examinations.
The new school year is also an ideal time to update your family's medical history with your dentist and inform them of any changes such as allergies or recent hospital admissions.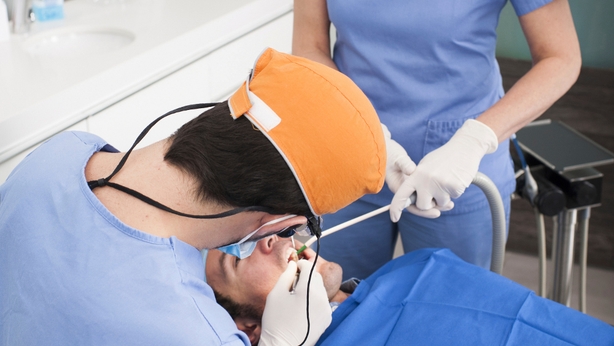 2.Regular Tooth Brushing
In the rush to update school shoes, uniforms and stationery for the new school year, be sure to consider replacing the family's toothbrushes too. It is important to replace your child's toothbrush at least every three months, or after an illness.
To keep their mouths healthy, regular brushing with a fluoride toothpaste is key. Children should also floss once a day, preferably after dinner.
For younger children just starting school, parents will still need to provide assistance with brushing, whilst at the same time encouraging them to manage their own brushing routine.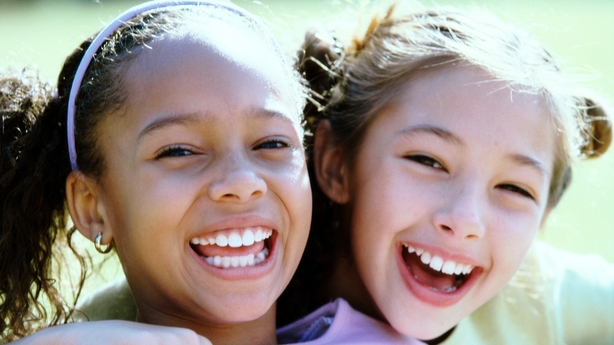 3.Tooth Friendly Lunch Boxes
Most schools have a healthy lunch box policy, which goes hand-in-hand with maintaining good dental health, and should include a balance of grains, milk, cheese, raw vegetables, yoghurt or fruit.
Avoid fruit drinks and smoothies that can often be billed as healthy but tend to be high in sugar and bad for your teeth. Instead, opt for a small child's size bottle of water if possible or a small carton of milk.
Replace sugary snacks such as chocolate and granola bars with alternatives like celery sticks, baby carrots and cubes of cheddar cheese.
4.Mouth Guard Fitting
A properly fitted mouth guard is an essential safety feature for children ahead of the winter sports season. Whether participating in organised team sports, PE classes or extra-curricular activities, a mouthguard should be part of every child's sports kit.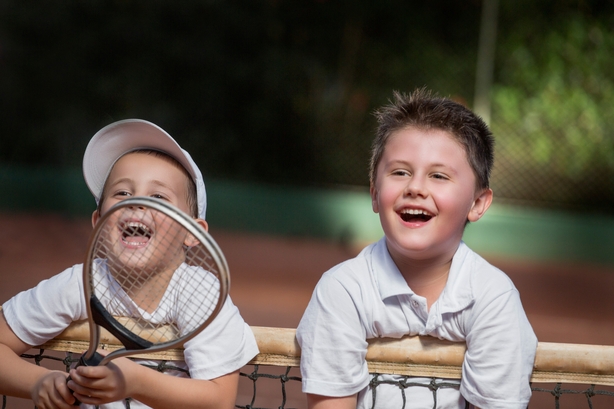 A dentist can custom fit your child's mouthguard to ensure that it is accurately adapted to the mouth and stays in place securely. As the child's teeth develop and change, it is important to check each year that their mouthguard still fits.
5.Emergency Contacts
The new school year is an opportunity to update your emergency contact list, which should include details for your dentist.
It is also worth checking if your school has access to a dentist on call, in case of playground or sports mishaps.
Dr Paul O'Dwyer BDS, MSc is group clinical advisor at Dental Care Ireland, a new Irish-owned network of established dental practices nationwide. For further information, visit www.dentalcareireland.ie