Stuck for something to watch this wet week? Check out these shows on RTÉ Player.

What's trending?
The Rose of Tralee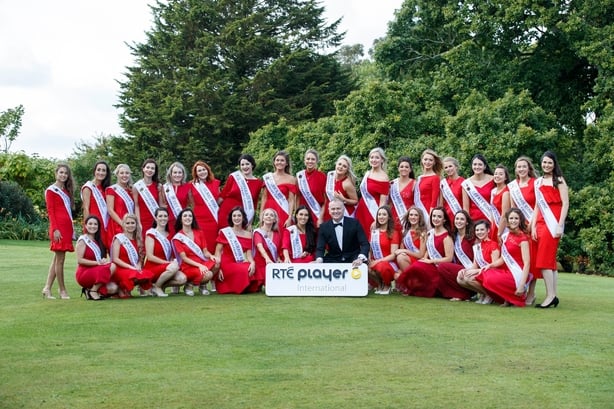 While seasoned Rose of Tralee fans prepare for the main event on the 21st and 22nd of August, spare a thought for those unfamiliar with the competition as Home and Away's Matt Little (VJ Patterson) and Dan Ewing (Heath Braxton) discover some of the competition's weird and wonderful moments over the years.
Also available online is a rundown of some of the most-loved roses since the competition's beginning as well as an interview with last year's winner, Chicago Rose, Maggie McEldowney.
What's new?
Meetings with Ivor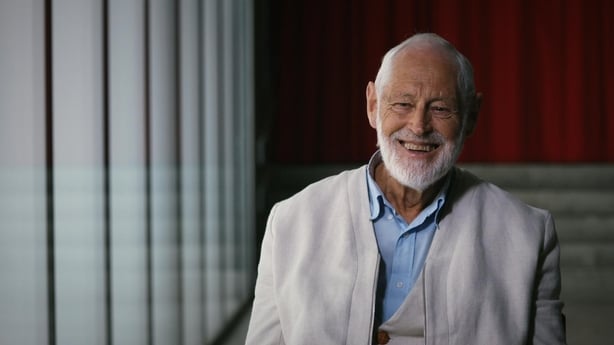 Meetings with Ivor is a documentary charting the life and work of ground-breaking psychiatrist Ivor Browne. Browne has been a central figure in Irish mental health for many decades, with his pioneering and often controversial work for others well-known in medical circles and further afield.
The documentary also features contributions from a host of familiar faces including Tommy Tiernan, Tom Murphy, Mary Coughlan and Professor Brendan Kelly.
What not to miss?
Shortscreen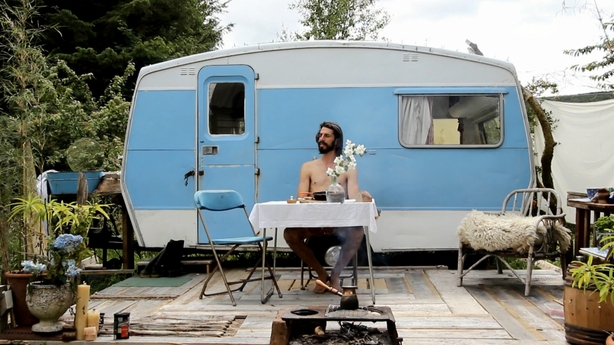 Shortscreen features the best Irish short films every Monday night on RTÉ2.
Included are Gridlock in which a little girl goes missing and her father despertly searches for her amidst rising speculation and Gasper a short following the life of a Slovenian man in the Irish countryside.
With each episode only twenty minutes long, they're perfect for a tea break!
Documentary of the week
Scannal: Jerry McCabe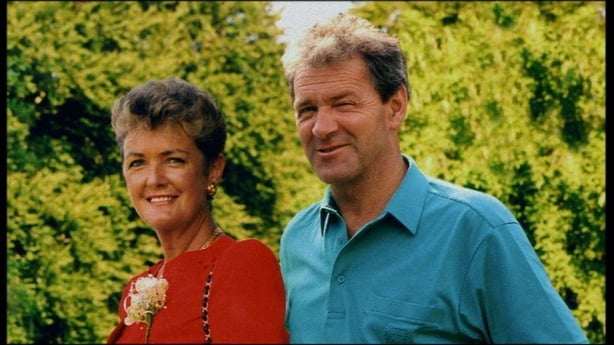 In the early morning of June 7th 1996, Detective Garda Jerry McCabe was killed during an attempted robbery by an IRA gang in the picturesque village of Adare in County Limerick.
Jerry McCabe's name and the story of his brutal killing have been catapulted into the headlines many times over the years since June 1996. The case has remained at the centre of political controversy and public debate.
This documentary recounts the events of that day as well as the impact that it continues to have on Irish society years later.